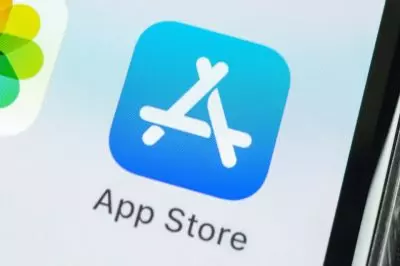 Apple intends to provide parents with the opportunity to block their children's access to all games in its App Store which include so-called "frequent/intense simulated gambling" regardless of their location. For the time being, not all gambling applications are rated as appropriate for audiences of 17-year-olds or older, but this is likely to change.
As a number of technology hubs and blogs started reporting yesterday, Apple had sent notices to some developers, informing them that all applications which feature the "frequent/intense simulated gambling" would have to be rated 17+ in all countries and regions around the world with immediate effect.
Currently, in the iOS App Store, there are some gambling applications, such as Slots Riches – Casino Slots, which are rated 12+.
Reportedly, the notice was included in an email which Apple sent to developers to focus on the discussions the technology company had with the Government of South Korea in terms of possible expansion of the number of applications available in the country's App Store. The talks ended up with the decision that all applications which feature simulated gambling, any reference to alcohol, tobacco or drug use and/or realistic violence, as well as sexual content or nudity would be put under a 19+ restriction in South Korea.
Apple Takes Action to Protect Underage Individuals from Gambling-Related Harm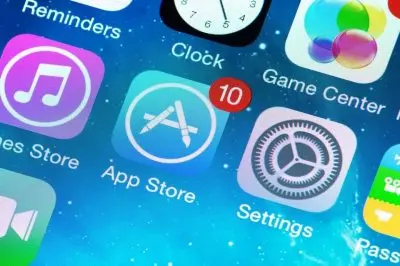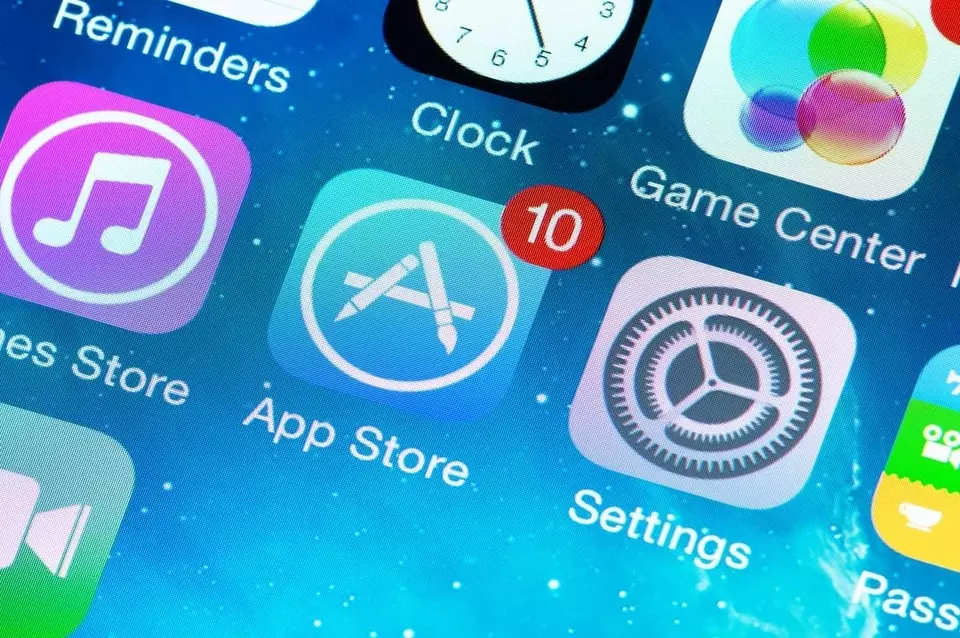 At present times, parents are able to set some age limits on software which has been downloaded and installed through the iOS App Store. The proposed age limits could be found by going to Settings > Screen Time > Content & Privacy Restrictions. After the restrictions are on, users should scroll down to Content Restrictions > Apps and choose the desired age range.
There are currently four age groups available which they could choose from 4+, 9+, 12+ and 17+. There is also the option to Allow All Apps.
The past few years saw some experts and tech bloggers say there was a love/hate relationship between Apple and gambling. The iPhone product line manufacturer allows applications that offer real money gaming options as long as these apps have the required permissions and operating license in the countries where Apple's products are used. Otherwise, such applications must be geo-restricted from these locations. Another requirement for real money gaming applications is to be free to download.
However, in 2018, Apple suspended all gambling apps created by individual developers. The company's decision applied to such applications regardless of the kind of gameplay, meaning that the change affected both simulated and real-money applications.
The accessibility of gambling and gambling-related content has lately become a widely-discussed topic, especially in terms of customer protection. The age restrictions are now being implemented as part of Apple's efforts to roll out better protection to underage individuals who often get access to gambling content without their parents' knowledge and permission.