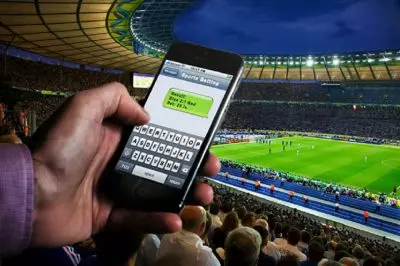 Some Nyeri residents have reacted negatively to the practice of local telecommunication companies to provide their mobile phone numbers to betting operators.
Nyeri residents have explained to the Sports, Culture and Tourism Committee that they had received a large number of unsolicited messages from betting companies and have claimed that they were unaware how their numbers had gotten in possession to the betting companies.
The committee headed by Victor Munyaka, its chairman, who had visited the town of Nyeri on August 16th for public participation on Gambling Bill 2019. The event took place at Nyeri-located YMCA hall.
Apart from blaming the local telecommunication companies for providing their phone numbers and personal details to gambling operators, Nyeri residents have called for a more restrictive policy to be introduced in terms of betting and gambling. During the public forum which took place at the end of last week, Nyeri residents agreed that it is high time Kenyan legislation was changed in a way that would guarantee better control over the gambling sector.
Responding to views shared by some local residents, the committee's Chairman Victor Munyaka agreed that certain changes must be made in Kenyan legislation to reflect residents' concerns.
More Efficient Policies Needed to Prevent Kenyan People from Gambling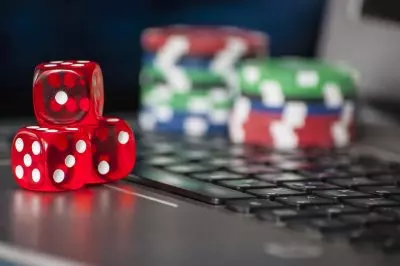 According to Nyeri Town MP Ngunjiri Wambugu, gambling had given the country's young residents that they could make winnings from gambling. However, Mr. Wambudu reminded that people should not be fooled they could become rich from gambling. He also reminded that the instances of cases of depression and suicidal behavior related to gambling losses have recently increased in the country.
Mr. Wambudu explained that the country needed more efficient policies to prevent people from gambling.
A resident of Nyeri, Bernard Mureithi, also said that gambling firms should be forced to stop targeting young residents through television and radio gambling advertisements. As he explained, gambling adverts show people who have won in order to convince potential customers that they could quickly become rich by gambling.
As mentioned above, the chairman of the committee, Victor Munyaka, explained that the existing law must be updated. He reminded that the current law was enacted in 1966, so it already fails to address the modern forms of gambling available, the new developments in the gambling industry, as well as the modern challenges of the gambling sector. As Mr. Munyaka explained the Gambling Bill 2019 is set to address the emerging issues in the industry, including online gambling, gambling-related harm, minors' exposure to gambling, privacy concerns, etc.
The new Gambling Bill 2019 needs to address the concerns of Nyeri locals with privacy issues. They have explained they were not happy with the way telecommunication companies handled their phone numbers and provided them to gambling firms which used to them send them messages to lure them into betting.