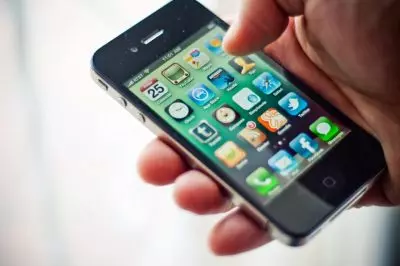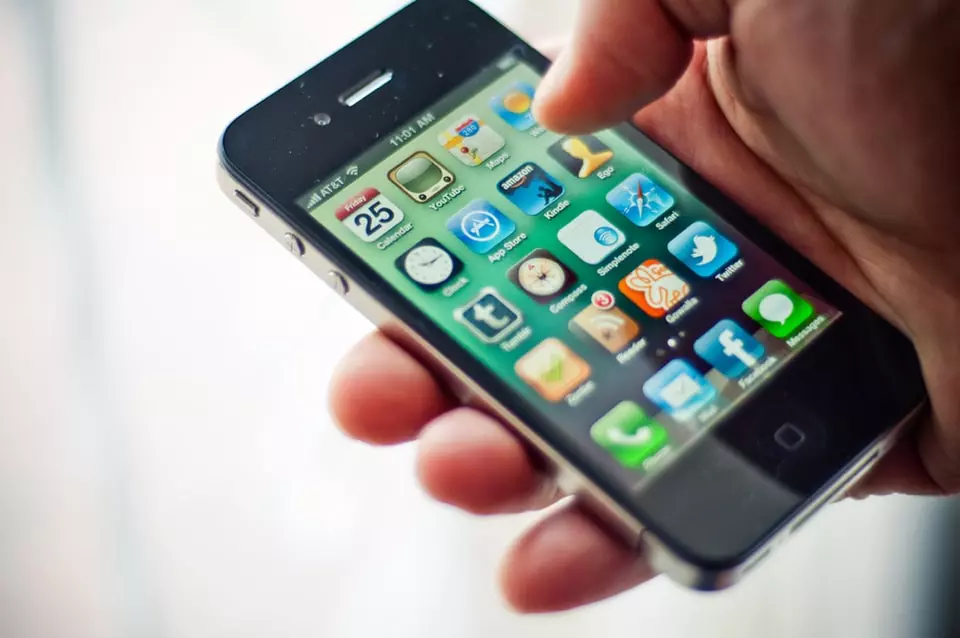 According to recent reports, Google is preparing to lift the long-time ban on daily fantasy sports services' advertising. The change is expected to be made in a few US states only by the end of August and will allow companies to advertise DFS across Google Ads and DV360 to the large audiences of Google, YouTube, etc.
Google has rolled out a policy update explaining its decision, saying that advertisers would be required to meet certain creative requirements in order to be allowed to advertise fantasy sports. Apart from that, they would also have to hold licenses in the states where the change would be implemented. In case advertisers operate in a state which does not require them to have a license, they would be required to hold a license in at least one other US state. Moreover, Google requires gambling companies to apply for certification before they place any DFS ads.
The change in the DFS advertising policy of Google is to provide fantasy sports companies such as FanDuel and DraftKings to get access to the large audiences on hubs like YouTube and Google Search. According to expectations, DFS platforms would continue to increase ad spending in 2019 as a response to the changes which take place in the sector.
DFS Providers Would Be Able to Advertise Their Services under the Change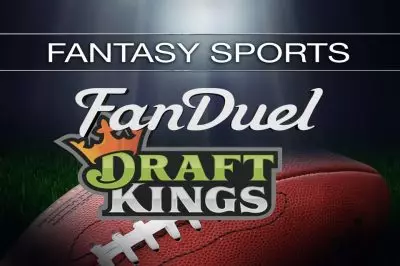 Until making the announcement of its gambling ad policy change, Google was the only large digital network which refused allow companies from daily fantasy sports advertising, as the CMO of FanDuel Mike Raffensperger has explained.
It still remains unknown whether the change in Google's DFS advertising policy would turn to be a good decision, especially considering the fact that major fantasy sports providers such as FanDuel and DraftKings have become more demanding in regard to the promotion of their services. A few years earlier, DFS providers were among the largest media spenders on the territory of the US – a strategy which helped them expand their presence in the market and enlarge their customer base. For the time being, FanDuel has over 8.5 million customers, while DraftKings show they have 11 million registered customers.
Due to the stricter regulatory regime, daily fantasy sports operators reduced their marketing spending in 2016. Now, they are much more selective about where and how their services are promoted to potential customers. Considering the fact that the US Supreme Court lifted the sports betting ban in the country last year, paving the way for legal DFS operations as well, despite discussions whether DFS companies have to be classified as gambling operators which need to be subject to certain regulation from gambling authorities.
According to analysts, the decision of Google to relax its gambling advertising policy and allow DFS ads in some US states comes to indicate that the technology behemoth feels more comfortable about the industry. In addition, it proves that Google probably has the technology needed to make sure that adverts can be targeted for certain adult audiences only.