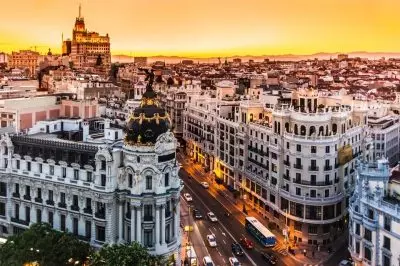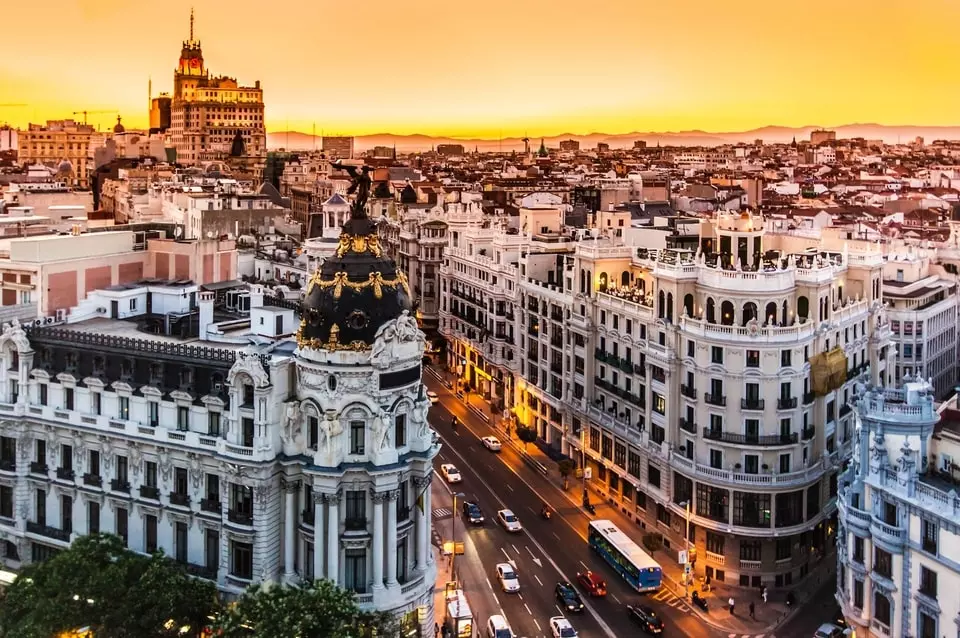 Anti-gambling campaigners in Spain could finally get what they have urging local lawmakers for. Although gambling was proved to be nothing more than a mere form of entertainment for Spanish residents, the country's Civic Ombudsman has started a motion to bring a full ban on gambling advertising.
The last few months have seen acting Ombudsman Francisco Fernandez Marugan lobbying for a complete ban on all kinds of gambling services in Spain, with an exception made only for two state-run services – the pool-betting entity of Sociedad Estatal Lotarías y Apuestas del Estado (SELAE) and Organización National de Ciegos Españoles (ONCE) lottery. According to Mr. Marugan, gambling has turned into a public health issue and the competent authorities should take measures which correspond to the dangerous impact of the issue.
Now, national media has reported that the PSOE minority Government intends to accept the recommendations of the Spanish Ombudsman for the implementation of certain limits in the country's gambling advertising. It became clear that the PSOE Government is set to start drafting a "Royal Decree" under which certain restrictions are to be established for gambling advertising. The changes would be implemented as a federal law in all provinces of Spain, although the Government does not have a constitutional majority.
Gambling Advertising Ban Would Be the Toughest Measure Seen by the Sector So Far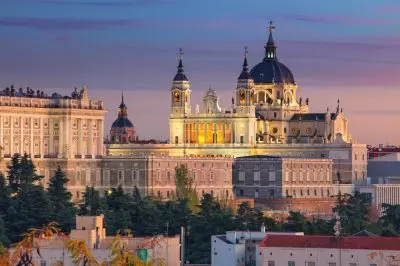 The opinions given by the Spanish Ombudsman also have the support of the Ministry of Finance, which has confirmed it would provide them with additional legislative support in order to be implemented.
If everything goes smoothly, all kinds of gambling advertising would be fully banned on the territory of the country under the Royal Decree. The representatives of the local gambling sector, quite understandably, have not been happy with the Ombudsman's views and proposals. According to them, Mr. Marugan has to be called out for not educating himself properly on gambling issues and on the impact which advertising has on the gambling sector and the local communities.
The majority of gambling operators in Spain have been facing pressure from both local media and legislators, so it seems that the implementation of a stricter advertising code could not be avoided, despite gambling industry stakeholders have rejected the action plan which was recommended by the Ombudsman.
The crackdown on gambling advertising is expected to be the toughest stance which advertising in the industry has ever seen. Back in May, the Spanish Civic Ombudsman urged the country's Government to implement an outright blanket ban on all advertising on gambling services in the media platforms across Spain. In his recommendations, the Ombudsman has pointed out that local lawmakers should provide a legislative framework for provisions under which online gambling operators and their digital advertising inventories are being regulated. He also believes that traditional advertising channels should be separated from the digital ones.