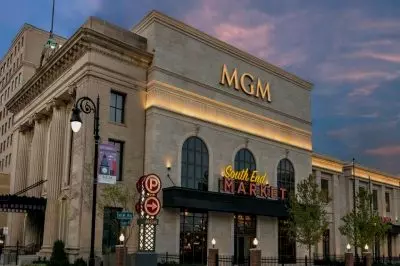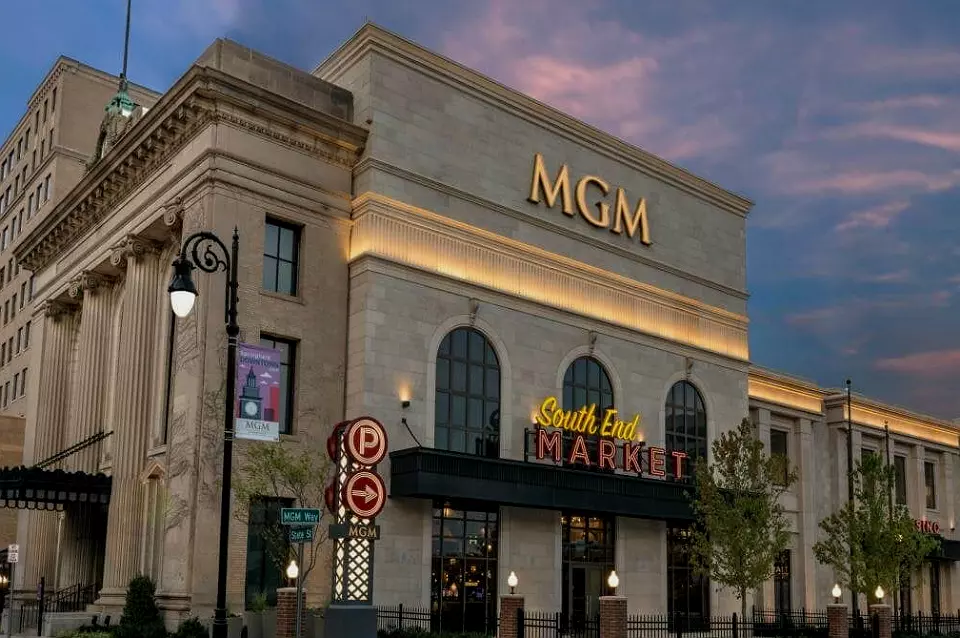 Patrons of the MGM Springfield Casino in Massachusetts have filed a lawsuit against the company claiming the gambling operator pays less than local regulations allow for specific winning hands at its blackjack tables. Holyoke lawyer Shawn Allyn, who represents the plaintiffs before the Hampden Superior Court, argues the reduction in the payouts yields higher profits for the gambling company.
Saverio Mancini, a spokesperson for the MGM Springfield, responded to the accusations insisting the casino operates in full compliance with the requirements of its local regulator, the Massachusetts Gaming Commission. Mancini is confident that all payouts are in line with the state regulations and says the class action lawsuit will carry no weight with the Hampton Superior Court.
The plaintiffs allege that MGM Springfield pays customers at lower odds of 6 to 5 for blackjacks, i.e. two-card hands whose total value adds up to 21. According to the players, the requirements of the Massachusetts Gaming Commission stipulate that customers should be paid at casino odds of 3 to 2 for winning blackjack hands.
A Similar Lawsuit Was Filed Against Encore Boston Harbor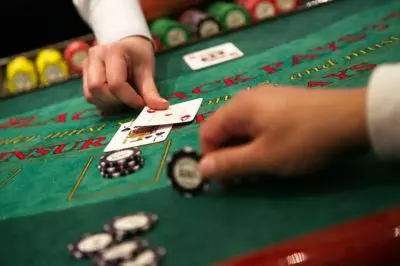 This is the second class action lawsuit for alleged payout reductions filed against a Massachusetts casino within the span of a month. This past July, a group of players accused the Encore Boston Harbor in the city of Everett of paying less at some of the blackjack tables. The Everett lawsuit also asserted the Encore Boston Harbor failed to refund customers for change at the slot machines.
After the accusations of the Everett players, the Massachusetts Gaming Commission released a memorandum letter where it clarified there are two distinct versions of the table game that pay for blackjack at different odds.
The regulatory body's memo also included pictures of the tables' layouts, with the odds clearly written on the baize. According to the regulator, all winning wagers return even money unless the winning hand is a blackjack, in which case the patron is paid at odds of 6 to 5 or 3 to 2, depending on which table they play at.
The Massachusetts regulatory authority also investigated into the matter with the slot machines at the Encore. The Commission established slots that redeem the credits pay out in banknotes only. Winning players receive a separate ticket for their change.
Any leftover change can be redeemed from the casino personnel at the cashier cage. In response, the regulator suggested that Encore Boston Harbor should post plaques on their machines to inform customers about their coin redemption options.
Slots were not an issue in the class suit against the MGM Springfield casino. A spokesperson for the Massachusetts Gaming Commission confirmed the regulatory body is currently in the process of evaluating the MGM Springfield lawsuit before it determines what steps to take next.