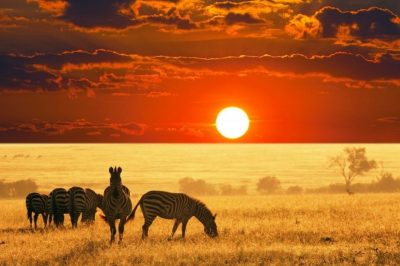 According to the results of joint research carried out by GeoPoll and Ipsos, Kenyan people between 18 and 29 years of age spend no less than KES 1,550 on gambling every month.
The research found that 40% of those who take part in gambling activities initially had the intention to save money, while the remaining part of young Kenyan gamblers intended to use the money they spent on gambling on making some recurrent payments.
For some time now, anti-gambling campaigners in the country have signaled that many youth Kenyans are getting hooked on gambling. According to the research results, most young people in the country who are unemployed, self-employed or employed have become addicted to local betting services as a way to generate quick winnings or even as a way to make their living out of it. As previously reported by CasinoGamesPro, many Kenyan children and young adults even prefer to quit school or their jobs to gamble.
The two companies which carried out the survey in collaboration revealed that young adults who gamble spend an average of KES1,550 on betting activities on a monthly basis. This amount, calculated to a daily basis, makes about $3, which is way more than the amount which many Kenyan people live with.
Rising Gambling Participation and Problem Gambling Rates Trigger Stricter Regulation of the Sector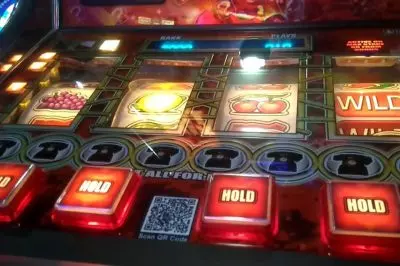 The increasing gambling participation and problem gambling rates among Kenyan citizens has become one of the reasons why the country's Government undertook stricter policy regarding gambling operators. For some time now, the Kenyan Government has been revealing a series of crackdown measures for gambling companies that target local people in violation with tax and regulatory compliance or firms which have been engaged in unlawful activities.
According to the joint study carried out by GeoPoll and Ipsos, 28 of Kenyan gamblers are unemployed. The worse part is that they are still determined to look for other betting channels as a way to make a living. The results of the research also showed that almost a quarter of Kenyan gamblers are already aware of the Government's measures aimed at tackling gambling and gambling-related harm.
About one-quarter of Kenyan bettors is comprised of people who are 35 and above. Also, gambling is more popular among male Kenyan residents, while female gamblers represent 45% of the total number of people gambling with average household incomes of KES77,000.
According to anti-gambling campaigners, Kenyan young people who gamble lose much more than gamblers in the sub-Saharan region of Africa. The rapid increase which gambling activities are having in the country are faced with some concern by the authorities, and back in May 2019, Interior Cabinet Secretary Fred Matiang'i proposed a new regulation to be unveiled as part of the Government's efforts to tackle problem gambling in Kenya.