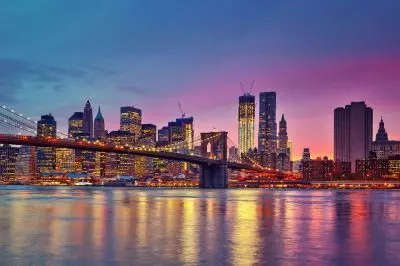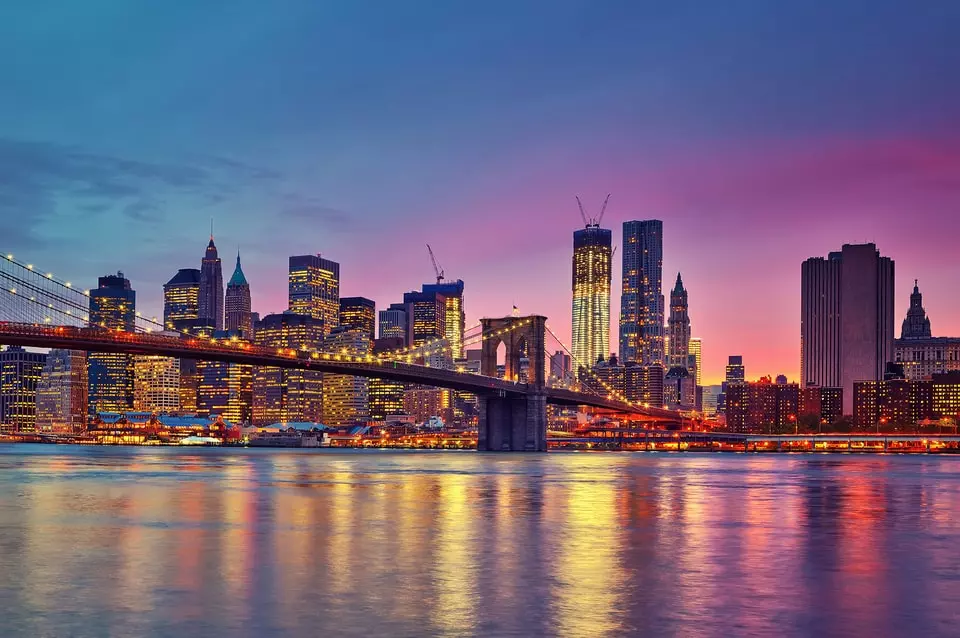 The first sports bet has already been placed in the state of New York, while the Seneca Nation is still preparing to open three sports betting lounges situated at its casinos based in Western New York. However, for the time being, the official release date of the operations remains unknown.
Even after the first commercial casino in Schenectady became the first one in the state which started offering retail sports wagers to its visitors, the Seneca Nation still does not know when it would bring its sports plans in action, unlike two other tribes which also operate gambling services in the state.
According to a statement provided by the tribe to The Buffalo News, the Seneca Nation's negotiations with the state of New York have been cooperating in terms of bringing sports betting to Buffalo, Salamanca and Niagara Falls. Such claims, however, look a bit strange, considering the long-running dispute between the two parties over the tribe's decision to stop making its annual payments under its existing revenue-sharing agreement with the state.
As claimed by the Seneca Tribe, no revenue-sharing payments are due after the end of 2016 under its 2002 compact with the state of New York. The tribe announced its decision to stop making these payments in March 2017.
New York State Oppose to Tribe's Claims Regarding Revenue-Sharing Agreement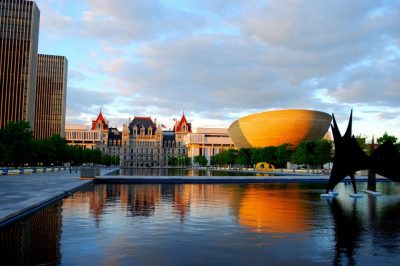 The claims of the tribe have faced opposition from the Governor's administration. As a result, two of three members of the arbitration panel have supported the state's position and said that the Seneca Nation still needs to make its annual payments to New York, with over $255 million owed by the tribe for the time it has not paid its obligations.
The casino revenues issue was taken to Buffalo's federal court in June. However, the truth is that there is a clause in the 2002 compact of the Indian Tribal Nation, under which the state might not have the direct rights to say whether the tribe could start offering sports betting services in the state.
A few years ago, in 2013, New York voters favored the establishment of seven new commercial casinos. Since then four such venues have started operation, and in a separate piece of legislation, local lawmakers and the Governor gave the nod to sports betting services in these casinos in case that the federal ban was lifted. The liberalization of the US sports betting sector finally happened in May 2018.
After many efforts, New York state finally saw in-person sports betting services legalized. Some legislators' efforts to see online sportsbook available, too, failed during the past legislative session, but another attempt could be made in the next session as online betting through computers, smartphones and other electronic devices is expected to be highly profitable.