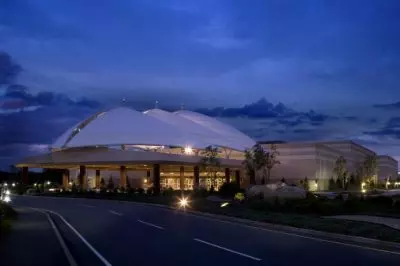 The Twin River Casino's owners have accused the union representing their casino workers of using what they called harassment tactics in its complaint filed with the National Labor Relations Board.
Earlier this year, Service Employees International Union Local 334 complained to the Board that the casino allegedly had not responded to the union's requests for information regarding the health of the casino employees pension fund and criminal conduct at the gambling venue. On March 21st, the union asked the casino to present a list of burglaries, break-ins, assaults and other criminal conduct which has occurred over the past three years at the Lincoln-based casino, plus some information about the specific location and the nature of each of these incidents.
Apart from that, the casino workers union has asked the management of the casino to agree to a list of measures associated with employee protection to make sure that their workers would not be hurt in a similar incident should one happen in the future.
Several weeks before the request was filed, the General Assembly gave the nod to a proposed piece of legislation under which the Twin River Casino was exempt from a state law which requires check-cashing businesses to make sure that their check-cashing stations, counters and other similar areas are equipped with bulletproof glass and steel partitions. As revealed by a spokesman of the casino at the time when the exemption was allowed, Twin River managed to convince state legislators that they are much different from regular check-cashing operations.
The Information Requests Had Not Been Made in Good Faith, Twin River Lawyer Says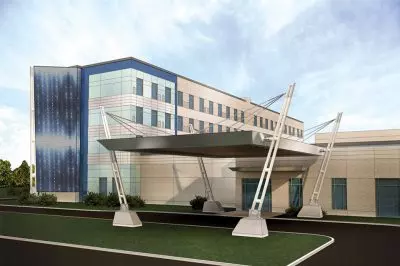 In the response to the complaint filed with the National Labor Relations Board, Twin Rivers' lawyer Michael Chittick explained that the workers union had not made the information requests in good faith, but to harass and unduly burden the casino operator.
As also claimed by the Twin River lawyer, the Union that currently represents cashiers, clerks, money room, and all other casino and sportsbook employees at the casino, does not have any legitimate need for such list to be provided. He further noted that the Union cited zero instances of union employees injured as a result of criminal activity at the Twin River facility since May 1st, 2016.
As mentioned above, the workers union also requested to be provided with information about the casino employees' pension fund. Twin River once again objected that unveiling such payment had not been a legitimate or necessary condition for bargaining, so the Service Employees International Union Local 334 asked for such information to be revealed only to "harass and embarrass" the gambling property. According to the casino operator, the Union had already possessed the requested information at the time.
A hearing on the alleged unfair labor practice before an administrative law judge is to take place on October 29th, 2019.