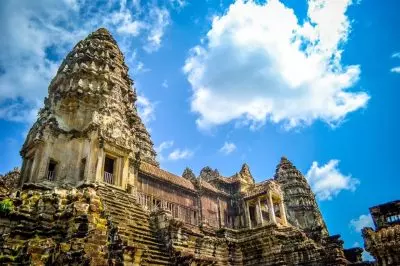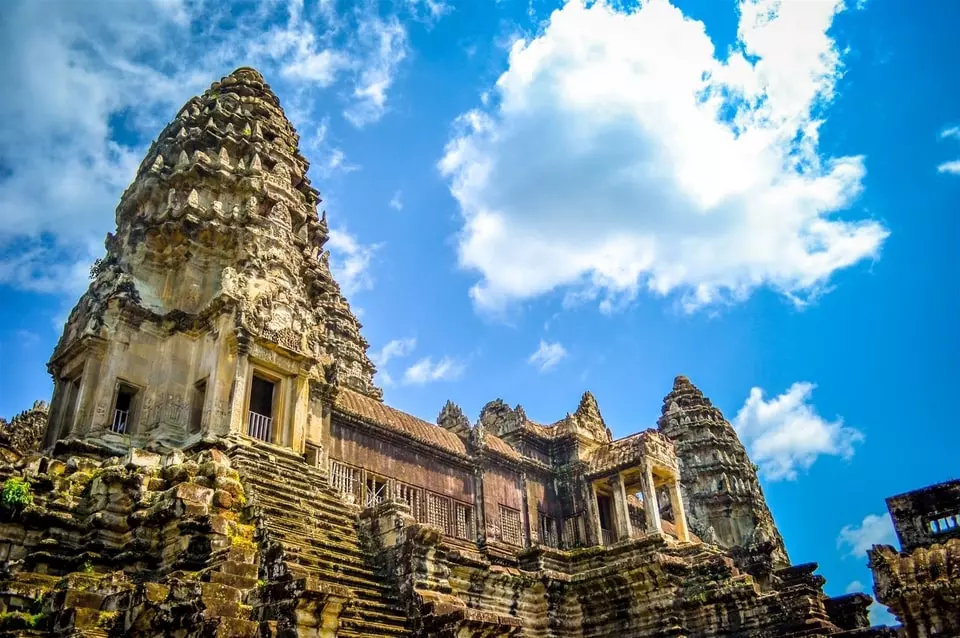 Over 100 DV casino workers in the city of Sihanoukville went on a strike this weekend. The gambling venue workers have accused the operator of mismanagement and are now requiring to be provided with better working conditions.
One of the workers, who refused to be named, revealed that the DV casino staff require from the company operating the gambling venue to pay their wages in full. As revealed by some of the workers, there have been inappropriate cuts varying from $20 to $100 from their wages. As the unnamed staff member shared, some workers asked about it, including for the days they worked on a regular schedule and national holidays, for which they received no payment. According to the affected workers, the casino operator violated the labor laws of Cambodia which are currently in place.
Apart from that, the worker who remains unnamed explained that the company cut two days' worth of wages without providing any clarification for its decision when some of the casino employees asked for a day off.
The casino employee further revealed that the workers had also suggested that the casino operators issue all documents to its workers in order to bring more clarity in the working conditions for them. As he revealed, the documents employees had to sign were in Chinese language, so they sometimes did not understand the meaning of the documents which they signed.
Better Working Conditions Were Agreed over the Weekend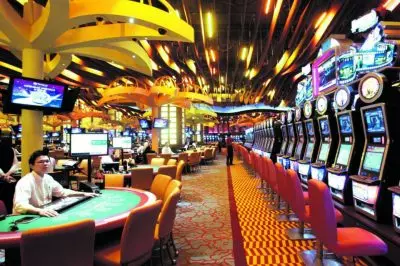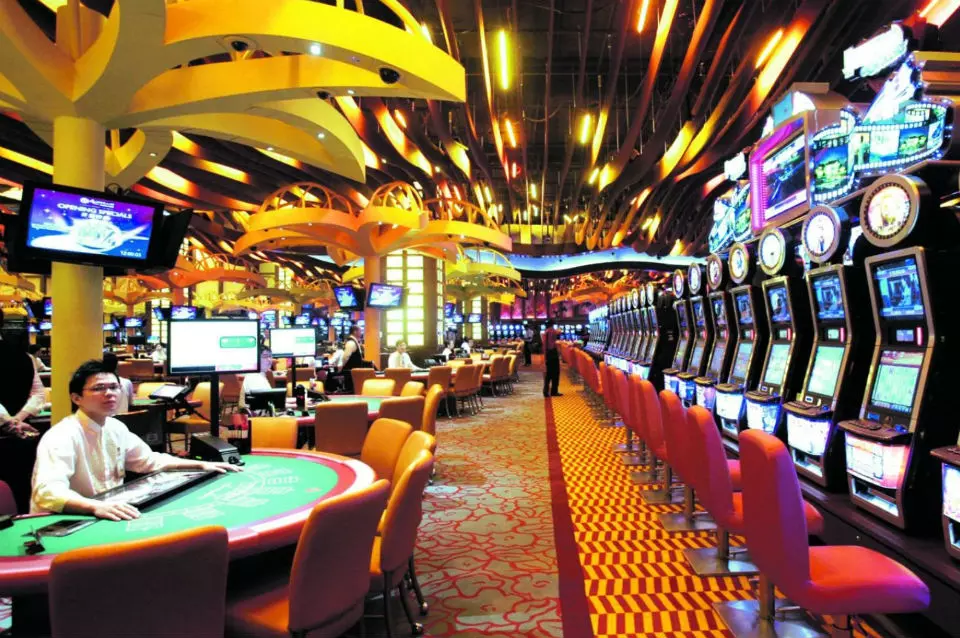 The director of the Department of Labour and Vocational Training in the Preah Sihanouk province, Yow Khemara, explained that an official of the department intervened in the situation after over 100 of the casino operator's employees took part in the strike to demand better working conditions. Currently, the company has approximately 600 workers employed in its Sihanoukville-based casino.
Mr. Khemara shared that as a result of its officers' intervention, the company and its employees reached an agreement on the five points from the workers' requirements. The workers, on their side, agreed to return to their workplaces and both parties are now willing to keep their professional relations in harmony. Mr. Kheara also explained that if any casino worker faced any problem with their working conditions, they could get in touch with the country's Labour Department and ask the latter to intervene and find a solution to their case.
As mentioned above, an agreement was signed over the weekend by the company's representative Liu Befang, a representative of the protesting employees, and a representative of the Cambodian Labour Department. The signed deal also regarded the wages of employees, with the casino operator also making a promise to pay its workers on a regular basis on the 8th of every month.
According to the wording of the agreement, the company agreed to pay accurate wages to its employees, without making any more cuts. In addition, casino workers would get paid for any shifts they take on national holidays. All of the agreed conditions would be enacted on July 16th.