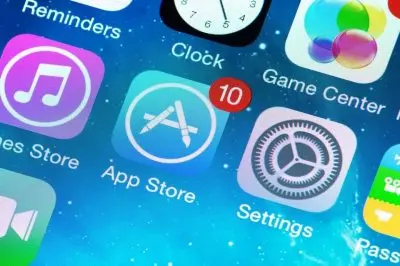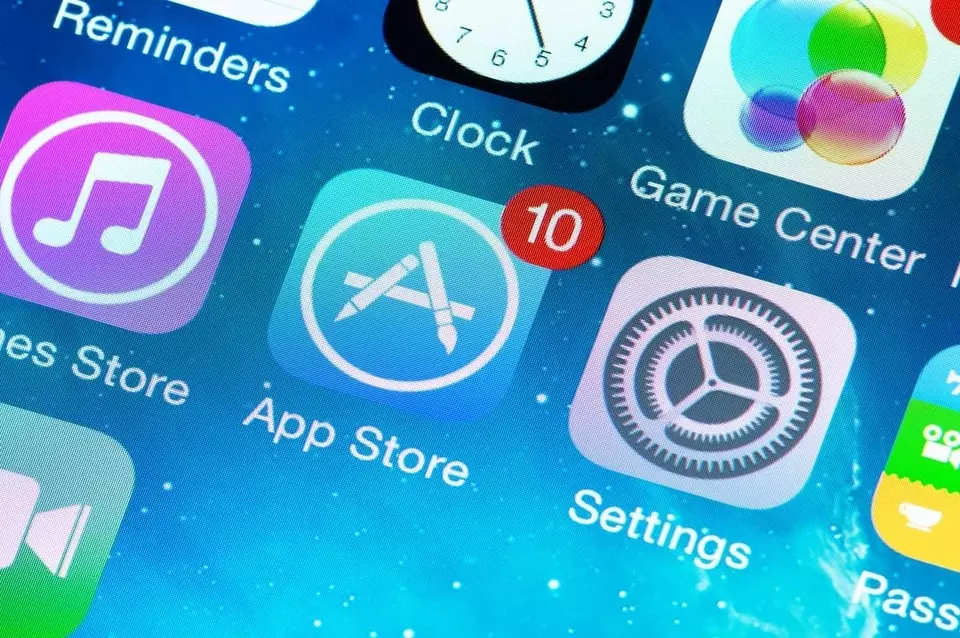 In its latest transparency report published on July 2nd, Apple revealed that it has fulfilled the demand of Vietnamese authorities to remove a number of applications which allegedly breached the country's gambling laws.
As revealed by the US company in its report, Vietnam had initially sought the removal of a total of 29 applications from Apple's App Store in the period from July 1st to December 31st, 2018. Apple explained that the requests had been mostly related to investigations of unlawful and unlicensed gambling applications. The company, however, did not provide further details which the removed applications are.
Vietnam was one of the 11 countries, along with China, Norway, Saudi Arabia, Switzerland, Russia, the Netherlands, Kuwait, Austria, Turkey and Lebanon, which requested from the US tech company to remove certain apps from its App Store. As a result of the requests, Apple took down an overall of 634 apps, of which 517 were removed on China's demand solely.
The move comes over a year after Apple made a promise to publish more detailed information about such application removals, starting with its latest transparency report. At the time when it was published, the US tech giant shared that in a future transparency report, which is set to be released in the middle of 2020, it would include information about appeals received in response to the countries' demands for application removal from the localized app stores of the company.
China Mainland Was the Biggest Petitioner for Illegal Apps Removal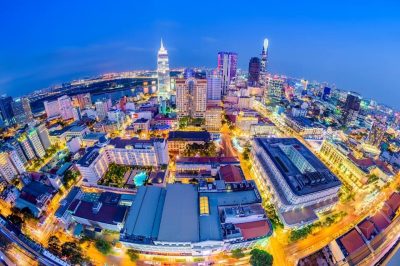 Online gambling is currently illegal on the territory of Vietnam, despite the fact that the last few years have seen the country to relatively relax its crackdown on gambling, describing it as a social evil.
As mentioned above, a total of 80 requests from 11 countries have been received by the tech giant from July to December 2018, asking it to remove 634 applications from its App Store. The countries' reasoning varied from copyright infringement to violation of gambling and pornography laws, violation of privacy, etc.
Apple further noted that a total of 29,183 requests for device data from 213,737 devices on a global scale. The company provided the requested data in 22,691 of those cases. Germany was the country with most such requests, making a total of 12,343 requests, followed by the US with 4,680.
Mainland China was the biggest petitioner, seeking to see 626 applications removed, of which Apple took down 517 as they violated the country's gambling and pornography laws. Norway was the second larger petitioner, asking the US tech company to remove 37 applications, a request which was satisfied in full by Apple.
Vietnam requested from Apple to remove 29 applications from its App Store, claiming that the apps break the country's online gambling laws. Eventually, only 9 applications were removed by the tech giant.