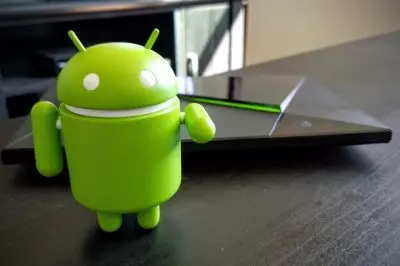 In a move that is aimed at helping players effectively exclude themselves from online gambling sites, BetBlocker announced the launch of a new mobile feature which provides players with the chance to block gambling-related applications on their desktop and mobile devices.
The tool, which is currently available for Android OS only, allows players to effectively block their devices from accessing more than 5,900 websites of gambling operators, and more than 1,000 mobile gambling applications. Duncan Garvie, BetBlocker's manager, confirmed the official release of the new feature, saying that offering customers products to allow them to gamble responsibly, especially considering the fact an increasing number of people turn to gambling via their mobile devices.
With gambling participation and problem gambling rates constantly rising on a global scale, it is a matter of paramount importance to make sure that there are enough options for players to limit their exposure to the addictive activity. According to Mr. Garvie, restricting gambling applications would further improve the service provided by BetBlocker to Android users.
The new self-exclusion feature aims to become a "community project" by allowing BetBlocker's users to report gambling websites or applications which may have been missed by the existing system of the blocking service.
Problem Gamblers Need to Be Effectively Protected against Gambling-Related Harm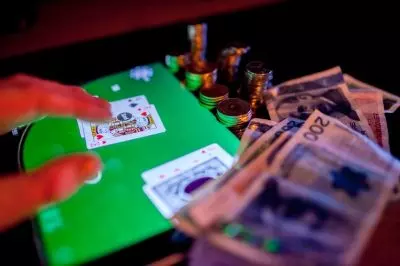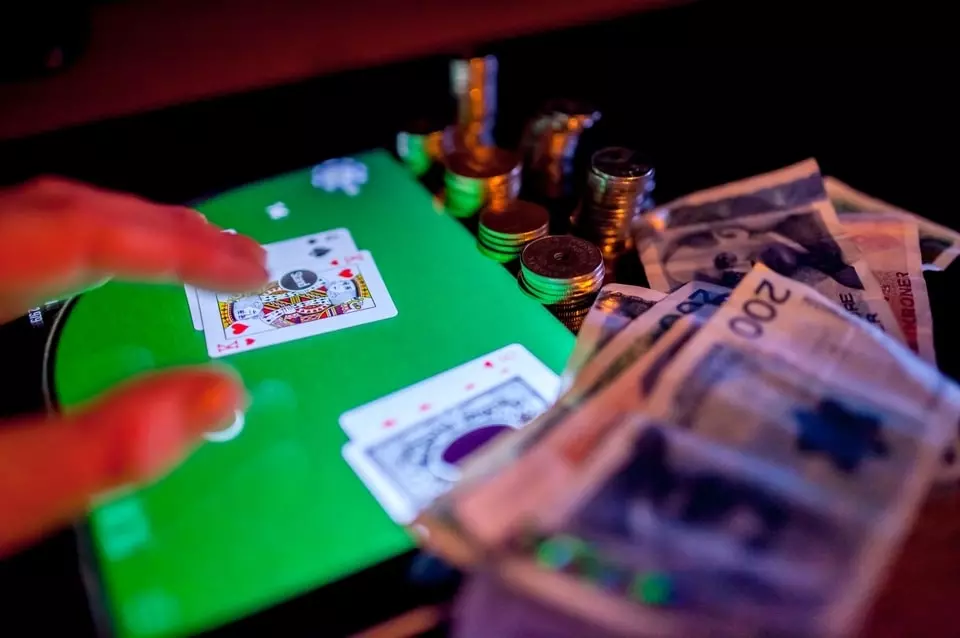 As mentioned above, the free gambling blocker tool offered by BetBlocker helps people restrict the device, where the tool is downloaded, from accessing more than 5,900 online gambling operators. Under the changes brought to the system with the tool's most recent update, players will be able to also restrict their devices from accessing more than 1,000 gambling-related applications available in the Play Store. The self-exclusion feature would be available even in case the application is installed before the activation of BetBlocker.
The system only restricts websites which are confirmed to be gambling-related. The service is intended to be totally free, without any upfront fees applied.
The service offered by BetBlocker allows users to choose a preferred restriction length that could vary from a period of 24 hours to 5 years. Once the restriction is activated, players will not be permitted to deactivate it until the completion of the full selected restriction period.
Apart from blocking online gambling sites and applications, users are also able to make sure they are not exposed to gambling advertising or other websites which could pose a challenge to their self-control by including gambling information sites in their restriction.
The development team of BetBlocker has been aware of the fact that most gambling addicts who realize they have a problem are looking to place barriers between themselves and gambling operations to prevent themselves from spending more money. That is why the brand is offering a service which can effectively block the access of problem gamblers to a large number of websites where they could place bets and put their well-being in danger.