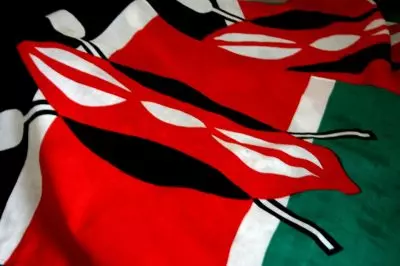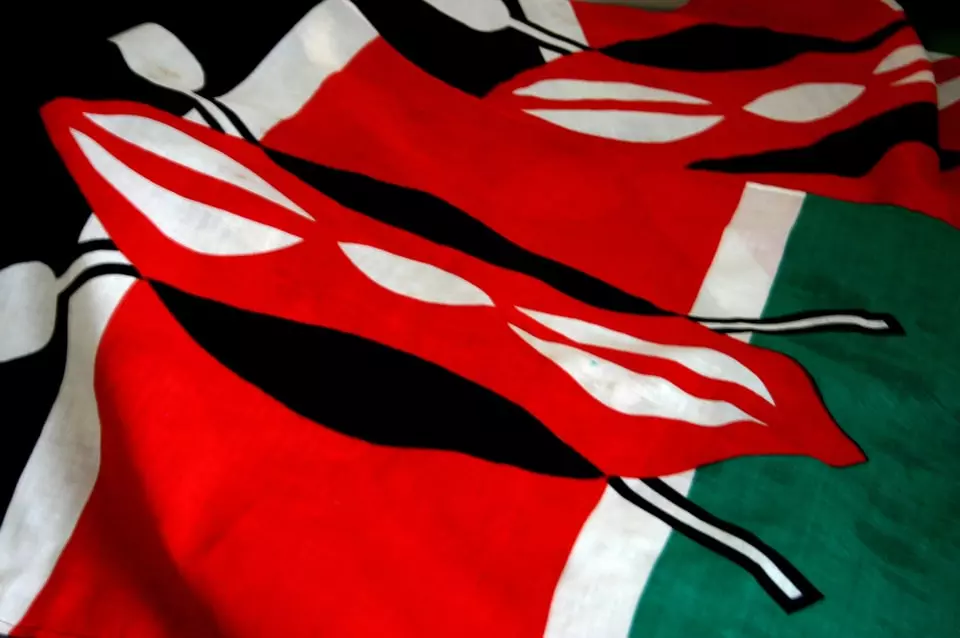 After the Interior Cabinet Secretary Dr. Fred Matiang'i issues his directive that betting operators are thoroughly and carefully examined by July 1st, Kenya's Betting Control and Licensing Board has stuck to its crackdown on lotteries, casino and betting operators.
Following a dynamic vetting process, the gambling regulatory body postponed the renewal of operational licenses for an overall of 27 gambling entities, including 13 casinos, 8 betting operators and 6 lotteries. In addition, the Betting Control and Licensing Board has also refused to renew the operational licenses for 19 betting operators which operations and hierarchy are to still be subject to full security vetting.
In order to make sure that the sector is well controlled, the Kenyan Government is to now regulate the availability, affordability and accessibility of all forms of gambling on the territory of the country. These checks will include public gambling (casino venues), public lotteries and bookmaking so that people's access to all forms of gambling is made harder.
The stricter policy which has been recently adopted by the Government is part of its efforts to put some restrictions to gambling, especially to gamblers below the age of 18, and to enforce responsible gambling. The competent Kenyan authorities and the gambling regulator are also making sure they raise the operational requirements to betting firms so that the number of companies emerging across the country to rob local residents of their money is limited.
Interior Cabinet Secretary Matiang'i Confirms Further Crackdown on Gambling Operations in Kenya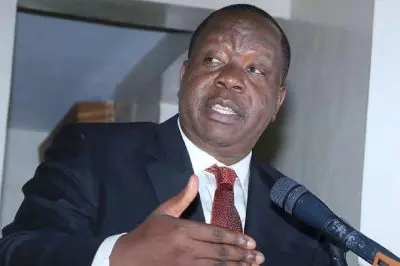 The announcement for the rejected and postponed operating license renewal was made only two days after Kenyan Interior Cabinet Secretary Dr. Fred Matiang'i hinted that most betting operators would be deprived of their operating licenses once the authorities finalize the vetting process.
Speaking in Kisii on June 29th, Dr. Matiang'i reminded that most of the gambling operators have not been paying taxes to the Kenyan Government. He further noted that the extremely easy access to gambling services is among the main things to blame for the constantly increasing gambling participation and problem gambling rates among the country's young population.
The Interior Ministry further said that it plans to have its thorough vetting exercise across all gaming categories and suspend any gambling companies which do not comply with the country's gambling laws. Apart from that, the Ministry confirmed that it intends to tighten the operational requirements for betting companies. Firms which are found to be breaching the law will be banned from operating in Kenya.
Today, the Ministry issued a statement, revealing that all gambling category licenses will be subject to quarterly review to determine their level of compliance. The cumulative review is set to be used by the authorities to decide whether they qualify for license renewal or not after the expiration of their existing licenses.
The Government assured domestic and foreign investors that Kenya will provide a suitable environment for their businesses to operate within but they would have to make sure they comply with the law.
As previously reported by CasinoGamesPro, gambling has emerged as a multi-billion industry in Africa, with Kenya being on the top place by the number of young people who get addicted to sports betting. Gambling services have been blamed for being too easily accessible to young people, many of whom prefer to quit school and seek an easy way to generate quick winning through gambling. Gambling-related crime among Kenya's youth has also increased, with the nation's gambling prevalence being fuelled by larger Internet penetration and use of mobile phones.