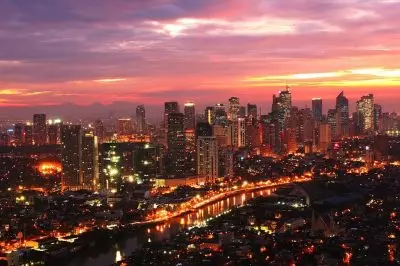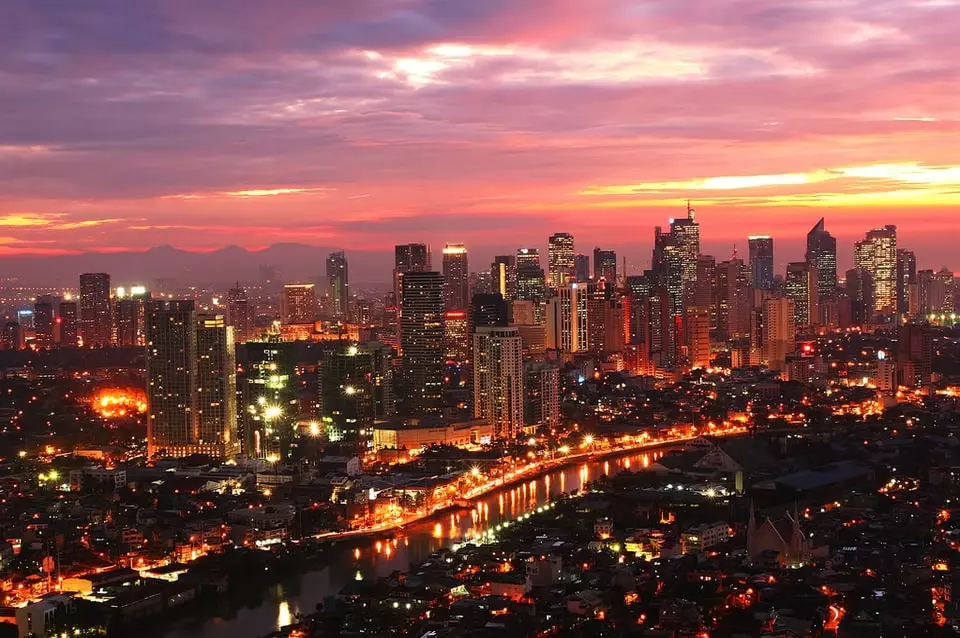 The mayor of Baguio City, Benjamin Magalong, has announced that all gambling services in the city will have to stop operation as of July 1st. By doing this, Mayor Magalong has literally provided local gambling operators with less than 24 hours to make sure they do not offer their services within the borders of the city.
In a speech after he took his oath of office at the City Hall grounds of Baguio City on June 30th, Mr. Magalong said that all unlawful gambling activities which take place in the City are expected to stop operating as of July 1st.
One of the first orders which have been issued by the new mayor to the local police offers is that no acceptance of illegal gambling activities should be demonstrated. No matter how harsh this could seem, the order was actually gladly welcomed by hundreds of people who have decided to attend the inauguration ceremony of the new Baguio City Mayor.
In his speech after taking his oath, Mr. Magalong shared that the administrative order for those directives would be issued without any delay, so that the City's policy regarding accountability and public transparency is submitted. After the ending of his inauguration ceremony, Mayor Magalong shared in an interview that he was disgusted with local gambling operators who have been uncontrollable in the past to a degree that they even had an influence on the political landscape of Baguio City.
Both State-Run and Illegal Gambling Services Have Caused Controversy in Baguio City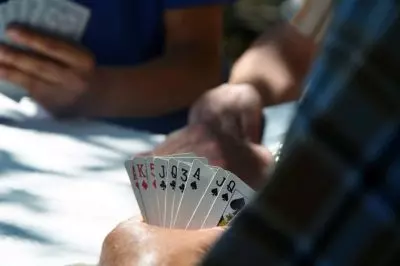 As explained by the City's new mayor, it will be up to the local Police Office to make sure that his directive is implemented. If not, the Mayor warned that local police officers will answer to him.
Gambling operations in the City of Baguio have been controversial for quite some time now. Previously, both illegal and state-run gambling services available in Baguio City have been criticized by late Bishop Emeritus Carlito Cenzon, a religious leader who has been focused on the City's environment.
In May 2019, the controversy related to gambling operations ended up with the arrest of a police official. According to reports, the police official who has been identified as Lt. Col. Arman Gapuz, chief of the Baguio City police's community affairs development division, has faced an administrative case. Reportedly, Gapuz violated an order of President Duterte under which any police and military staff, as well as Government employees, are banned from entering any gambling establishments across the country.
At the time when the violation took place, casino employees in Baguio City were alarmed when the police official allegedly tore the cards every time he lost in a game. He was then turned over to local police for further actions.
Considering the fact that even some police officers tend to not comply with the orders of President Duterte, it would be interesting to see how the directive of Baguio City's Mayor Magalong will be processed.