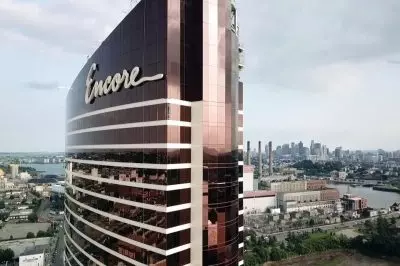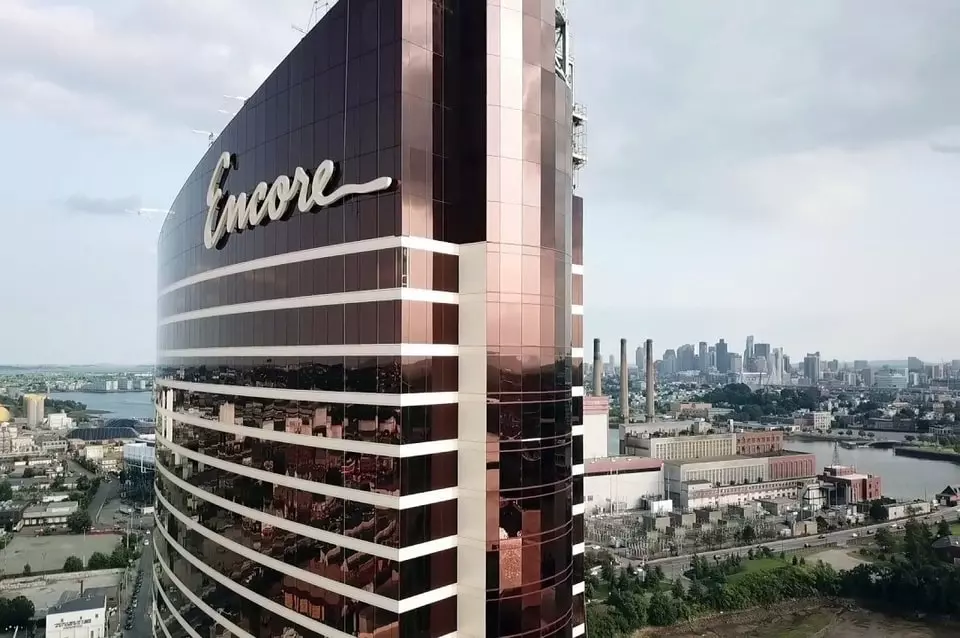 Only a few days after the grand opening of Encore Boston Harbor, the first casino in Greater Boston was granted a conditional operating certificate.
Yesterday, the Massachusetts Gaming Commission voted unanimously to provide the casino with a certificate which will allow it to remain open 24/7 in the near future, offering its visitors a vast range of more than 230 table games and 3,151 slot machines.
As the Commission revealed, the new operation certificate is valid for the 15-year casino license.
One of the members of the state's gambling regulator, Eileen O'Brien, was the one who had to oversee the test period for casino operations, and as a result, provided the gambling facility with temporary approval for its official opening. The opening, on the other hand, went smoothly. The Chief of the gaming agents division for the Massachusetts Gaming Commission, Bruce Band, also confirmed that things at the Encore Boston Harbor are going well.
The president of the casino, Bob DeSalvio, revealed that transportation, which had been one of the biggest question marks before the opening of the venue on June 23rd, has actually worked pretty well. He confirmed that the people who wanted to visit the casino took advantage of the different options which were available to them to get there and revealed that more than 1,000 people had chosen to come by water on the first day of the gambling venue's operation.
Massachusetts Gaming Commission Adds Several Conditions to Encore's Certificate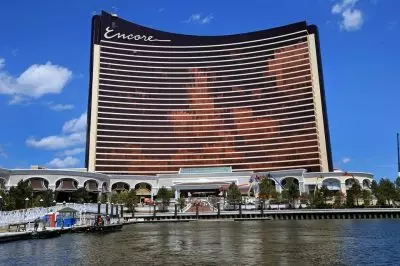 The new Greater Boston casino had been expecting around 50,000 people to visit it at the grand opening. The company previously reported that at noon on June 23rd there were about 5,000 people who were waiting in line to enter the facility.
Governor Charlie Baker shared that he expects to be provided with a report regarding the area's traffic congestion within 30 to 60 days. As time passes, state officials will probably get a better handle on the impact which the casino has had on the transportation in the area.
A number of conditions have been added by the Commission onto the newly issued certificate, as it is requiring from Encore to make sure that additional panic alarms, roulette wheel locks, cameras around bars and other pieces of gambling equipment are installed in the venue. Massachusetts' gambling regulatory body also requires the casino to make some changes to its credit department location. One of the executives of Encore Boston Harbor, Jacqui Krum, explained that the casino would be able to comply with almost all of the above-mentioned conditions within a 90-day period.
The new casino venue operator is expected to build some improvements around MBTA repair shops situated in close proximity to the facility.