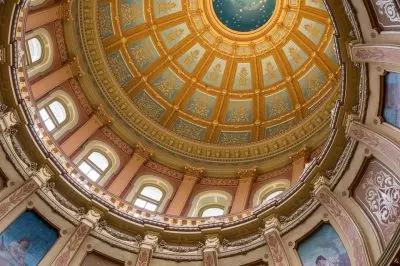 Gretchen Whitmer, Governor of Michigan, is trying to block proposed piece of legislation under which online gambling in Michigan will be allowed.
Ms. Whitmer has been concerned that allowing people to access and play online casino games would affect their interest in state lottery games, making them bet less on the latter. For the time being, money raised by state lottery is redirected toward the School Aid Fund for K-12 schools. The Governor of the state has confirmed several times that protecting the School Aid Fund and making sure that the entire contribution from gambling is returned to education programs for children remains one of her top priorities. At the time, Ms. Whitmer said that it would be hard for her to support anything that does not correspond to that goal.
However, the sponsor of the bill under which online gambling is to be allowed in the state – State Representative Brandt Iden – has other beliefs. According to him, online gambling is not new to Michigan people who are already gaming on the Internet. Mr. Iden said that legal and regulated online gambling sector would make sure that local people are well protected against possible negative consequences related to gambling, not to mention the fact that the state would receive fresh money for roads and schools.
According to the bill's sponsor, the fresh revenue which is set to be generated by the possible legalization of online gambling would be beneficial for the local economy. In addition, he highlighted the fact that other states which have already given the green light to online casino games have not seen a reduction in state lottery revenue after the legalization.
Online Gambling Package's Sponsor Has Hoped New Governor to Be More Favorable to the Expansion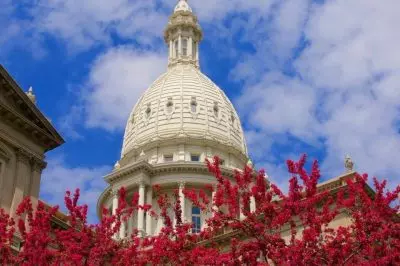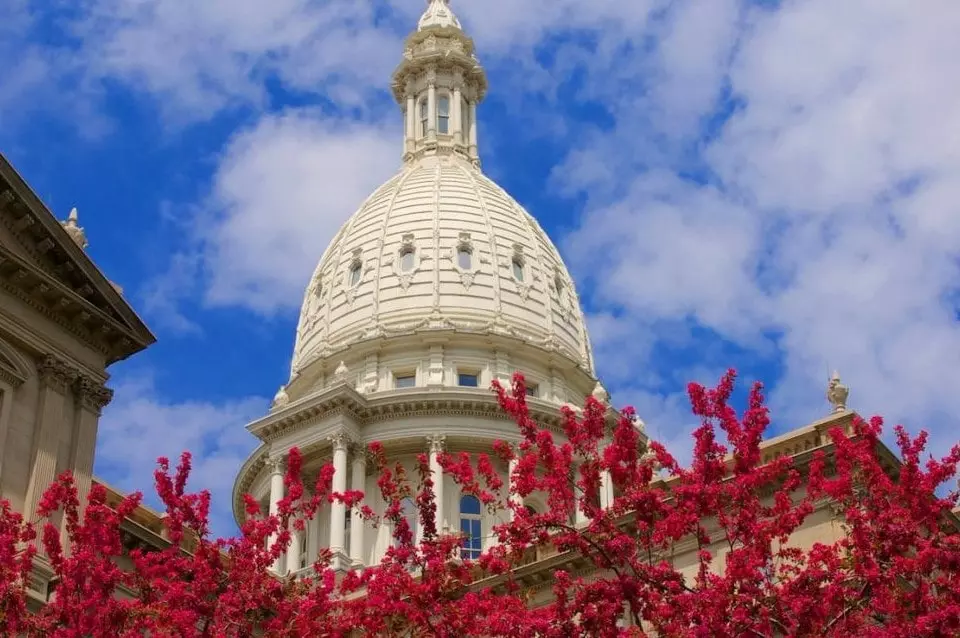 It is yet unclear whether or not 2019 would be more favorable to online gambling so that the proposed online gambling legalization measure is ratified. At the end of 2018, the former Governor of Michigan, Rick Snyder, vetoed HB 4611, a proposed online gambling bill.
Despite the bill gathered the necessary support in both chambers of the legislature on December 21st, former Governor Snyder surprised everyone with his decision during the Christmas break, making the online gambling package one of the bills vetoed.
At the time when that happened, the online gambling legalization has been delayed by at least a year. The bill's sponsor, Brandt Iden, said that the former Governor's decision was an incredible disappointment and added that there had not been any indications that such a decision would have been made.
It was also back then when Mr. Iden confirmed his intentions to reintroduce the gambling legislation package once again at the beginning of the 2019 legislative session, hoping that the new Michigan Governor Gretchen Whitmer would be more favorable to the desired expansion. It seems that she is not so open and responsive as hoped.