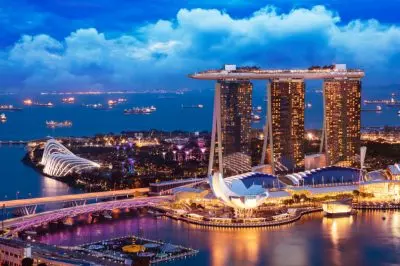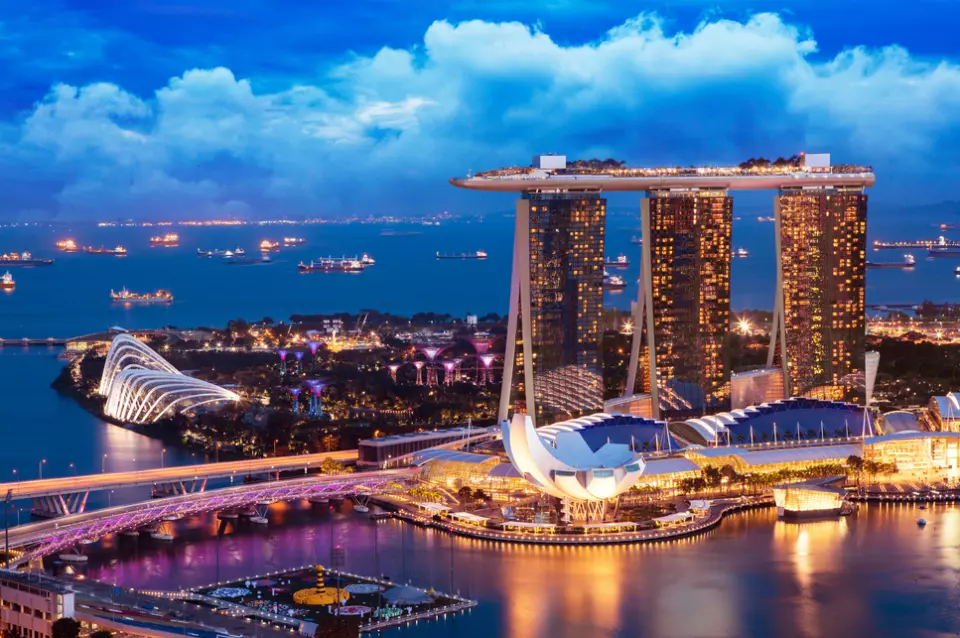 The competition to attract Chinese gamblers has been fueling an investment race in the casino industry in Asia, with analysts forecasting operators' spending on new and expansion projects to rise to $65 billion over the upcoming years. Still, while the casinos in Macau and Singapore are counting on the expansion of luxurious casino and gambling resorts, questions have arisen whether there would be enough demand in Asia, especially considering the slowdown registered in the Chinese economy and the fact that Japan is still preparing to make its first steps in the legal casino sector.
Reportedly, casino operators in Singapore have appropriated an amount of over $6 billion for expansion projects, as they plan to add various attractions and amenities in order to make sure their services remain attractive to people.
For example, Las Vegas Sands revealed a $3.3-billion investment in April 2019, which is to see the expansion of its Singapore-based resort Marina Bay Sands. The Chief Executive Officer George Tanasijevich explained that the planned expansion is huge, but the property earnings before interest, tax, depreciation and amortization (EBITDA) in fiscal 2018 amounted to $1.69 billion.
The Singaporean Government provided Marina Bay Sands with the permission for such an expansion brought to its casino facility in return to a 13% increase in its tax. In addition, the resort would be allowed to maintain its casino duopoly along with Resort World Sentosa, which also revealed plans to invest $3.3 billion in expansion, until 2030.
Vietnam, Cambodia and Japan Seeking to Expand Gambling Operations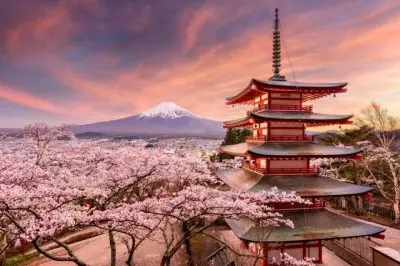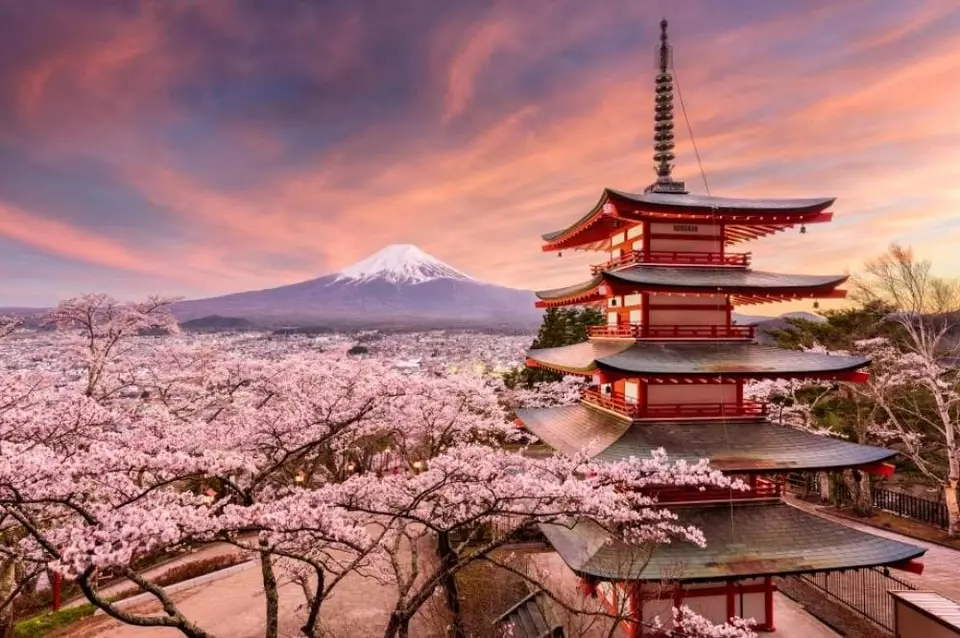 According to Andrew Klebanow, a senior partner in Global Market Advisors, the massive expansion investments planned by Marina Bay Sands and Resort World Sentosa reflect a wider trend towards similar expansions, including large non-gambling projects. According to Mr. Klebanow, casino resorts could no longer compete on gambling only, as customers have become much more demanding and require not only high-quality gambling services but also luxury lodging experiences, various entertainment and great dining options.
The major gambling hub in Asia, Macau, is among those which prefer to invest in a massive expansion of their facilities, as part of its efforts to convince the UK Government to renew their licenses, which expiration date is to come in 2022. Melco Resorts & Entertainment, MGM Resorts International and Wynn Resorts have already revealed expansion plans, and so have Galaxy Entertainment and SJM Holdings.
Vietnam and Cambodia, on the other hand, are seeking to attract Chinese players, luring them away from Macau. NagaCorp has revealed its investment plans, saying that it is to spend $3.5 billion to open a third resort situated in Phnom Penh. The Corona Resorts and Casino situated on Phy Quoc island which started operation in January 2019, while the northern province of Quang Ninh is to host a $2-billion establishment is set to open in 2022.
As mentioned above, Japan is set to enter the casino gambling market, with the perspective to see billions invested into the first three integrated casino resorts which are expected to start operation in the second half of the 2020s. Each one of the three leading bidders for the first casino resort licenses – MGM Resorts, Las Vegas Sands and Melco Resorts – have expressed their willingness to make an investment of more than $10 billion in such venues.
According to a report which the equity research company Union Gaming issued last month, the total amount of investment in the Asian gaming industry for the time being exceeds $65 billion. Analysts have projected that future investments would probably increase even more.