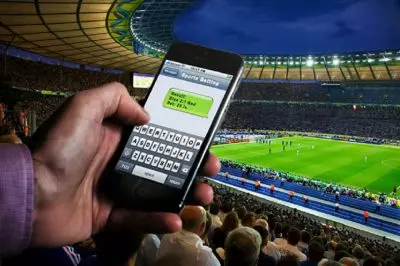 Kenyan gamblers have suffered a massive blow following the introduction of 10% excise duty on betting activities. At the reading of the 2019/20 financial budget reading, which took place yesterday, the Treasury Cabinet Secretary Henry Rotich introduced the new tax that is to be imposed on every amount staked by local gamblers.
Mr. Rotich explained that betting has become a widespread activity in the country but its expansion has had a negative social effect, especially to the young and vulnerable members of local communities. The Treasury Cabinet Secretary also revealed that the measure has come as part of the Government's measures to tackle the negative effect of gambling after he himself proposed the introduction of the exercise duty on betting activities.
The 10% excise duty on gambling stakes, which has been described as a "sin tax", is expected to help the Exchequer generate additional tax revenue of KES37 billion. So-called "sin tax" is usually exclusively levied on goods or services which are considered to be inflicting harm to society, such as gambling, tobacco and alcohol products. Apart from the 10% excise duty on gambling stakes, the Cabinet Secretary further proposed an increase in the rates of excise duty on cigarettes and alcohol by 15%.
Despite the rapid increase of problem gambling in the country, not everyone backed the 10% betting tax proposal. For example, Ndihwa MP Martin Peter commented that a 10% excise duty would not "cure" gambling addiction in the country.
Kenya Currently Has the Highest Number of Young Gamblers in SSA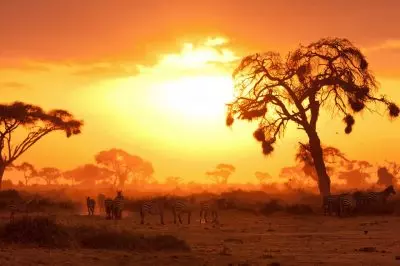 According to a study which was carried out by GeoPoll last year, Kenya has registered the highest number of young people who gamble in Sub-Saharan Africa. The research also revealed that sports betting has become the most popular form of gambling in Kenya, at a time when sports betting is becoming more and more attractive to people all over the continent.
For the time being, gambling is classified as a legal recreational and leisure activity on the territory of Kenya. New gambling options, such as online gambling and mobile gambling, however, have brought new challenges to the local regulatory board, especially at a time when rising gambling addiction rates have been one of the major concerns of local authorities. Gambling advertisements in various media, including TV, radio and newspapers, have also been increasing as evidence for the success of the local gambling industry.
The Government, however, has been finding it difficult to minimize the impact which extensive gambling has on local society.
Last month, the High Court revoked a ban on outdoor and online gambling advertisements. At the time, Justice John Mativo ruled that the measure issued by the Betting Control and Licensing Board, which also required gambling operators to display a special warning message about the possible negative consequences of gambling, was illegal, unconstitutional and procedurally unfair.