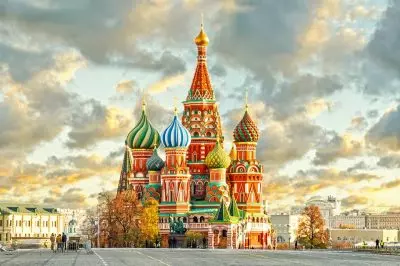 For several years now, Russian authorities have been attacking Internet freedom by passing laws which are specially designed to legalize strict monitoring to people while they are online. The restrictions also involve online gambling.
Now, the country is set to impose stricter measures on so-called virtual private networks (VPNs) which are commonly used by local gamblers to access globally-licensed gambling websites that are currently suspended under Russia's gambling legislation.
Several months ago, in March 2019, Roscomnadzor, the telecommunications regulations agency in Russia, urged the leading VPN providers in the country to link their servers to the Government-operated IT system used by the authorities to prevent local residents from getting access to banned websites. According to a Reuters report at the time, ten VPN providers, including Hola VPN, Kaspersky Secure Connection, ExpressVPN, NordVPN, HideMyAss!, IPVanish, VyprVPN, TorGuard, KeepSolid and OpenVPN, were addressed by Roskomnadzor which provided them with a 30-day period to respond.
Reuters has also revealed that the executive body responsible for media and telecommunications censorship may decide to restrict access to a VPN service in case the providers do not comply with the obligations imposed on them by the law. According to media reports, NordVPN has previously explained that it would refuse to comply because such a move would violate its customer service agreements. The four other VPN providers, including VPN Unlimited, OpenVPN, VyprVPN and IPVanish, also rejected the watchdog's efforts.
Russian Government Developing Isolated Online Space, Called Runet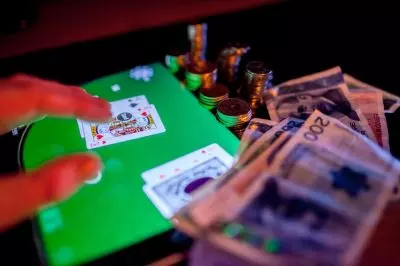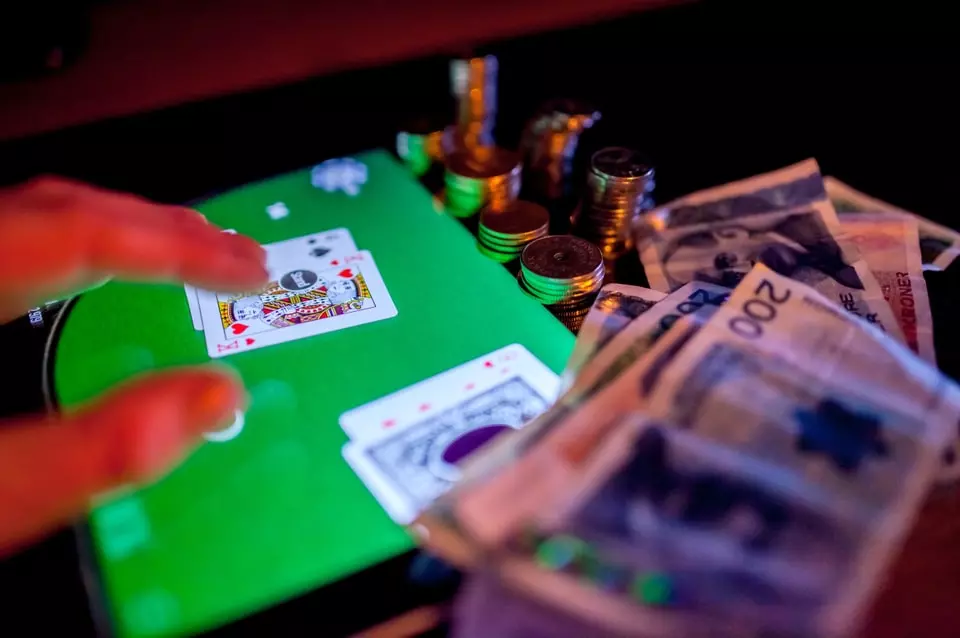 A few days ago, Alexander Zharov who currently heads the country's telecom regulator, revealed to a local media that it was only Kaspersky Lab that connected to the state-owned IT server. As explained by Zharov, the other VPN providers had not provided the watchdog with an answer, but they had written on their websites that they would not comply with the requirement.
This would result in regulatory action and sanctions against the nine VPN companies which have refused to connect their operations to the Federal State Information System (FGIS) of the Russian Government. They are expected to be put on Russia's blacklist, with Roscomnadzor blocking access to their websites.
The latest measures taken by the country's telecom regulator are part of Russia's efforts to develop its own isolated Internet space, called Runet, and enable stricter control over its residents' access to online content which varies from gambling websites to certain chatrooms and literature, etc. In addition, the Russian Government also plans to unveil new legislation to impose restrictions on video piracy websites which increasingly rely on advertising revenue generated from web-based gambling companies.
The strict measures which are being imposed on Internet services by the country's Government are not limited to gambling only. Russian users' access to various messengers, mail clients and social networks has also been blocked lately.