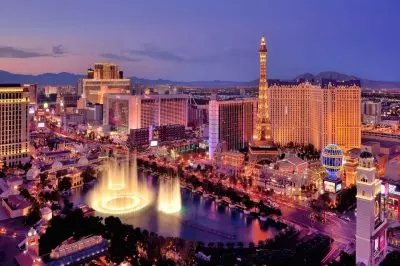 The latest move in the worsening trade war – China's warning about traveling in the US – could be a threat to some airlines and casinos, some experts have warned.
Chinese tourists are traditionally known as heavy spenders. According to reports, they have contributed about $270 billion abroad in 2018 alone. However, the US Travel Association revealed that last year they accounted for only 3% of the US travel market estimated at about $1.1 trillion. Some recent estimates have shown that the number of Chinese visitors of the US could decline by almost 50%, which would end up with a massive blow to travel spending.
Apart from US airlines, some of which could be seriously hit by the negative impact of the smaller numbers of Chinese tourists in the country, the US gambling sector could also suffer a massive blow. Chinese travelers, some of whom are also big casino spenders, might turn their backs on the US casinos. Reportedly, the casinos in Las Vegas are already seeing the difference.
Andrew Didora, an analyst for Bank of America, has revealed that the Asian customers' outflow has already been noticed in Las Vegas casinos. He further explained that the gross gaming revenues of baccarat are often used as a barometer for the Asian consumer spending, and they have declined by 26% in the year to date. According to some analysts, the drop could mostly affect operators such as Wynn Resorts, MGM and Las Vegas Sands which offer the game of baccarat.
Baccarat High-Roller Players Generate a Large Part of Las Vegas Casinos Revenue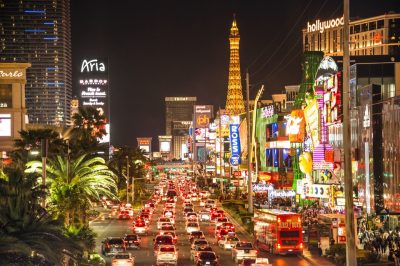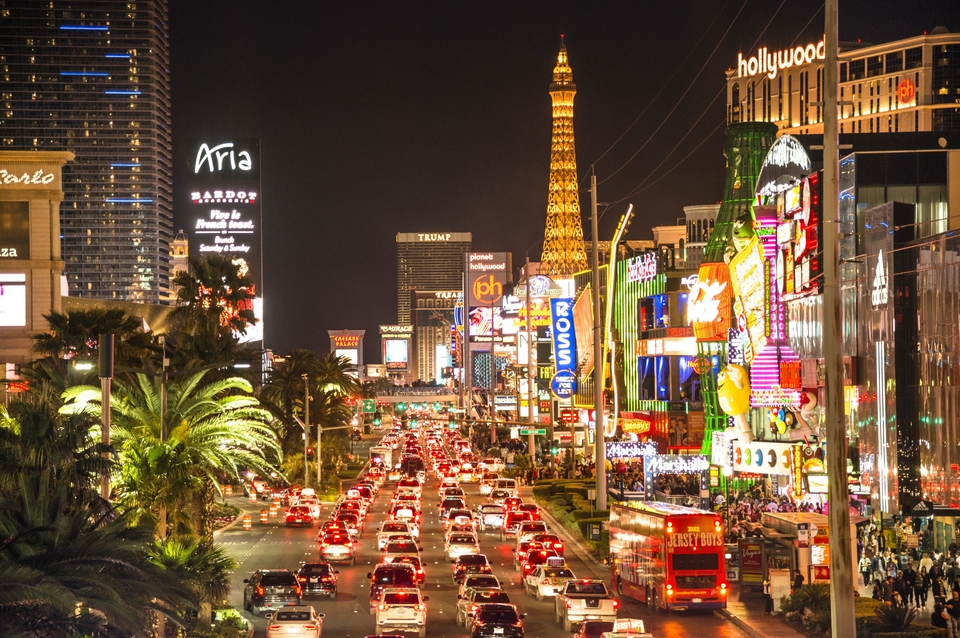 Baccarat is one of the casino games which attract most high-rollers. It is quite popular among wealthy foreign travelers, especially the ones originating from Asia.
Now, it has turned out critical for the financial viability of Las Vegas casinos that could soon feel the weight of the US-Chinese trade war. As mentioned above, some gaming experts have warned that the trade war could deprive the local economy of millions of dollars.
Baccarat has been preferred by Chinese tourists who visit the Strip and have so far brought a large portion of local casinos revenue. According to data provided by the Nevada Gaming Control Board (NGCB) at the beginning of 2019, there were a total of 364 baccarat tables in the period from December 2017 to November 2018 which generated about $1.2 billion. In comparison, blackjack tables were 2,485 at the time and brought about $50 million less than baccarat.
By the beginning of 2019, two of the largest casino operators in Las Vegas – Caesars Entertainment and Wynn Resorts – have declined to reveal whether the US-Chinese trade war had any impact on their performance, while a spokesman for MGM explained that the operator had not seen any impact.