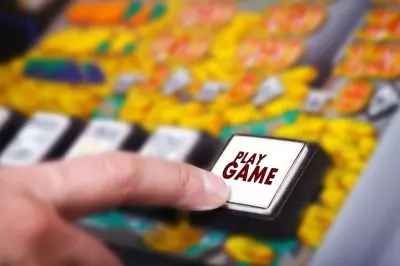 Video gambling for three local businesses was given approval by Tinley Park officials, who also delayed taking action on two other businesses' applications.
At the latest meeting of the Village Board, it was Union Bar & Grill, which is set to open later in 2019, as well as Pop's Italian Beef & Sausage and Primal Cut Steakhouse which were lucky to have their applications approved by the officials. The requests of two other businesses that also want to add video gambling operations – Los 3 Burritos and Buffalo Wild Wings – will be discussed by a Village Board committee at a following meeting.
For the time being, the state of Illinois requires applicants for video gambling licenses to hold a liquor serving license on the premises where video gambling services are to be offered. As the owner of Pop's – Burke Matyas – revealed at the village committee meeting which took place on Tuesday that he was not sure whether to apply for a video gambling license, but it seems to be necessary if he wanted his business to stay alive.
More Video Gambling Machines Come to Tinley Park amid Wider Illinois Gambling Expansion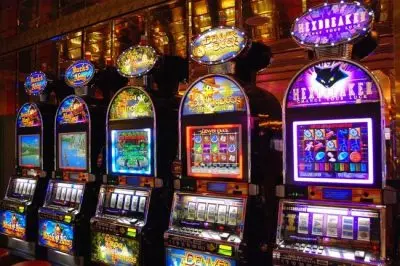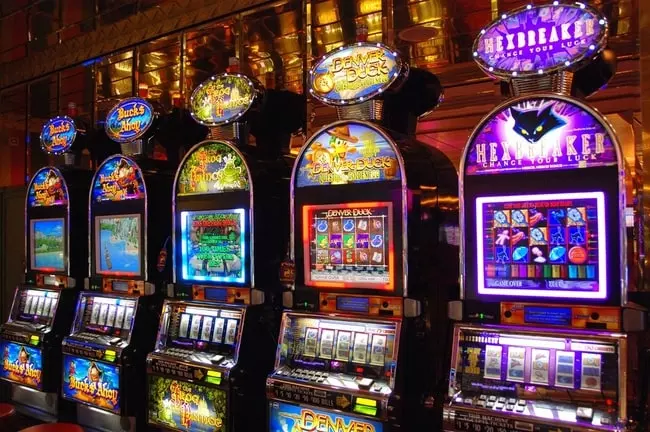 Apart from simply providing the three above-mentioned businesses with approval for video gambling services, Tinley Park officials also considered the location of their gambling areas and decided that they should be located out of the sight of other patrons. For example, Pop's Italian Beef & Sausage would place the video gambling terminals (VGTs) in a separate area in close proximity to the rear part of the restaurant. Primal Cut Steakhouse and Union Bar & Grill will also place the machines in separate premises.
Another business which is situated in the same commercial center as Pop's, Buffalo Wild Wings, has proposed a partition where to place the video gambling machines, but local officials did not give it the green light to do so, saying that the walls would not be tall enough to block the view of the VGTs. Still, Brad Fralich, who owns and operates six Buffalo Wild Wings in the region, explained his intention to use the Tinley Park location as a test site to check locals' reactions to video gambling. The Illinois Gaming Board has given him approval for three machines to be installed in the village.
The expansion of the state's gambling market could be a good thing for Illinois, as new gambling options are expected to bring state coffers fresh money. At the same time, both video gambling expansion across the state and the new gambling options which have been approved only recently by state legislature have raised some anti-gambling campaigners' concerns for the possible negative consequences such an expansion could have on local customers.
For some time now, gambling participation and problem gambling rates in the states have been rising, which has been one of the reasons why Illinois legislators have taken their time before making a final decision on the long-desired gambling expansion.