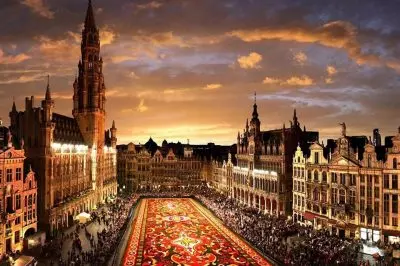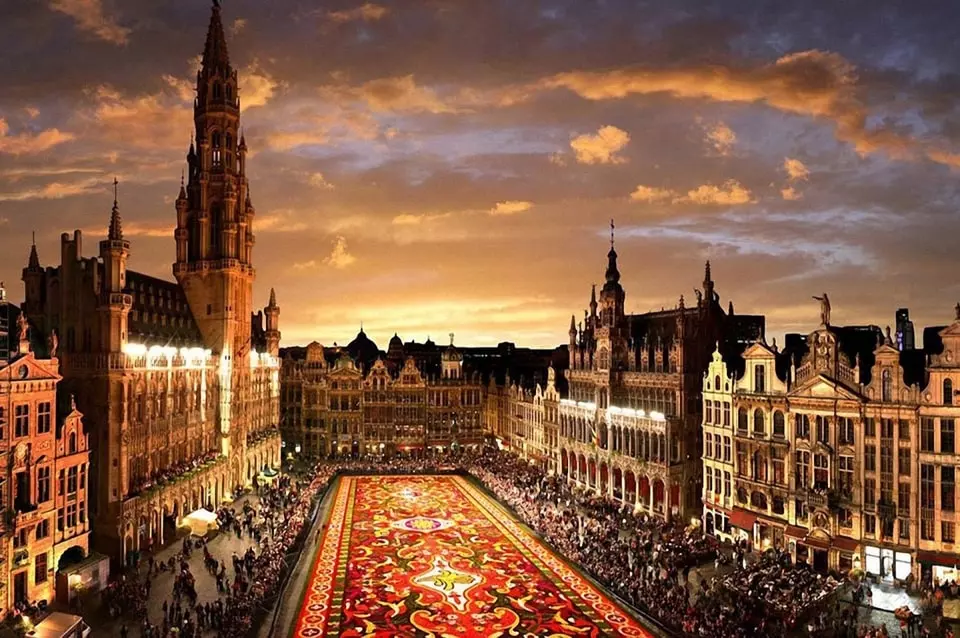 A significant change is to be brought to gambling advertising in Belgium in a few days. The local Government has given the nod to a further directive introduced by Koen Geens, a Christen-Democratisch en Vlaams (CDV) Minister. The measure, called a "gambling protection mandate", is set to implement stricter rules for licensed gambling companies which want to promote their services in Belgium.
Under the changes, online casino and gambling products adverts will no longer be aired across local TV network. The tougher advertising code rules will come into effect on June 1st.
The new rules are to be rolled out as part of the original five-point cross-party mandate of Koen Greens, which was published two years ago, in 2017. The "mandate" was seeking to end up with the launch of stricter gambling legislation in Belgium in order to protect local gamblers, especially the more vulnerable ones, from gambling-related harm.
For the time being, sports betting companies which offer their services under a license from Belgium authorities have had the right to promote their products after the 8:00 PM watershed. Further restrictions regarding the number of TV ads allowed to be aired by the national TV networks have been added by the local gambling watchdog. Now, the Belgium Gaming Commission is to suspend gambling advertising during sports broadcasts.
CDV Minister Geens Previously Proposed Five-Point Plan to Tackle Gambling Advertising Exposure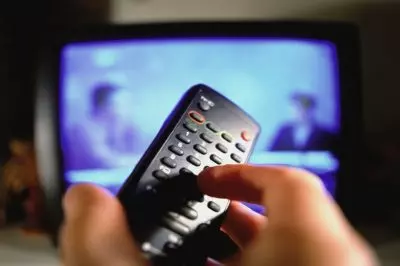 As mentioned above, the stricter gambling advertising rules are to be rolled out as part of a wider ongoing reform of Belgium gambling legislation. Over the last couple of years, the country's gambling laws have already seen a number of new provisions imposed on businesses that offer their services under Belgium Gaming Commission-issued operation licenses.
Previously, the CDV Member of Parliament Koen Geens has claimed that the country's Government has not managed to ensure the necessary protection to local gamblers, leaving the betting industry to target vulnerable and underage individuals. So, in June 2017, he unveiled a new five-point plan aimed at tackling the rising customers' exposure to gambling advertising.
The five points were actually five measures, including an 8:00 PM watershed on gambling-related products and services advertising; ban on gambling-related advertising over sports broadcasts; setting a maximum number of TV advertisements of local gambling operators; implementation of larger fines and penalties for both gambling companies and media owners who violate the new gambling advertising rules; and implementation of detailed information for a national gambling helpline during all gambling-related adverts.
Lately, the CDV Party has been engaged in organizing planned actions aimed at raising the marketing and advertising standards in Belgium by imposing stricter regulation on gambling industry players so that local customers are well-protected against possible gambling-related harm. On the other hand, media owners in the country have criticized the gambling regulator for not providing enough clarity on the applicable advertising standards and the allowed practices in digital marketing, including the ones used by the gambling industry.