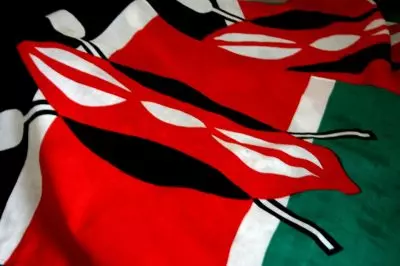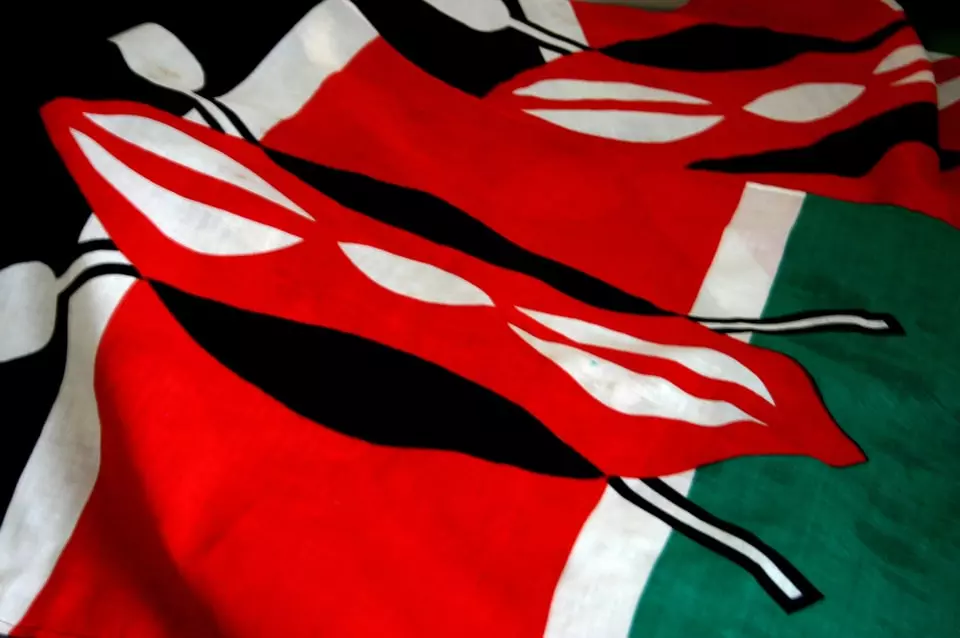 Yesterday, the Kenyan Government deported seventeen foreign citizens who had taken part in illegal gambling businesses in Kenya. The move has come as part of the Government's efforts to tackle gambling which is becoming more popular in Kenya by the day.
In addition, the act of deporting came only a day after the Interior Cabinet Secretary Fred Matiang'i urged Gordon Kihalangwa, the Immigration PS, to check the working permits of foreign citizens who had filed application seeking to run other businesses in Kenya but eventually ended up making investments in the gambling industry.
Such foreigners have now been deported to their countries.
For the time being, there are over 30 licensed casino and betting companies, but only a few of them are actually in operation. The beginning of the week saw Matiang'i directing the Immigration PS to review the working permit of the foreigners who had once applied to do business in Kenya. At the time, Matiang'i explained that the authorities do not intend to justify "a broken sector" being run with the revenue generated from it.
He further noted that more than 90% of gambling operators in Kenya are actually foreigners who drain a massive amount of money to their countries.
Popularity of Gambling Rises in Kenya Despite Government's Concerns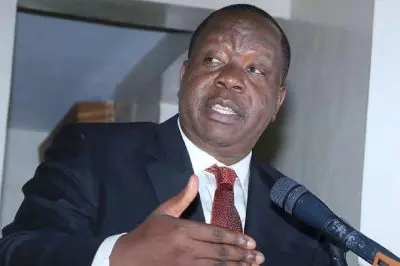 Over the last few years, the popularity of the Kenyan gambling sector has been rapidly increasing amid aggressive marketing campaigns of operators. According to preliminary forecasts provided by the local gambling regulatory body, the gross gambling revenue in the country is worth about KES 7 billion every month, and about KES 100 billion on an annual basis.
Recently, the multinational professional services network PricewaterhouseCoopers provided a report, according to which the annual turnover generated by the local sports betting industry is estimated to $20 million, with projections to reach $50 million in 2020 due to the growing demand of Kenyan players. The report further unveiled Kenya as the third largest gambling market in Africa in terms of revenues, with South Africa and Nigeria taking the first and second place, respectively.
The increase registered in the popularity of sports betting in Kenya is considered to be fuelled by the expansion of Internet services and smartphones. However, both the Government and anti-gambling campaigners in the country have been concerned about the constantly rising gambling participation and problem gambling rates, especially considering the fact that compulsive gambling mostly affects more vulnerable members of society.
Before signing the deportation orders of the foreigners who had participated in illegal gambling operations in Kenya, the Interior Cabinet Secretary Matiang'i spoke during the stakeholders' forum of the Betting Control and Licensing Board. At the time, he explained that the Government is no more willing to allow foreign citizens to come and operate unlawful businesses, especially ones that are destroying the lives of Kenyan children.