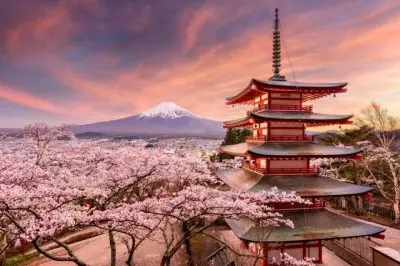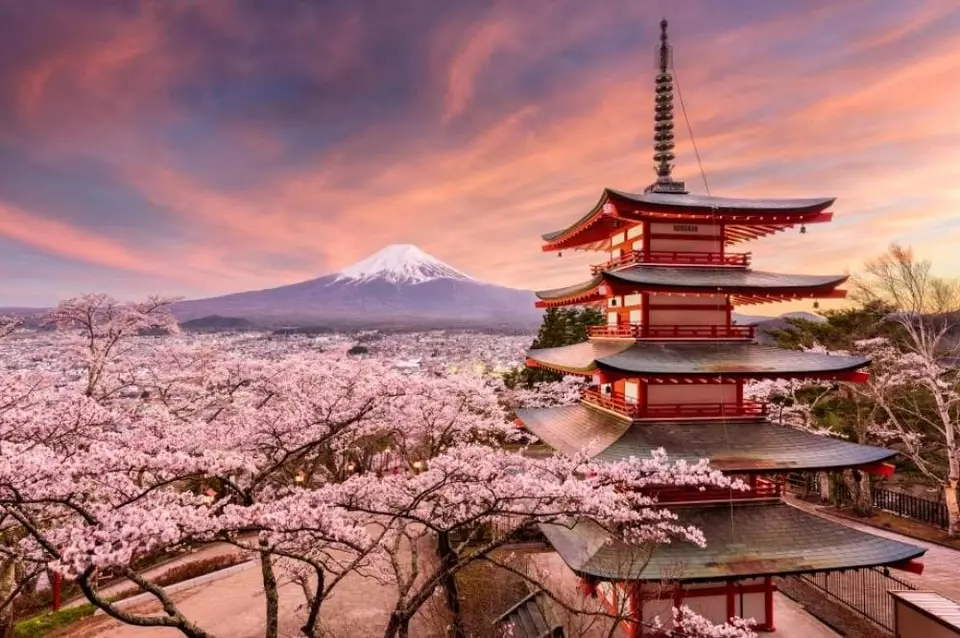 So far, Japan has always had a reputation for being one of the most welcoming countries for financial technology. However, web-based crypto gambling has found it difficult to expand its presence considering the strict regulation in the nation.
At the end of March 2019, the decentralized application platform Tron revealed that gambling DApps are to be suspended in Japan – a move which brought the issue of crypto gambling regulation back in the spotlight.
As mentioned above, Tron announced that all gambling DApps in Japan are set to be removed in order to be in line with the country's regulatory standards. Apart from that, it also suggested that local developers should not make any attempts to use its platform to create any gambling DApps and block users with IP addresses from Japan.
The country's criminal code currently prohibits gambling, apart from a number of regulated and government-approved sectors, including horse, automobile, bicycle and boat racing. A couple of weeks ago, the former CTO and co-founder of Tron, Lucien Chen, revealed his decision to no longer be part of the project, saying that the latter no longer sticks to its original goal of decentralizing the web. As he revealed at the time, Mr. Chen is to now focus on the release of his own decentralized blockchain project.
Crypto and Blockchain Regulations for Gambling Could Make Things Easier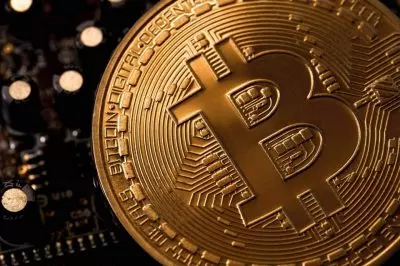 Japan is known as one of the countries which have the most positive approach to crypto and blockchain technologies, with cryptocurrencies being legally considered a proper means of payment. Despite that, there are still some issues which could prevent cryptocurrencies from becoming a more widespread option, especially when it comes to both gambling and payments.
Last summer, Japanese lawmakers finally gave the nod to what has been considered a controversial bill to legalize so-called integrated gambling resorts, after a legal struggle for almost twenty years. At the time, a poll held by Nikkei showed that more than half of the country's population (around 53%) did not support the bill.
Apart from that, Japan's relationship with gambling has never been easy. While the available gambling parlors are still very popular among local customers, the country's gambling industry remains strictly regulated, and the gambling revenue is mostly redirected to the Government. In addition, hugely popular slot machines called "pachinko" are still being installed in shops across Japan to operate in a highly profitable but legal grey area, despite the fact that non-regulated gambling is currently illegal.
So, in spite of the fact that the Japanese Government is still following a stricter stance toward gambling, industry representatives remain more or less optimistic for the fate of cryptocurrency and blockchain gambling in the country. According to experts, one of the most serious problems, when local customers bet with overseas online gambling operators, is the complexity of both making payments and possible winnings withdrawal.
Proponents of gambling and crypto and blockchain say that they are very compatible, as cryptocurrency could actually be the best way to solve the existing deposit and withdrawal problems of Japanese customers which occur when them betting with overseas operators. Quite high tax rates have also been a problem. So, there are hopes that the next few years will see progress in the legal development of Japan so that not only casino gambling but also cryptocurrency and blockchain technologies are successfully implemented in gambling.