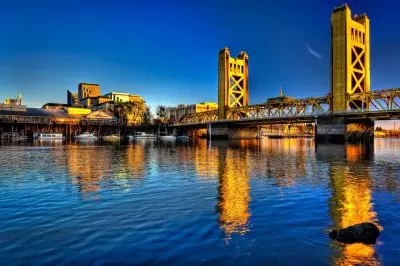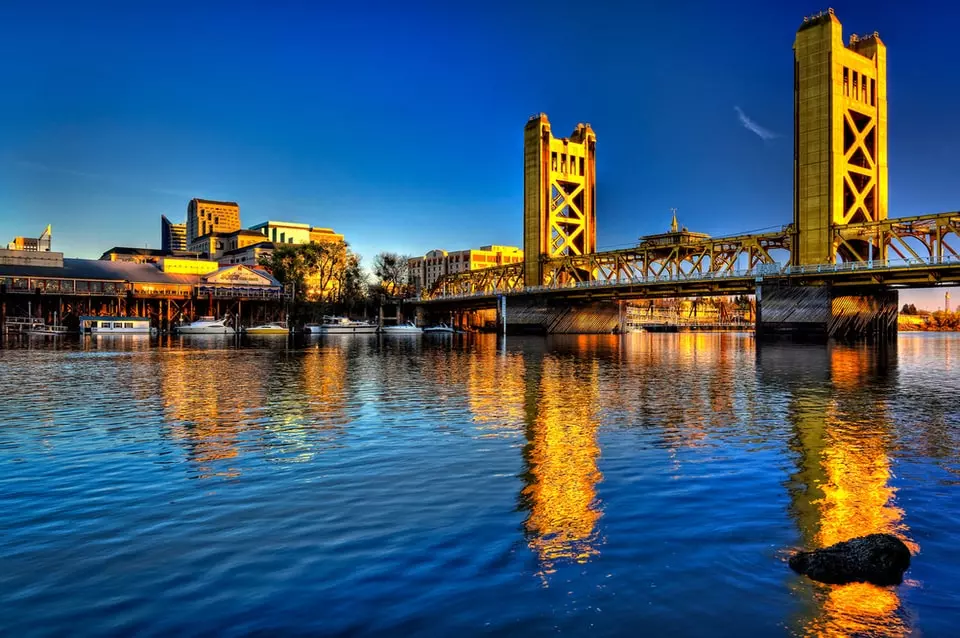 The Elks Tower Casino & Event Centre's owner has started legal action against the gambling regulatory body of the state of California after the watchdog repeatedly rejected to give him its permission to open a card room. The regulator justified its decision with the history of police incidents involving alcohol which happened there.
A week ago, a complaint against the California Gambling Control Commission (CGCC) was filed in Sacramento County Superior Court by Steve Ayers. The lawsuit seeks to make the watchdog to reconsider its decision to not grant Ayers with the desired gambling license. In addition, damages for funds lost by Ayers in the preparation process for The Elks Tower Casino & Lounge opening are also sought.
Initially, Ayers filed an application for a gambling license for Kris Kat LLC, seeking permission to operate a five-table gambling venue on the ground floor of the historic Elks Tower. As announced at the time, the gambling establishment would have worked 24 hours a day and also had a full license for serving alcohol. The development of the project has been in progress since 2016.
However, after the California Gambling Control Commission held a week-long hearing over the application of Ayers in October 2018, it still denied the application. In the motives for the decision, released in January 2019, the regulator explained that in its opinion Ayers would not be able to manage a gambling license. At the time when it rejected the application, the watchdog also cited two incidents of drunken driving arrests, public intoxication incidents, and domestic disturbance incidents.
Ayers Claims The Rejection Is Unreasonable and Prejudiced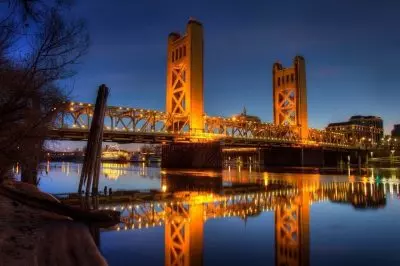 Despite a second request filed by Ayers, asking the state's gambling regulatory body to reconsider, the Commission refused to do so at another hearing which took place in April 2019.
Now, the owner of Elks Tower has claimed that was not made aware of some incidents from the past would be taken into account at the hearing. Steve Ayers also claims that he was not aware that these incidents could ruin his chances of getting a gambling license. The legal action wording stated that Ayers had been asked to defend misdemeanors which had been associated with alcohol consumption, for which the fines and penalties were paid, and the necessary treatment and public service were completed.
According to the lawsuit, other applicants for gambling licenses in the state have not been subject to the same level of monitoring as Ayers was, not to mention that some of them were given permission to work in the gambling sector despite previous misdemeanor convictions, including drunken driving, etc.
The suit, filed by Steve Ayers in Sacramento County Superior Court on May 9th, described the Commission's decision not to grant the plaintiff with a gambling operation license as one based on prejudice, flawed reasoning and speculation.