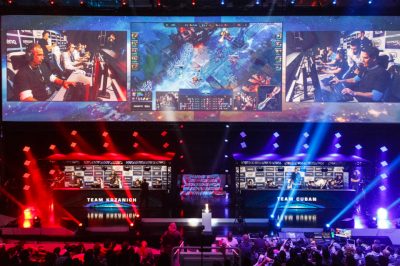 Customers of the live streaming video platform Twitch are now able to place real-money bets on how well they play. Unikrn, an esports platform is releasing a new product that allows players to bet crypto not only on Twitch but also on other gaming websites. The move was made as part of the company's attempt to offer its users more gambling content.
The new product, called Unikrn Virtual, provides gamers with the opportunity to wager on esports matches by placing bets on matches from the past which were selected at random. In other words, the new type of betting allows players to wager on the team which according to them is going to win an upcoming round of Counter-Strike: Global Offensive (CS:GO), with a match having already been played. Players can place their bets which is based on the outcome of a random number generator (RNG), which is basically gambling and is currently illegal in most US states for the time being.
Rahul Sood, the Chief Executive Officer of Unikrn, shared in a statement that through their new Unikrn Virtual product to provide unlimited esports content to their customers. He further explained that the product will be available 24 hours a day and the available options will be expanded in the months to come.
Better Customers Experience Guaranteed by Unikrn Esports Product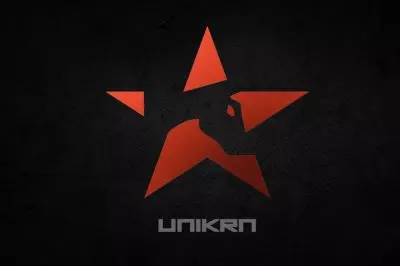 For the time being, players are able to bet on live esports tournaments at the top tier, and even against themselves on the Unikrn platform. Now, they will be permitted to bet on the outcomes of two of the largest free-to-play first-person-shooter games.
No bets between players are arranged by Unikrn. As the Chief Operating Officer of Unikrn, Andrew Vouris, explained, Unikrn Virtual offers the excitement of live competitions combined with fewer interruptions and faster resolution. At a later stage, Unirkn plans to launch a variety of options, including expertise-based and true-random estimation categories. In addition, more major esports competitions and esports titles are set to be added in the upcoming months.
According to reports provided by StreamLabs, Twitch alone had 2.7 billion hours watched over the first quarter of 2019. In addition, there were also another 700 million hours watch on competing game streaming platforms. These figures are pretty encouraging in terms of the new Unikrn product, as the new platform is aimed to take advantage of the full potential of what is called competition-based entertainment.
As mentioned above, the other new feature presented by Unikrn is the provision of a massive backlog of esports games' matches which have already taken place in the past. This kind of betting is not typical, but it already exists in another form in the UK, where digital horse racing allows users to bet on computerized races.