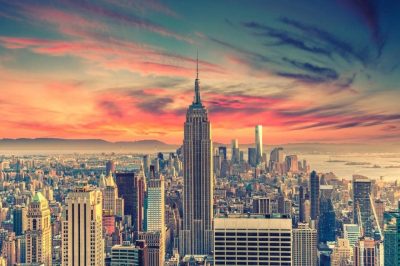 Earlier this week, gambling supporters and analysts called for the lawmakers of the state of New York to consider the addition of a mobile sportsbook to its gambling sector. According to them, the state will lose hundreds of millions of dollars in case it does not make sports betting on smartphones and other mobile devices legal.
At the hearing, which took place on Wednesday, lawmakers also shared their willingness to take advantage of the fresh revenue that could be generated for state coffers and which is currently redirected to other states that have already given the green light to the new form of gambling, or even worse, goes to illegal wagers. As part of their attempts, bills seeking to legalize sports betting in person at sports venues and also on mobile devices have already been introduced.
Unfortunately, there is a problem, because Governor Andrew Cuomo has argued that such a move requires a change to be brought in state Constitution. This, however, is a lengthy process which also requires New York voters to give their approval.
So, local lawmakers have until the middle of June to make a decision whether they are to give the nod to online sports mobile betting, or not. If they do not take action on this particular issue, sports betting services are still very likely to become available in the state, but it could be limited. Under the existing gambling legislation, bets are allowed only be made in person at special sports lounges featured by the four commercial casinos which have been operating in Upstate New York since the end of 2016 and currently offer a full range of gambling services, as well as at the seven full-service casinos owned by local Indian tribal nations.
Annual Session of Local Lawmakers Set to Close in Late June 2019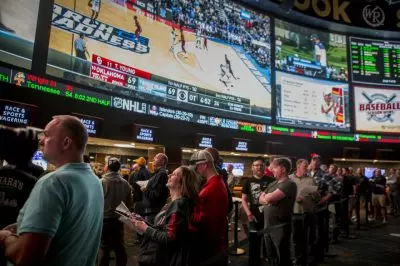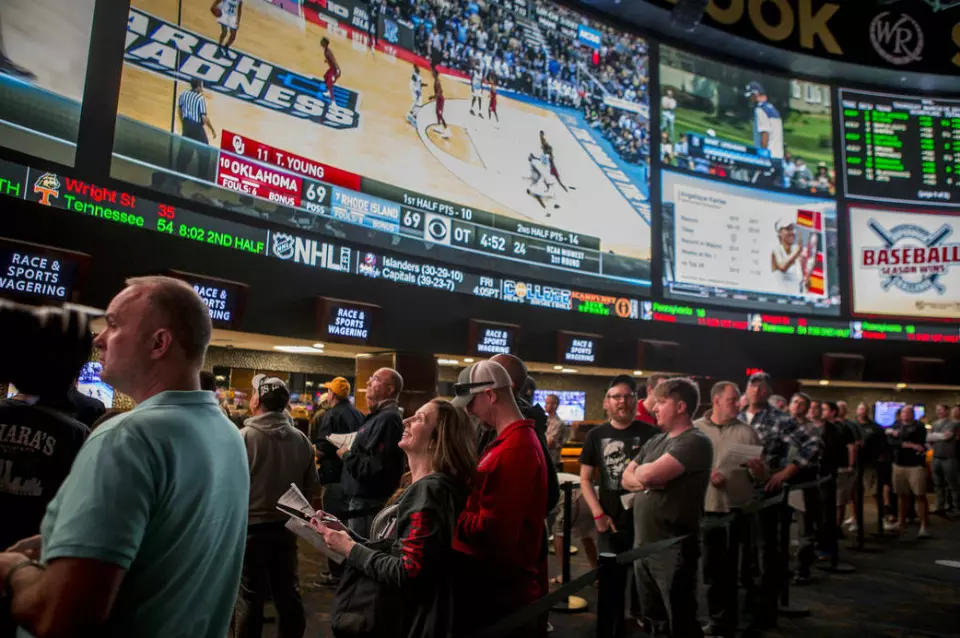 In May 2018, the US Supreme Court issued a ruling which opened the door to sports betting across the country. Under the ruling, the federal ban imposed on sports wagers with the Professional and Amateur Sports Protection Act of 1992 was lifted, and US states were given the chance to make a decision for themselves whether to add the new form of gambling to their existing gambling markets or not.
Since then, a number of states have successfully authorized sports betting and many more have been considering similar moves.
So, legal sports betting is probably coming to the state of New York, too. Whether this would happen for the 2019/20 NFL season and whether online sports betting would be available, still remains unknown. The State Gaming Commission has proposed a number of rules regarding the operation and licensing of the sports lounges but the period for comment and consideration for those rules will be brought to an end on May 20th. If no changes are made, the local Gaming Commission would have the process of licensing, which could end up with the opening of sportsbooks by the summer or fall of 2019.
New York lawmakers' annual session is set to close late in June 2019, so the supporters of the mobile sports betting services still have hope that there is enough time to see legislation on the matter passed, even if it could face a veto imposed by Governor Cuomo.