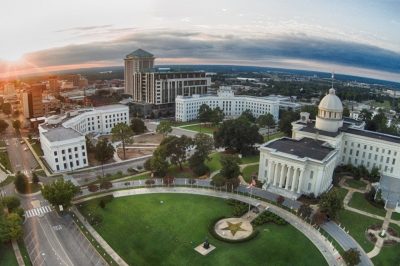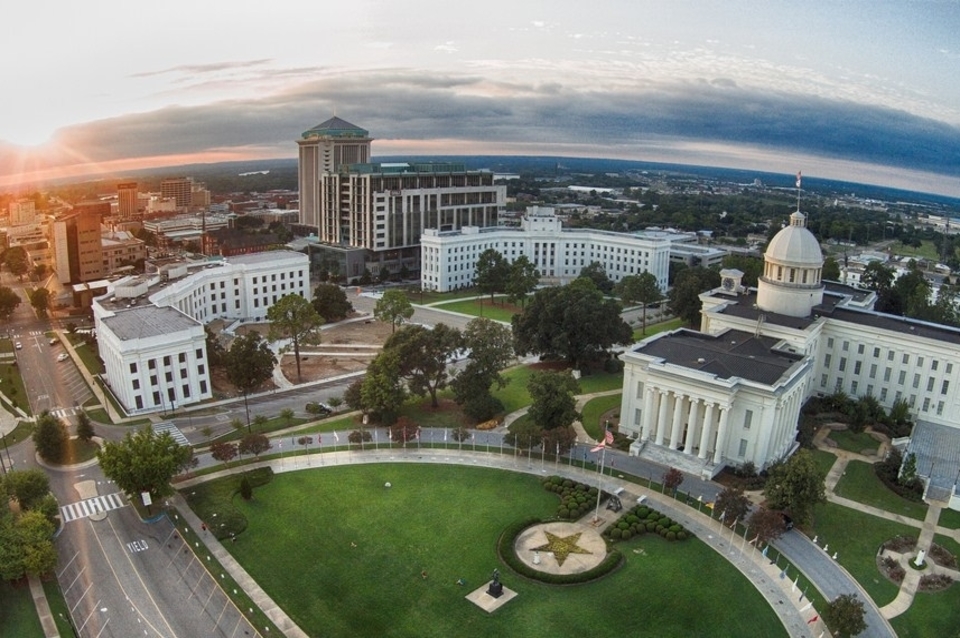 A bill which is set to protect VictoryLand bingo got a committee hearing yesterday. The House Economic Development and Tourism Committee heard some arguments regarding a local constitutional amendment that is sponsored by Representative Pebblin Warren and would see the dog track get access to all gaming machines operated by the Parch Band of Creek Indians. For the time being, the Native American tribe operates casinos in Wetumpka, Montgomery and Atmore.
The main sponsor of the bill, Representative Warren, explained that the decline registered at VictoryLand had cut the available jobs in Macon County, as well as the necessary public revenue.
The proposed bill was brought to a Committee hearing as the Senate seemed ready for a debate on a measure under which a paper-based lottery in the state of Alabama is to be established. The bill faced criticism from legislators from areas represented by dog tracks mainly because a paper lottery could provide the Poarch Band with access to machines, which would not be possible in case that the tribe was trying to sign a compact with the state.
A similar piece of legislation aimed at protecting GreeneTrack has been filed by the Senate Minority Leader Bobby Singleton.
The Bill's Wording Faces Criticism from Tribal Council Member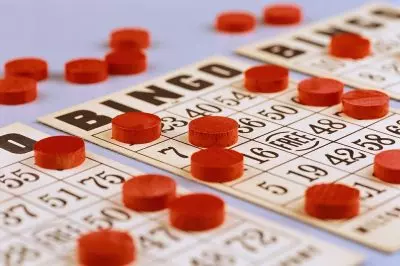 Once, VictoryLand was a large employer in Macon County. At the time, the operator's owner, Milton McGregor, was also one of the main players on the state's political arena. However, a series of raids carried out across local bingo premises led to the closure of VictoryLand for several years. It was once again reopened in 2016 but on a smaller scale.
Now, the wording of the bill faced criticism from the tribal council member Robert McGhee, who also occupies the position of director of governmental affairs for the tribe. He raised a red flag, asking whether it would be the Federal or state authorities that would determine the machines' compliance. According to Mr. McGhee, gambling is an issue which should be considered at a statewide level.
For the time being, all supporters of the proposed bill are from Macon County. They have backed the piece of legislation, saying that the proceeds which are expected to be generated by the gambling operations would go into local coffers, which would be a positive thing for the economy of the region.
The vice president of the Tuskegee Area Chamber of Commerce, Roland Vaughn, has explained that the area has been facing financial difficulties, which is why it was unable to attract new development. In Mr. Vaughn's opinion, it is hard to make investors come to both Macon County and Green County. He further noted that VictoryLand plays an important part in the region, considering the fact that the area has been struggling with poverty.
No vote was held on the proposed Warren's bill yesterday. For the time being, it remains unknown when such a vote would take place.