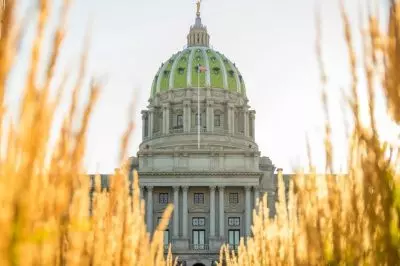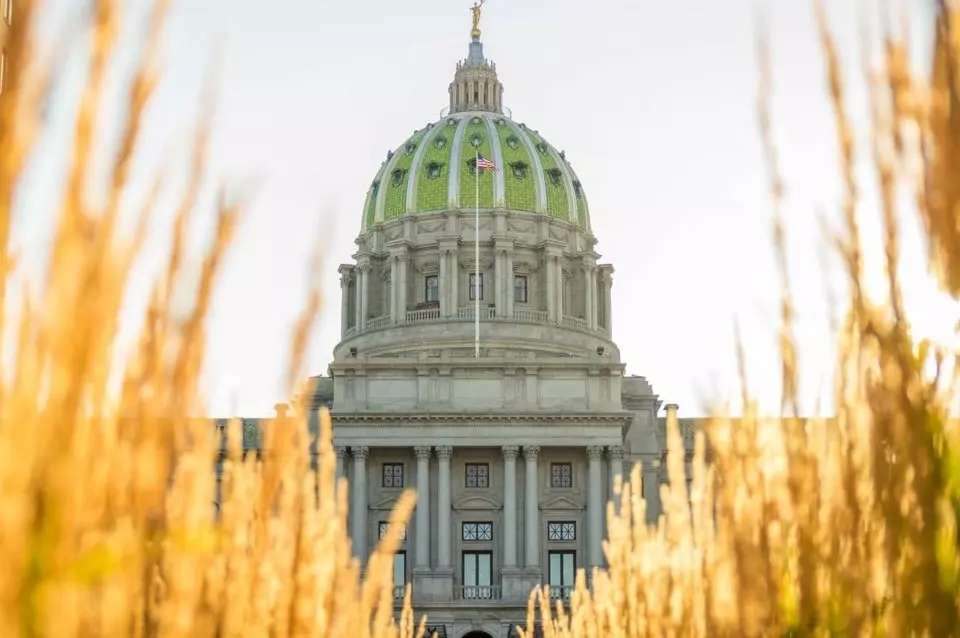 Pennsylvania lawmakers are getting closer to allowing gambling services to be offered at more than 40 truck stops and so-called mini-casinos across the state at a time when much more attention is paid on gambling expansion through sports betting and online gambling.
Under some gambling legislation changes which took place in 2017 in Pennsylvania, truck stops across the state were allowed to add up to five video gambling terminals (VGTs). Under the same law, the establishment of mini-casinos, also known as satellite casinos, was also allowed, with the venues being permitted to offer up to 750 slot machines and 30 table games in their premises.
Now, it became clear that the Tic Toc Food Mart in Hermitage was one of the 43 truck-stop locations across the state which got conditional approval by the Pennsylvania Gaming Control Board (PGCB).
In March 2019, the executive director of the Gaming Control Board shared that truck-stop gaming locations could start operation soon – this summer, or by the end of the current fiscal year. Last week, the PGCB gave the green light to the first five gambling licenses for truck-stop locations in the state. The remaining 38 applicants, including Hermitage-based Tic Toc Food Mart, still have the status of conditional approval.
PGCB Unveils List of Requirements for Truck-Stop Locations to Get Gambling Licenses
The PGCB has unveiled certain criteria in order to allow local truck stops to establish five video gambling machines at their locations.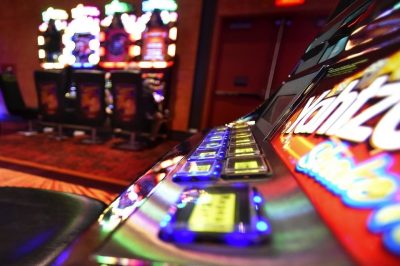 Such establishments must be situated on at least three acres of land, must be a Pennsylvania Lottery sales agent, must have a convenience store, must have no less than 20 parking spaces for commercial motor vehicles and must have diesel islands for refueling such vehicles. The establishments are also required to provide proof that they have sold or expect to sell an average of 50,000 gallons of diesel/biodiesel fuel on a monthly basis for a period of 12 months.
The establishments are checked by an investigator from the state's gambling regulator which is set to make sure they meet the necessary requirements once they have filed an application for the machines and received conditional approval. A broader investigation, which includes background checks of the location's owners, are also carried out.
According to reports of the local Gaming Control Board, most of Pennsylvania-based twelve full-sized casinos offer between 1,500 and 3,000 slot machines and between 75 and 300 table games. After legalizing mini-casinos in 2017, the local gambling regulator held a series of auctions for the rights to operate such casinos, officially approving the venues in five counties, including Lancaster, York, Cumberland, Lawrence and Westmoreland.
As revealed by the executive director of PGCB, Kevin O'Toole, the above-mentioned auctions ended up generating revenue estimated to $127 million. Mr. O'Toole has further noted that those casinos could start operation in the following seven to nine months.