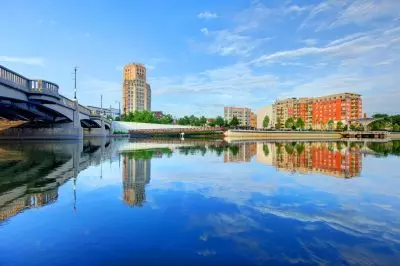 Despite the fact that a recent academic study has found that crime levels increase in neighborhoods where there are many video gambling terminals (VGTs), no increase in Galesburg's crime levels has been registered since the slot machines' addition to the town's gambling offerings about seven years ago.
According to Galesburg crime reports, there has been a continuous decline in reported criminal offenses in a period of several years. Dave Christensen, the Chief of Galesburg Police, revealed that reported crimes against individuals have seen a major decline from 158 in 2009 to 51 in 2017. Mr. Christensen, however, explained that police do not track crimes committed by gambling addicts.
He shared that it would be hard to determine the exact levels of crime associated with problem gamblers because such individuals need to be categorized as such by an expert.
A report, focused on the effects which access to gambling has on crime, was released in August 2017 by three academics who have worked together to make the report. The study was focused at jurisdictions which allow notorious video gambling machines to be situated in close proximity to the boundary with the city of Chicago, where the VGTs are currently illegal.
Gambling-Related Crime Remains Major Concern of Local Lawmakers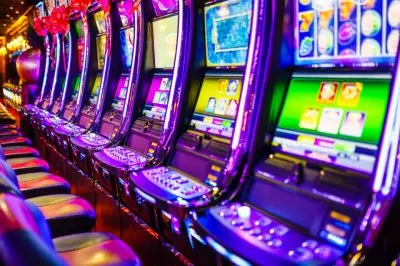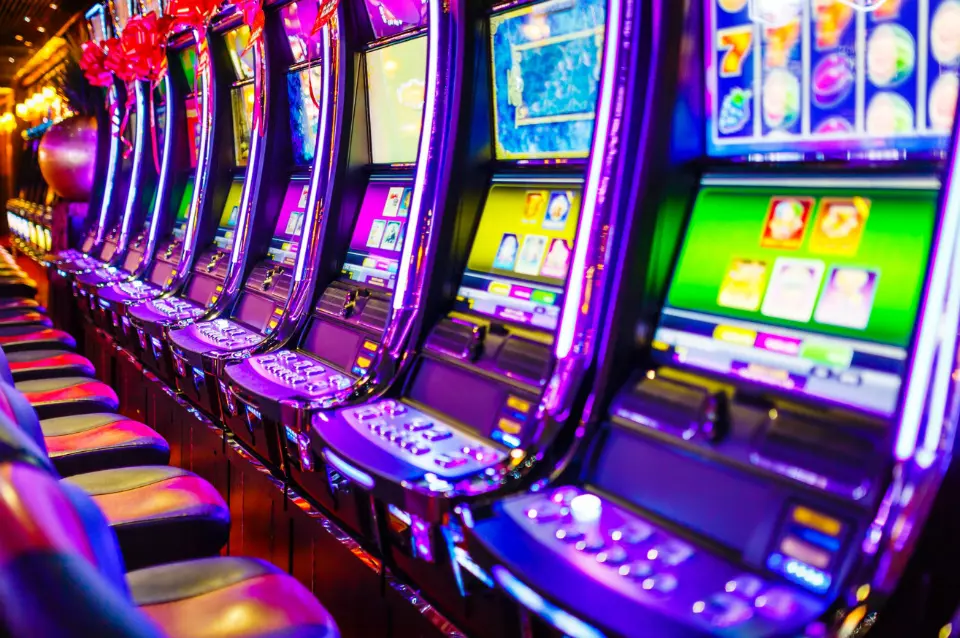 The authors of the above-mentioned research revealed that an increase of violent and property crimes has been registered due to access to gambling. According to the researchers, these were not displaced incidents but new crimes, and the negative effects of video gambling seem to be persistent in time.
Galesburg's Chief of Police provided statistics regarding robbery, including robbery, armed robbery and vehicle hijacking incidents, saying that there was a decline from 13 in 2012 to 9 in 2017. The number of robberies in 2018, however, rose to 16. According to local police records, burglary related to motor vehicle incidents per year have declined, with 276 being registered in 2010, and their number falling to 99 in 2017. A total of 118 burglaries from motor vehicle incidents were registered last year.
As a whole, Mr. Christensen revealed that crime levels in Galesburg have seen a general decline trend since 2007.
Over the last few years, anti-gambling campaigners across the state have called for Illinois lawmakers to consider the negative effects which VLTs have on local communities. According to opponents of the controversial gambling machines, the terminals were responsible for rising gambling addiction rates and crime levels in the state.
According to reports, there were over 30,380 VGTs in more than 6,830 locations in the state of Illinois. The legalization of video gambling, however, has turned into a vastly discussed issue in Illinois, especially after problem gambling rates have risen in the state, which has been considered a serious downside. This is why anti-gambling campaigners have been calling for more serious measures to be imposed in order to tackle compulsive gambling and its negative effect on people in Illinois.