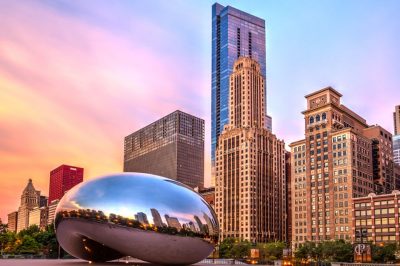 The Governor of Illinois J.B. Pritzker has urged local lawmakers to pass a bill to legalize sports betting services without allowing the issue to become a centerpiece of disagreement that has doomed the previous attempts for gambling expansion. These calls have always seemed like a long shot, and the first public discussion of the matter at the ongoing legislative session proved that.
A subcommittee of the Illinois House heard testimony on four opinions regarding the legalization of sports betting which were filed last week, as well as a fifth opinion which was filed on March 26th. What is interesting is the fact that the proposals varied despite the initial plan remained the same – to allow Illinois voters and visitors of the state to place bets on sporting events.
It turned out that local horse tracks, casinos, professional sports leagues, racehorse owners, video gambling industry-related businesses, as well as the company which operates the state's lottery terminals, all wanted to get a piece of the expected sports betting revenue, with some of the aimed at eliminating potential competition. That is why Governor Pritzker was aimed at satisfying the competing interests and at the same time creating a plan that could generate $200-million fresh revenue that he is counting on for the state budget for the fiscal year starting on July 1st.
Unfortunately, the hearing which took place yesterday did not provide a clear indication of the negotiations' fate.
Hopes Remain for Sports Betting Legislation to Reach Governor's Desk This Spring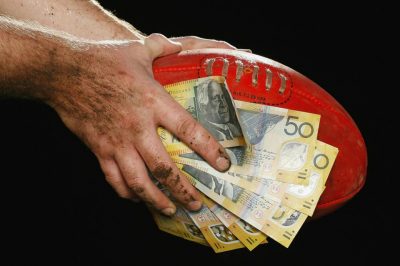 As revealed by State Representative Mike Zalewski, Illinois lawmakers plan to spend the upcoming week or two improving their proposals. He also shared that he hopes for another hearing on the matter to take place in the middle of April.
Rep. Zalewski has been hoping that the lawmakers would manage to overcome their difficulties and place a sports betting bill to the Governor's desk this spring, without adding other gambling issues such as additional casino licenses or video gambling terminals (VGTs) at horse tracks, etc. In any case, the issue remains delicate for the time being.
Before the final sports betting legislation package is rolled out, lawmakers need to answer some questions regarding the possible addition of sports betting. It is still unclear whether online sports betting would be allowed, whether sports betting would be limited to the already existing casino and horse tracks facilities, etc. In addition, sports leagues have already required a chunk of the future sports betting revenue, so this issue needs to find a solution, too.
The executive director of the Illinois Casino Gaming Association, Tom Swoik, explained that for the time being no state which has legalized sports betting gives professional sports leagues a cut from the sports betting revenue. In his opinion, such payments would result in worsening the odds for customers and would bring smaller tax revenue to the state.