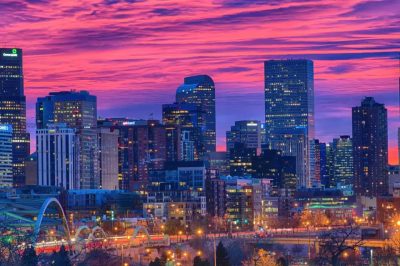 The state of Colorado could soon be able to offer local voters the opportunity to legally bet money on sports games as local lawmakers are preparing to roll out sports betting.
A piece of legislation seeking to legalize sports betting in Colorado will probably soon be drafted by state lawmakers. The leader of Colorado House majority, Representative Alec Garnett, has revealed that state legislators are working on a plan related to the future of legal sports betting operations.
Mr. Garnett further revealed that lawmakers could be considering the development of a special mobile sports betting application, saying that people are getting more used to gambling through their phones, no matter where they are and what they are doing. So, in case that the state legislature passes the measure which has been prepared and Colorado voters approve of the proposal, the residents of the state will get access to a variety of sports betting options online.
The possible addition of sports betting to the state's gambling sector is still very much a work in progress. For the time being, no piece of legislation has been introduced yet. Apart from that, a vote will be required for the state to see this type of gambling legalized. Reportedly, Colorado voters could see the matter on a ballot in November.
Sports Betting Expected to Generate $361-Million Revenue by 2023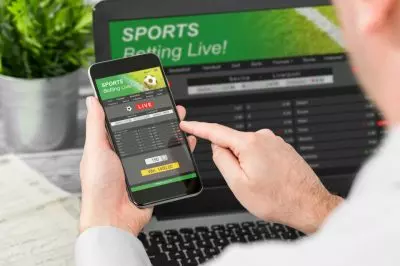 A number of states have already added sports betting to their gambling sectors after the US Supreme Court ruled in 2018 that states are allowed to decide for themselves whether or not to legalize this type of gambling. Many other states are currently considering the addition of the practice.
As revealed by Representative Garnett, Colorado lawmakers have been working on a proposal for a legal sports gambling framework involving betting on sports events in the state. The plan is still not ready to be publicly revealed, but it is very likely to involve local residents voting on a new gambling tax in November.
In case that the proposal gets voters' approval on November ballot, the addition of sports betting to the state's gambling market could happen as soon as the 2020 Super Bowl, according to Representative Garnett.
The addition of sports betting to the legal gambling sector of Colorado would not only expand the existing gambling options which are currently at local voters' disposal but is also expected to bring fresh revenue to the state. According to market analysts, if legalized, sports betting could generate revenue of about $361 million to the state by the year 2023. The estimates were revealed by analysts who conducted a study among Colorado's horse track owners and were revealed as the first public confirmation of potential growth of the state's gambling sector in the months to come.