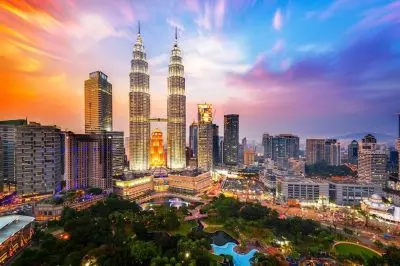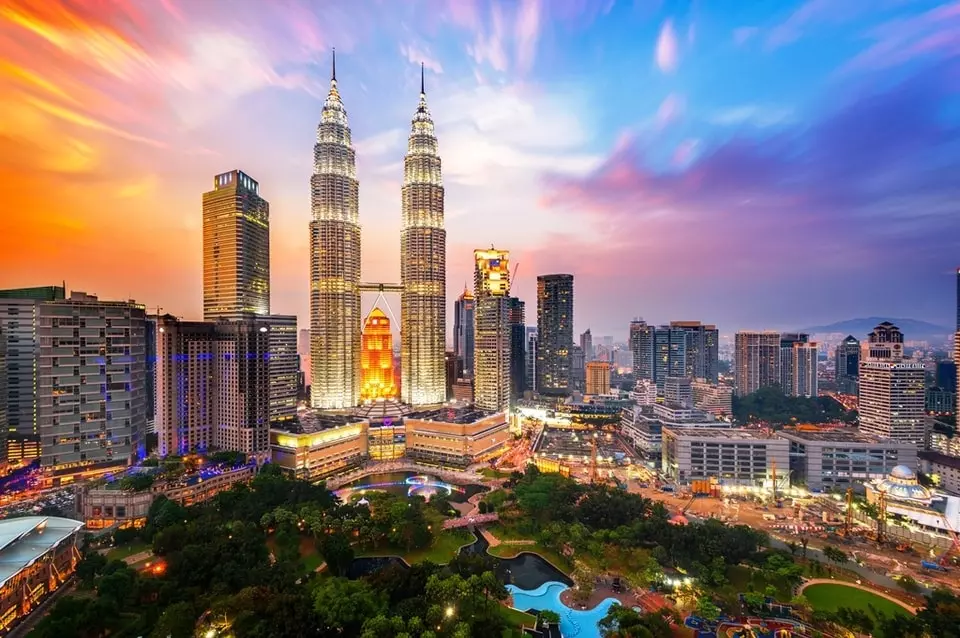 For some time now, Malaysian authorities have been concerned with the flourishing illegal gaming operators because of the fact that some members of the country's enforcement agencies have been involved in unlawful activities.
Government agencies' corruption has been the most logical explanation for the fact that there have been unlawful 4-digit betting organizations which operate unrestrained without even making an attempt to hide their illegal activity from authorities. In fact, there are currently many owners of a variety of businesses – from coffee shops to electrical goods stores – that generate side income by offering illegal 4D betting services.
Despite the fact that the last few years have seen illegal gambling operations to go digital and start offering online betting services, the traditional retail outlets still remain among the most preferred choice for making bets.
On the other hand, local punters also seem to be little bothered by the possible prosecution they could face and openly use the services such outlets, especially considering the fact that such establishments' operators claim the activity is perfectly safe.
After almost 50 years of enforcement actions by the police and local councils, the illegal gambling operations are still being carried out in the country. There has even been a specialized task force aimed at dealing with illegal gambling, but the efforts of the Malaysian Anti-Corruption Commission (MACC) have been in vain. According to anti-gambling campaigners, the Home Ministry needs to adopt a more innovative approach which involves MACC's role in the measures taken against kleptocracy among enforcement authorities.
Malaysian Punters Not Worried by Negative Consequences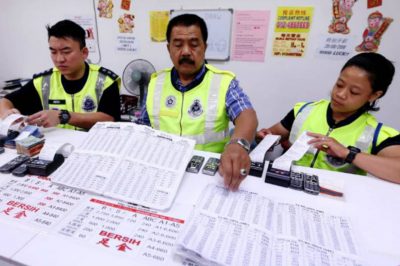 Despite the fact that there have been attempts to put a stop to such illegal betting, there are some characteristics of 4D gambling operations which make them particularly attractive to Malaysian punters.
The six Malaysian companies, Golden Dragon Lotto, as well as Singapore Pools, the Singapore state-owned lottery operator, offer not only larger prizes, but also some special bonuses. Apart from that, it is also found convenient by players to use the services of a betting center offering 4D games and variety of gaming options all in one place.
Considering the fact that the illegal 4D syndicates offer such benefits, it seems almost impossible for local authorities and regulators to prevent players from using their services, even if such services are labeled as illegal. For the time being, stricter regulation and law enforcement actions seem to be the only way for Malaysian regulatory authorities to eradicate unlawful 4D betting operations.
According to reports, special police raids are carried put on such venues almost on a daily basis, but often the ones arrested are simply punters who are ready to face the outcome of their actions. In fact, they are so calm about the authorities' actions, because illegal gambling syndicates usually assure them that lawyers hired by the syndicates themselves will bail them out, but will also get compensation for the time they have been arrested.