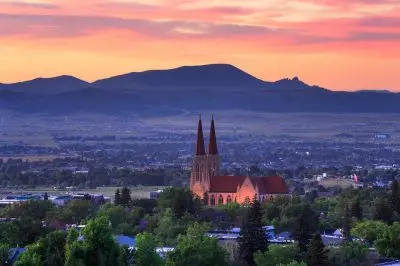 Yesterday, testimony regarding a bill set to legalize sports betting in bars holding full liquor licenses was heard by a Montana legislative committee.
The proposed bill, which is sponsored by the Republican Senator Mark Blasdel, has been rolled out after the 2018 US Supreme Court's ruling under which the federal ban on sports betting was lifted and states were provided with the opportunity to decide on their own whether to add the new form of gambling to their gambling sectors.
A number of states have already taken advantage of the Supreme Court's ruling and have made sports betting legal, and a lot of other states are pushing to add the new profitable form of gambling to their gambling markets.
The supporters of the proposed bill explained the Montana Senate Business, Labor and Economic Affairs Committee that the passage of the bill would provide the state with the opportunity not only to make legal but also to regulate and tax the activity which is not unknown to local residents.
The Bill to Take Effect in June 2020 if Passed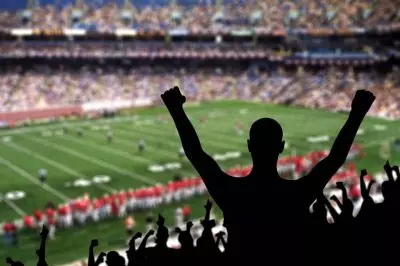 The computerized wagering on professional and college sporting events will be operated by sports book companies which install special equipment for the activity in local bars. Under the proposed bill's provisions, such establishments will receive 5% of the net sportsbook income, and the gambling operators will have to pay an 8.5% tax on their adjusted gross betting revenue to the state of Montana.
The bill was drafted after consultation with the state Department of Justice, the Montana Tavern Association and casino gambling machine providers. The Montana Senate Business, Labor and Economic Affairs committee, however, still needs to vote on the proposed piece of legislation.
The bill will not take immediate effect. If passed, it is set to be deployed in June 2020 at the earliest, providing state lawmakers with enough time to compile the set of rules for the new type of gambling on one hand, and bars with time to install and test the machines. The longer waiting period will also make sure that the state Legislature would gather for another session in six months to address any problems which could possibly arise.
According to lobbyists for electronic gambling machines providers, giving the green light to sports betting in the state only in bars would guarantee that people are of legal age to gamble. Others have backed the proposal, saying that the new form of gambling would bring the state fresh gambling tax revenue.
The Executive Director of Montana's gaming industry, Neil Peterson, shared an opinion that mobile betting should be allowed statewide in case that local legislators want to maximize revenue. He also questioned whether small bars would be able to afford the implementation of the technology to ensure that the new gambling activity would be offered only there.