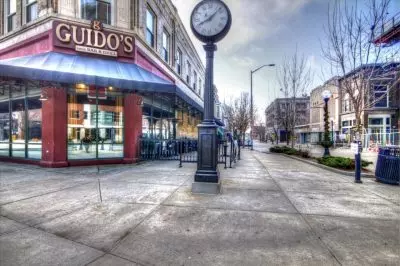 Another issue related to video gambling permission has recently emerged in the state of Illinois. Yesterday, the Urbana City Council restarted a debate regarding video gambling following the application of a local grocery store seeking to upgrade its existing liquor license and add video gambling.
The application was filed by a grocery store which currently holds a Class C liquor license but is looking to add video gambling terminals (VGTs) to its offering in order to strengthen its falling profit margins. The store, owned and operated by Niemann Foods Inc., is trying to improve its performance and the owners believe that adding video gambling machines could help it do that.
However, in order to be able to install the maximum of five VGTs, the store first needs to upgrade to a Class A license which would allow liquor consumption inside the store, and then it would have to apply for a Class G-1 license which would provide it with the right to offer such machines.
The grocery's store license upgrade was given the green light by Urbana aldermen after a 4 to 2 vote, and a reluctant approval from Eric Jakobsson, who said that he was still unsure how he would vote at the time when the discussion was held.
Some Aldermen See the VGT Addition as Business Opportunity for Growth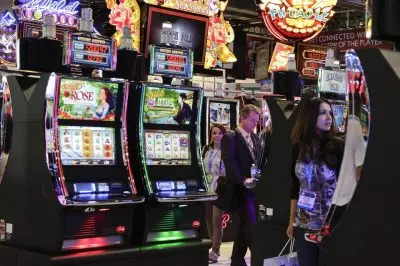 Alderman Jakobsson shared some concerns that offering video gambling in a grocery shop could result in people easily lose as much as several hundred dollars there, especially considering the fact that players would generate losses more often than they would win. According to him, people could lose money they cannot actually afford to lose by playing on the terminals if such are added to the grocery shop offering.
On the other hand, he said he recognizes the need of some local business owners to unveil new offerings and use them as fresh revenue sources, especially when they are struggling to meet their performance objectives. Jakobsson explained that businesses such as liquor store and restaurants have small profit margins – an issue which could actually make a difference between different businesses and operators.
Another Urbana City Council member, Dean Hazen, backed the grocery store's license upgrade despite his personal dislike of gaming and the gambling industry as a whole. He explained that he has worked in the gaming sector two times so far, and he did not like it but the addition of the video gambling terminals would provide the establishment with the same opportunities as rival businesses. According to Hazen, the issue must be viewed from the business point of view.
The possible addition of video gaming machines to the establishment's offering has been seen as a "troubling thing" by Alderman Dennis Roberts. He revealed that the Urbana gaming program has never seen his support so far, in spite of the fact that it could be part of some clubs or restaurants' economic development. According to Roberts, video gambling terminals should not be added to a grocery store as the two things should not be allowed to co-exist.