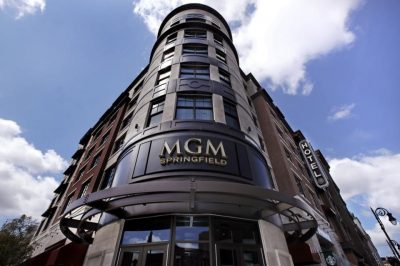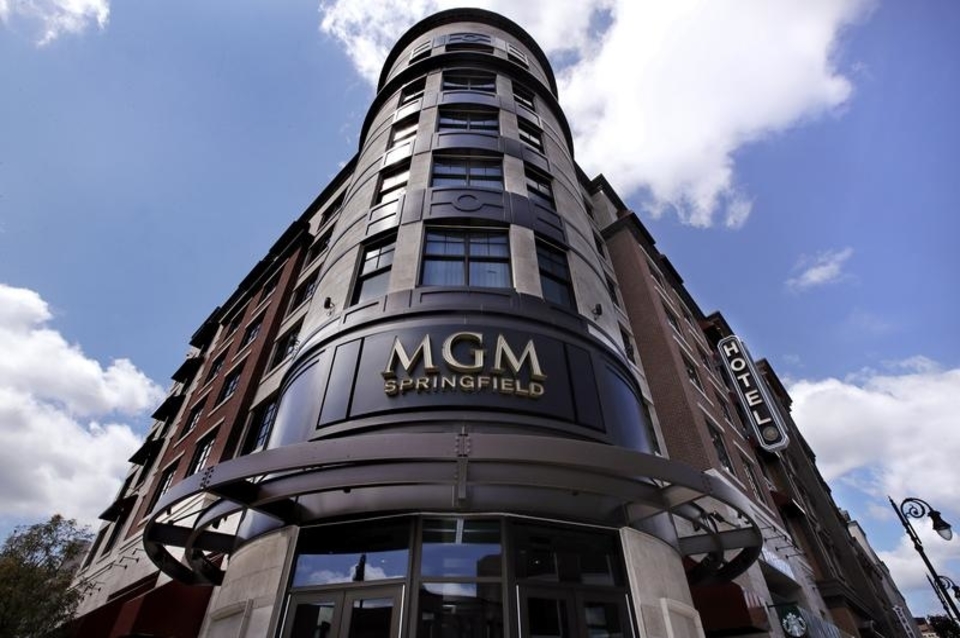 Six months after the opening of the MGM Springfield casino in the state of Massachusetts an increase in gambling participation rates has been noticed by some mental health counselors.
Despite the fact that the uprise in gambling participation does not necessarily equal an increase in the number of problem gamblers who need special treatment, some therapists from Gandara Center raised a red flag that about 85% of the mental health clinic's patients gamble on a regular basis.
According to Crystal Aviles Del Valle, some people use gambling as a mechanism to cope with depression or stress, and some of them even have replaced substance abuse with gambling. It is still too early to say whether these people suffer from a gambling addiction at this point, as official diagnosis could be made after at least a full year of problem gambling behavior. Ms. De Valle, however, believes that sharing her concerns could raise her patients' awareness of the problem.
Other counselors who work at the Gandara Center have also shared that gambling participation rates are up among their patients. The state of Massachusetts, however, still does not have any official data regarding gambling trends.
Increased Gambling Participation Does Not Necessarily Equal Gambling Addiction, Experts Say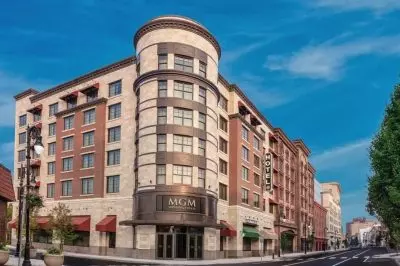 The director of Research and Responsible Gaming for the Massachusetts Gaming Commission, Mark Vander Linden, explained that it is not easy to judge whether or not there is an increase in the problem gambling prevalence in the region of Springfield. According to Mr. Linden, it is not surprising that people are being attracted to any new type of gambling and are willing to try it out.
Another interesting trend has been noticed by Lara Quiles, Gandara Center administrator. According to her, there are very few people who are seeking help to deal with problem gambling. Apart from that, it is hard for counselors to know the exact moment when gambling becomes compulsive.
Counselors are doing their best to identify the signs of problem gambling. According to data provided by the Massachusetts Council on Compulsive Gambling, 11 experts have been newly-certified in gambling treatment since the opening of MGM Springfield, bringing the total number to 135.
Apart from that, a special program called GameSense has been operating on the MGM floor. Trained staff members are set to teach customers how to play the games but are also supposed to offer them help in case that customers are developing problems with their gambling. Since the opening of the operator's Springfield casino, over 65,000 interactions between the casino customers and GameSense staff have been recorded. Only about 10,000 of them were associated with gambling addiction, while the rest were instances of casual gambling.
Self-exclusion is also available. The Massachusetts Gaming Commission reported that about 400 people are on the state's self-exclusion list as of the end of February 2019.