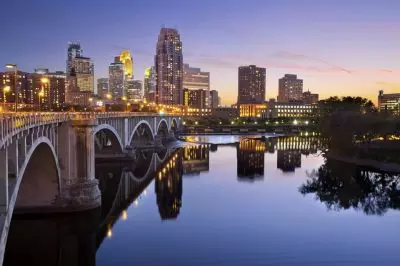 A vote of the St. Paul City Council is set to be held on March 13th regarding a proposal which would change the distribution rules for charitable gambling proceeds to the city.
The leaders of the city are willing to bring certain changes to the rules for distributing money generated by bingo and pull-tabs so that the proceeds are used for young people from St. Paul's most disadvantaged areas. However, the move could leave some youth programs without a major funding source.
Currently, part of the charitable gambling proceeds collected on the territory of the city is redirected to a variety of youth programs. A proposal regarding an ordinance change has been made by two members of the City Council, under which charitable money should be distributed primarily to young people living in low-income or high-minority neighborhoods, with grant sizes aimed to nearly double from $8,000 to $15,000.
For quite some time, charitable gambling organizations have been obliged to contribute 10% of their profits to local youth programs, but some opponents of the requirement have criticized the eligibility criteria for their lack of transparency.
If given the nod, the proposed measure could leave some groups unable to qualify, despite the fact that they have previously received such gambling proceeds. Still, in spite of some criticism faced by the proposal, Council Member Rebecca Noecker explained that the change is necessary.
New Charitable Gambling Regulation Causes Confusion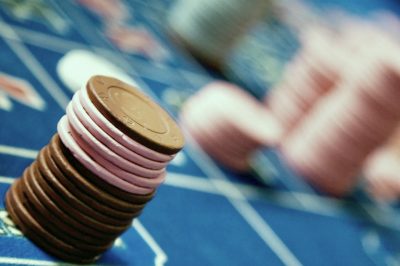 The idea of making charitable gambling proceeds available to more organizations was backed by two speakers during a public hearing which took place on March 6th. Both of them, however, questioned the new criteria included in the proposal.
St Paul's city council is set to vote on the ordinance change on March 13th.
Charitable gambling, including bingo, raffles, tip boards, paddlewheels and pull-tabs, is currently permitted under the provisions of Minnesota law. As mentioned above, in St. Paul, charitable gambling organizations have to provide 10% of their monthly net earnings as financial support for youth programs across the city.
Under the new criteria, applicants for charitable gambling funding would have to prove that their programs address a number of factors, such as language barriers, lack of transportation, cost, etc., which can prevent individuals from getting access to youth programs. In addition, they will have to prove that their activity is aimed at reducing disparities in local areas.
One of the local youth sports organizers expressed confusion about the new rules and whether scholarships for students with lower incomes would meet the proposed qualification requirements.
The organizations which manage to qualify for getting financial support would be eligible to receive up to $15,000 on an annual basis. As mentioned above, the amount almost doubles the current rate of $8,000.