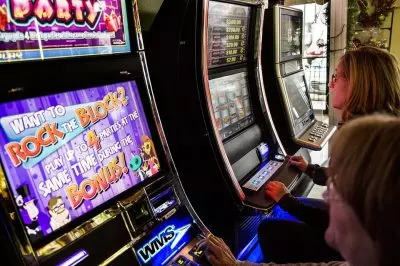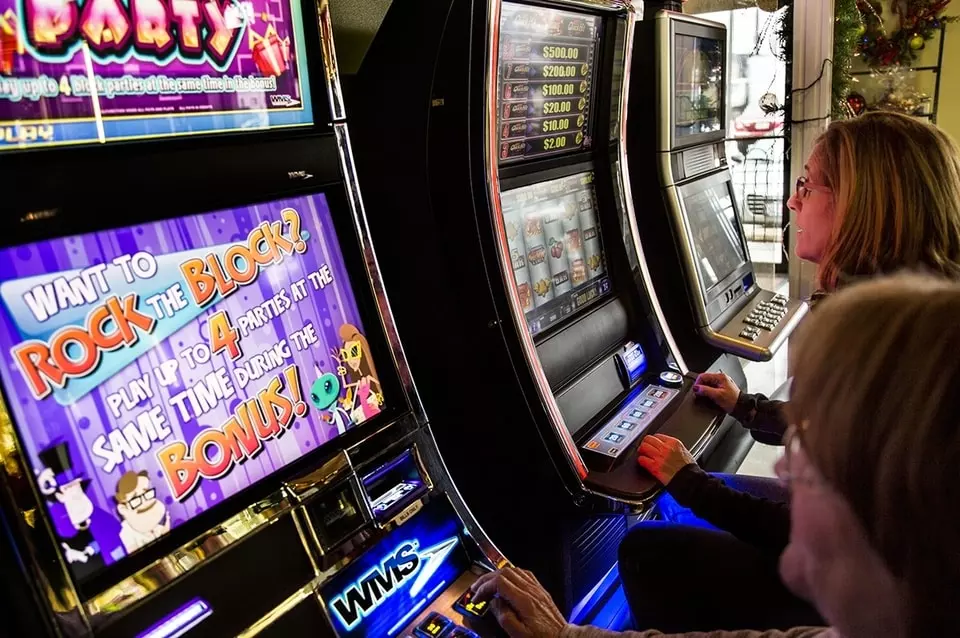 After bringing the matter of implementing video gambling licensing fees to the discussion table, the city of Elgin remains focused on the possible implementation of the two new types of annual licensing fees.
The city is headed not only towards the implementation of the video gambling licensing fees but also towards limiting the types of establishments which would be provided with such licenses in the future.
As previously reported by CasinoGamesPro, the liquor control commission in Elgin has been discussing the possible inception of annual licensing fees for video gambling, which has been legal in the city since 2013. For the time being, two new license fees have been considered – one for video gambling terminals' (VGTs) distributors and one for establishments which offer such machines.
According to the proposal, the new license fees for distributors would amount to $1,200 per machine, while bars, restaurants and non-profit clubs which host the terminals would have to pay $25 per machine. Apart from that, so-called VGTs would be available only to establishments which already own certain types of liquor licenses, which means Class E, E-1, E-2 and E-3 licenses held by restaurants, class A and AA licenses held by bars, and class C licenses held by non-profit clubs.
Under the proposal, new video gambling licenses would have to be issued by the liquor commission. Such licenses would also be nontransferable. Apart from that, a grandfather clause would be valid for all establishments which currently offer video gambling machines, such as service bars and truck stops.
Larger Revenues Expected to Be Brought by New Video Gambling Fees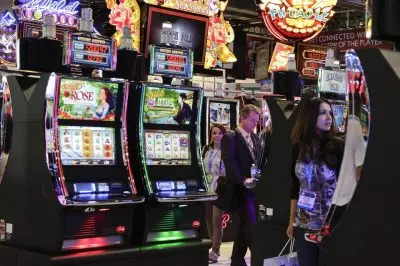 Apart from the new annual video gambling license fee, the city of Elgin has also been considering the implementation of a limit to the maximum number of video gambling terminals to 143. According to the latest report of the Illinois Gaming Board, there are currently as many as 32 establishments which offer VGTs in Elgin, as well as eight licensed distributors in the state.
The proposal received the approval of a majority of the liquor control commission on Wednesday. Still, Elgin's City Council would have to give a final ordinance approval in order for the change to be implemented.
If final approval is given to the proposal and the new VGT fees are rolled out in Elgin, they are expected to bring revenues amounting to $221,125 to the city. Mayor David Kaptain had made a suggestion that the money should be set aside to fund social service organizations – a proposal which was opposed by Councilman Toby Shaw, according to whom, it would be better to allocate the money to the general fund. For the time being, no consensus on the matter has been reached.
According to data provided by the state of Illinois, the net proceeds generated by video gambling in Elgin were estimated to approximately $6.5 million in 2018.