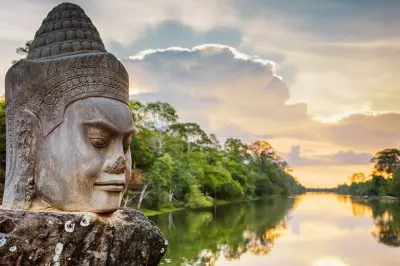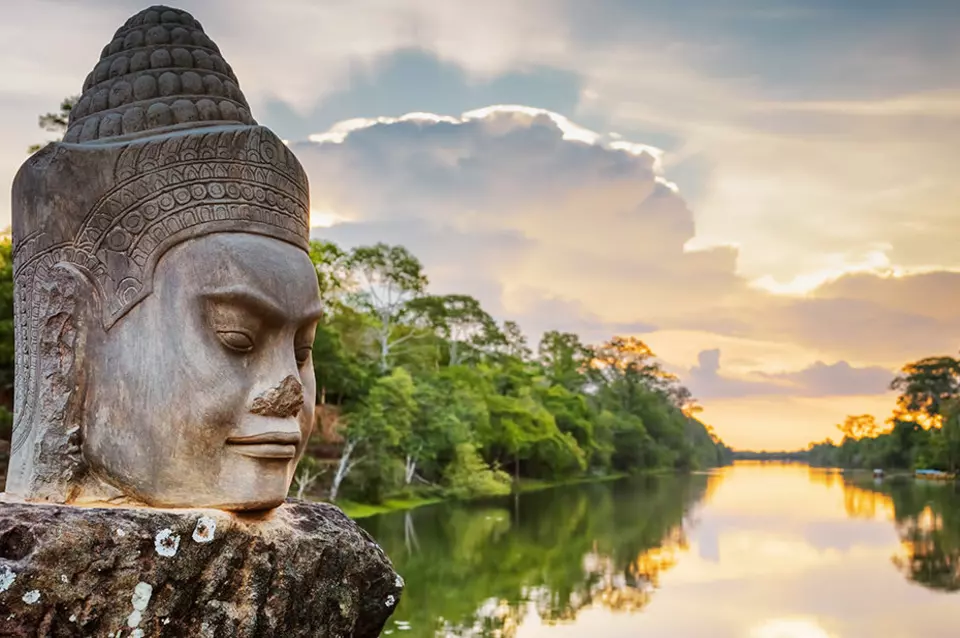 As revealed by the analysts of Morgan Stanley Asia Ltd, Cambodia is becoming more and more popular as a home for Macanese junket casino operators. More and more casino businesses are willing to establish operations there, as the Cambodian gambling sector is rapidly growing for the time being.
Two analysts of Morgan Stanley Asia visited Macau in February and then revealed that local junket operations were doing better abroad than in their home market. The two analysts, names Jeremy An and Praveen Choudhary, have explained that junket operations' growth is mainly generated in Cambodia, Vietnam and the Philippines, as the ones in South Korea and Australia are not doing very well. According to them, the overseas business of the junket operators is marking a faster growth than in Macau, but not at the expense of Macau.
So-called "junkets" are trips offered to high-roller customers to various casinos.
In its 2018 report, the Hong Kong-listed casino operator NagaCorp revealed expectations that all four of the mega junkets set in Macau will operate in Naga2 by this year. The company did not clarify which ones of the four junket operations it was referring to but explained that they contributed 70% of the total high-roller revenue in Macau.
NagaCorp said in its report, that the VIP gambling services are getting more competitive, as they are attracting an increasing number of junket operators. This is the reason why the company believes that more junket casino rooms are set to be established in 2019. According to the company's estimates, the aggregate revenue from foreign customers added through casino junket operations accounted for no less than 10% of its overall revenue in 2018.
The Number of Casino Licenses in Cambodia Rises to 150 by the end of 2018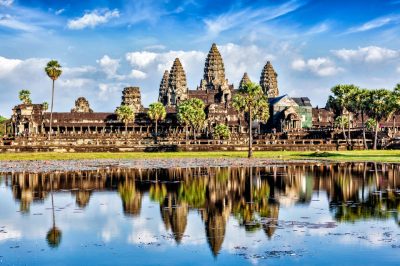 Reportedly, Tak Chun Group, known for its investments in gambling junkets, is aimed at opening a high-roller gaming club at NagaWorld in Cambodia in March. In addition, Guangdong Group and Suncity Group are set to start their operation in NagaWorld.
In 2018, a total of 52 new casino licenses were granted by the Cambodian Government, with their number brought to 150 by the end of the year. The increase is mainly attributed to a surge in Preah Sihanouk province-based gambling businesses.
According to the figures, there was a 53% increase in the licensed casinos' number in the country in comparison to their number a year earlier. Cambodia's Ministry of Economy and Finance provided some figures, according to which the local casino and gambling regulatory body revealed that there are 88 casinos in the coastal province alone.
As reported by The Phnom Penh Post, Preap Kol, the executive director of Transparency International Cambodia, commented that the rising number of casinos across the country could generate not only a tax revenue increase and more jobs but could also have some negative consequences in case that local authorities fail to provide proper law enforcement. According to Mr. Kol, the major risk regarding the rising number of casino businesses is related to money laundering issues. He further added that the casino business boom could make the country more vulnerable to social instability, drug smuggling, etc.