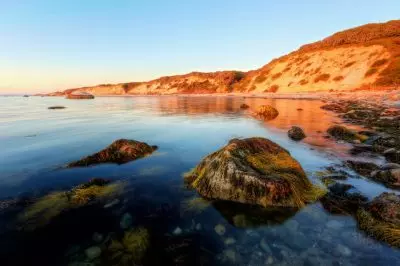 The construction of the high-stakes bingo hall on the tribal lands of the Wampanoag Tribe of Aquinnah (Gay Head) has started on the Martha's Vineyard island. Despite this, however, the move remains questionable for the time being.
The leaders of the local Indian tribe believe that the bingo hall would bring further economic development. The Wampanoag people who have been residing in the town for a long time, however, have shared concerns with the possible effect which gambling could have on the local community.
The tribal genealogist June Manning, who is also a community volunteer, shared that the repeated tribal votes backing the bingo hall project construction did not reflect the real preferences of the community members. According to her, such a project would have been a much better addition to Bristol County.
Ms. Manning further noted that the Aquinnah residents are currently a minority within the tribe, so it is not really on them to decide the future of the bingo hall. She explained that the Aquinnah people are outnumbered by the people who voted in favor of the measure and reside down-Island and off-Island, and highlighted the fact that visitors of the island do not usually come there to gamble.
As CasinoGamesPro has already reported, the facility is set to be situated on a 10,000 square-foot space, housing 250 electronic gaming terminals.
Bingo Hall Project Raises Controversy Despite Economic Development Plans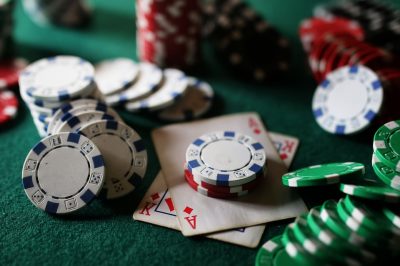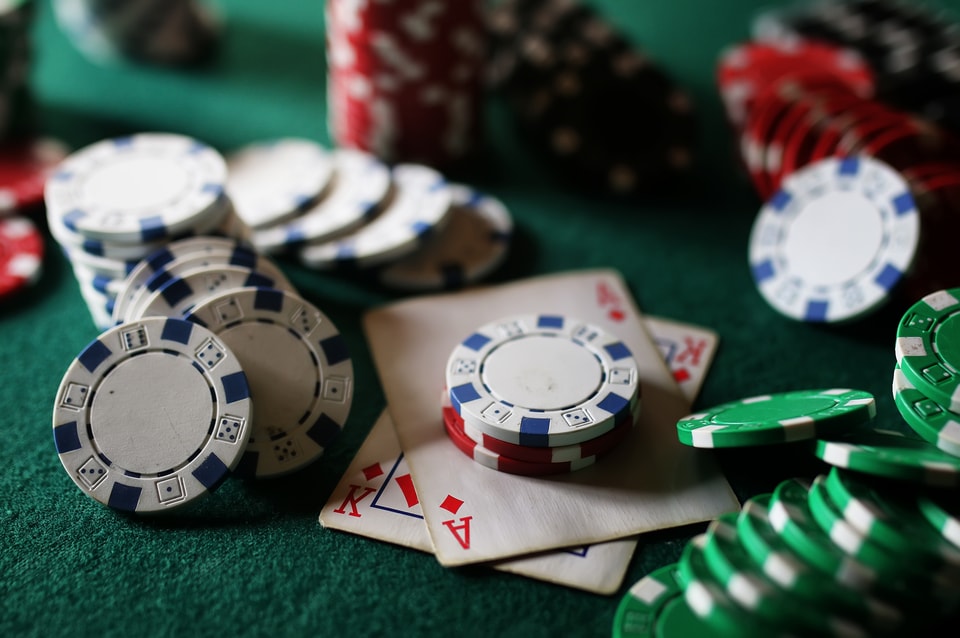 Late last week, the tribal chairwoman Cheryl Andrews-Maltais shared in a press release that the Indian tribal nation remains committed to bringing what she called "positive economic development" not only to the tribe but also to the town of Aquinnah and its neighboring areas in the larger community of the Martha's Vineyard.
For the time being, large development projects in the Island are subject to scrutiny at the local and regional level. Chairwoman Andrews-Maltais, however, explained that neither the town nor the Martha's Vineyard Commission have jurisdiction to decide on the project's fate. She sent a letter to the tribal selectmen, promising to take the matter to court in case that the town makes an attempt to interfere in the bingo hall project development.
In fact, a long-running legal battle over the gambling facility project has already been lost by the Aquinnah Community Association, the town and the state of Massachusetts, as the US Supreme Court turned down their calls for a hearing in January 2018.
The project, which was announced under the name Aquinnah Cliffs Casino, is expected to create many new job opportunities. The construction works are set to be finalized in six months, according to the tribe's plans.
Tribal member Jeffrey Madison, who has lived in Aquinnah all his life, shared that he was unable to foresee the possible influence on high-stake gaming's introduction to the town.