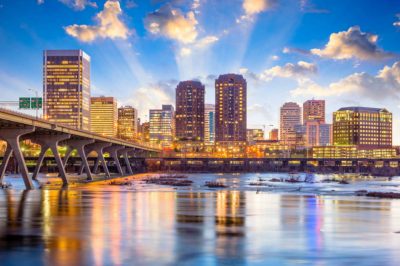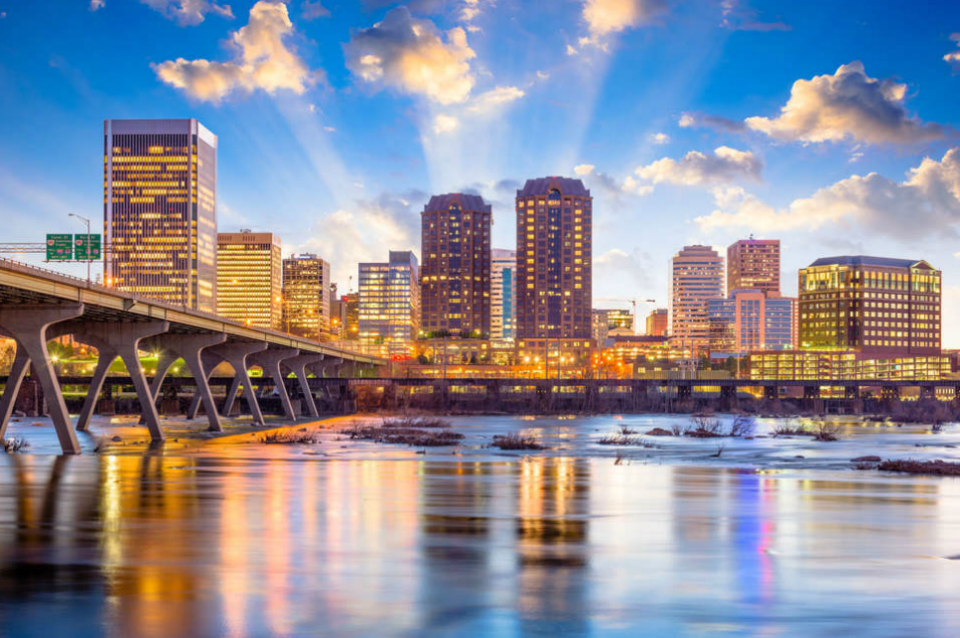 A change which has been recently brought to Virginia's definition of illegal gambling could provide local prosecutors with the opportunity to go after local computer gaming stores.
This session saw both houses of the General Assembly pass the proposed piece of legislation, which is set to make the existing code for illegal gambling prosecution clearer by declaring the so-called "sham sweepstakes" machines illegal. Senator Bryce Reeves, the main sponsor of the bill, released a statement revealing that the measure is specially designed to make it easier for local law enforcement authorities to deal with such machines and establishments.
The legislation is to be brought into action on July 1st. It still awaits Virginia governor's approval and signature.
Senator Reeves revealed that he introduced the piece of legislation as sweepstake-style gambling has grown into a major problem for Virginia-based bingo operators and charitable organizations.
In January, a representative for the Charitable Gaming Council commented on the situation at a committee meeting, saying that this type of gambling harms the reputation of charitable gaming in the state. Chris Petersen, who was speaking on behalf of the council, explained that sweepstakes games are nothing more than illegal gaming. A member of the America Legion backed the opinion, saying that sweepstakes stores stole legal bingo games' customers but at the time commonwealth's attorneys had very little to do in order to stop them from operating.
Some Hampton Roads Cities Have Been after Sweepstakes Gaming Businesses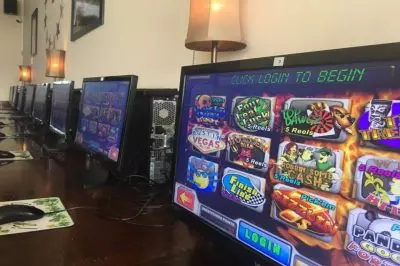 The past decade saw a few disagreements between Hampton Roads cities and businesses offering sweepstake-style gaming.
So-called Internet cafés started to appear across the region in 2010, following the decision of Virginia's legislators to update the state's gambling statute by giving the green light to allow some games and contests in case that they met certain requirements.
The law enforcement authorities in Virginia Beach have carried out raids against such businesses, with the actions ending up with machines and cash seizures, and the operations' owners taken to court. This has been one of the Hampton Roads cities which took the issue seriously because illegal sweepstake businesses were flourishing and rapidly growing in number. The former commonwealth's attorney of the city, Harvey Bryant, explained at the time that the local police department had received complaints.
Another city in the region – Chesapeake – has also been taking actions against a number of what they described as "computer gaming establishments" due to zoning violations. The disagreements with such businesses have proceeded even after the local City Council fully suspended the businesses in 2018.
Sweepstakes businesses sell products such as Internet time or phone cards, for example. When customers buy the product, they are given credits which could be used to play web-based games of chance, called "sweepstakes".