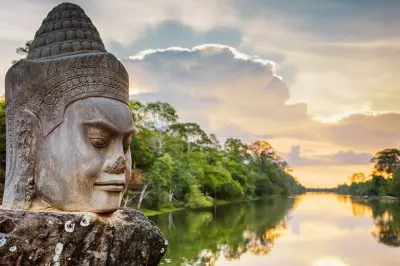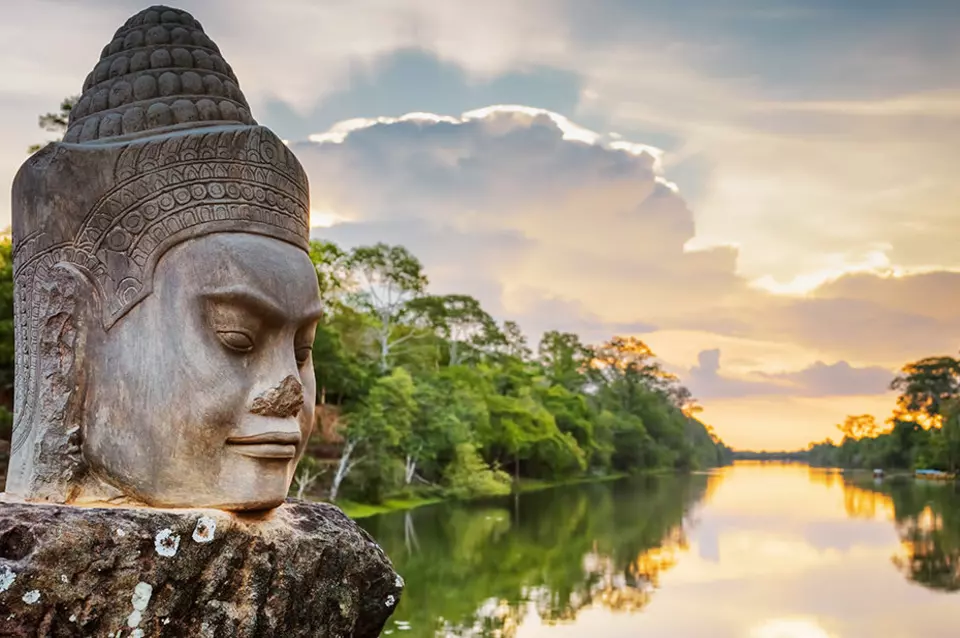 Cambodian officials have revealed that the 47 Malaysian citizens which are being held in the prison of Banteay Meanchey province on allegations of running an online gambling site and fraud racket would face the Cambodian court system.
A few days ago, the Malaysian Ministry of Foreign Affairs issued a press release regarding the detention of the 47 people at the above-mentioned provincial prison since December 11th, 2018. According to the press release, the Cambodian Ministry of Foreign Affairs and International Cooperation was reached by the Malaysian Embassy via a diplomatic note, asking it to release the individuals who have been held in custody for two months.
The Embassy said that the case has been closely monitored by the Malaysian Embassy in Phon Penh, while some officials there revealed that the arrested suspects were offered jobs with an attractive pay.
As reported by The Phon Pehn Post, a source close to the matter who asked not to be named revealed that at first, there were 55 detainees who were taken to custody as a result of the police operation in December 2018. The source revealed that eight of them were Chinese nationals, who later got released, as they were found not to have been involved in the illegal online gambling operations.
Suspects Face Charges for Illegal Online Gambling Operation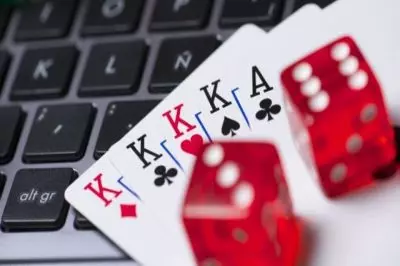 The Cambodian police revealed that the suspects were charged with a number of criminal offenses, including running unlawful online gambling site and fraud.
According to the unnamed source mentioned above, the detainees were involved in an online fraud scheme aimed at people in other countries, not Cambodia. As part of the scheme, they lied to their victims that a relative of theirs had been in danger and urged them to send some money to help. They were equipped with a telephone and presented themselves as police officers to earn the victims' trust.
Information has been released in Malaysian media that the 47 suspects denied the allegations. According to reports, Malaysian officials are set to have a meeting with officials of the Cambodian Ministry of Justice to discuss the case later this week. As The Phnom Penh Post wrote, the ministry spokesperson Chin Malin shared that he was not aware of such a meeting.
Mr. Malin confirmed that in case that the 47 suspects are found guilty, they would have to serve their sentences in Cambodian prison or could be deported to Malaysia in case that the two countries reach an agreement. He said that should the detainees not be found guilty or their crimes constitute minor offenses, they could be deported under the provisions of the immigration law.
Moreover, he denied media reports according to which the Malaysian nationals were sent to prison without trial. He explained that legal proceedings are currently taking place, which meant that a person charged with any criminal offense should be under custody during the investigation.