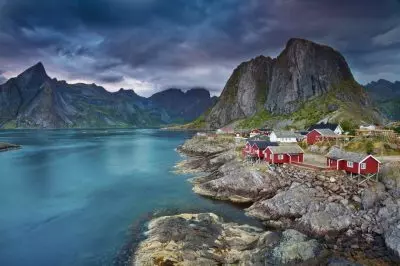 Norway needs a well-regulated gambling market, newspaper Aftenposten reports at a time when there are more than 120,000 gambling addicts in the country.
The fact that there are many problem gamblers in the country has been confirmed by the game investor and owner of Cherry, Morten Klein, who said that there is much more to focus on when it comes to gambling in Norway. Mr. Klein further noted that the competent authorities should be more interested in helping vulnerable individuals affected by the possible negative impact of gambling.
In addition, Cherry's owner cited an example from the current regime in Sweden, where everyone who operates on the local gambling market under a license is required to be associated with the website spelpaus.se. The latter acts very much as an equivalent to the nationwide self-exclusion scheme in the UK which allows players who find it hard to control their gambling habits to temporarily ban themselves from gambling and stop receiving marketing materials from companies.
Mr. Klein further noted that Swedish gambling regulation currently allows overseas gambling operators to join its domestic market in case they pay taxes and comply with the existing regulatory legislation.
The problem with gambling addiction is far more serious in Norway than it seems. The thing is that 120,000 people are estimated to be categorized as problem gamblers or are at risk of becoming ones, but vulnerable groups actually include more individuals, as the families of the gambling addicts are also affected by the detrimental impact of gambling.
Norway Is Trying to Forge New Gambling Regulations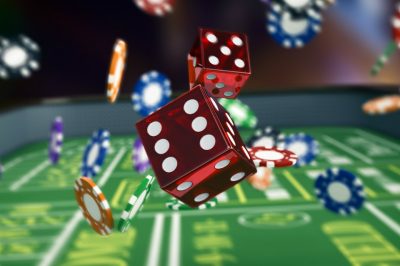 For the time being, there is a monopoly in Norway's gambling sector, with it currently being run by the gambling operator Norsk Tipping. However, an increasing number of people get engaged in gambling with foreign companies, which currently account for over 50% of the online gambling market.
In some experts' opinion, Mr. Klein included, many overseas gambling operators are interested in offering their services in Norway, as the country's gambling market is far more predictable for the time being. The number of local residents who get involved in compulsive gambling, however, constantly rises.
For some time, Norway was aimed at forging a more up-to-date regulatory framework for the gambling market. Last year, the European Gaming and Betting Association (EGBA) called for the local lawmakers to make sure they roll out legislation which is also open to competition in a consultation on previously proposed restrictions in terms of the provision of remote gambling services. The proposed piece of legislation was seeking to provide Lotteri-og Stiftelsestilsynet, which currently acts as the country's gaming authority, with the powers to make local banks to suspend gambling-related transactions.
For the time being, Norway-based banks are not allowed to directly process payments to and from gambling operators which are not licensed in the country.