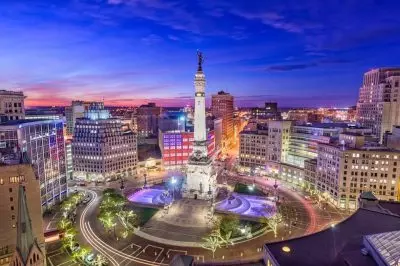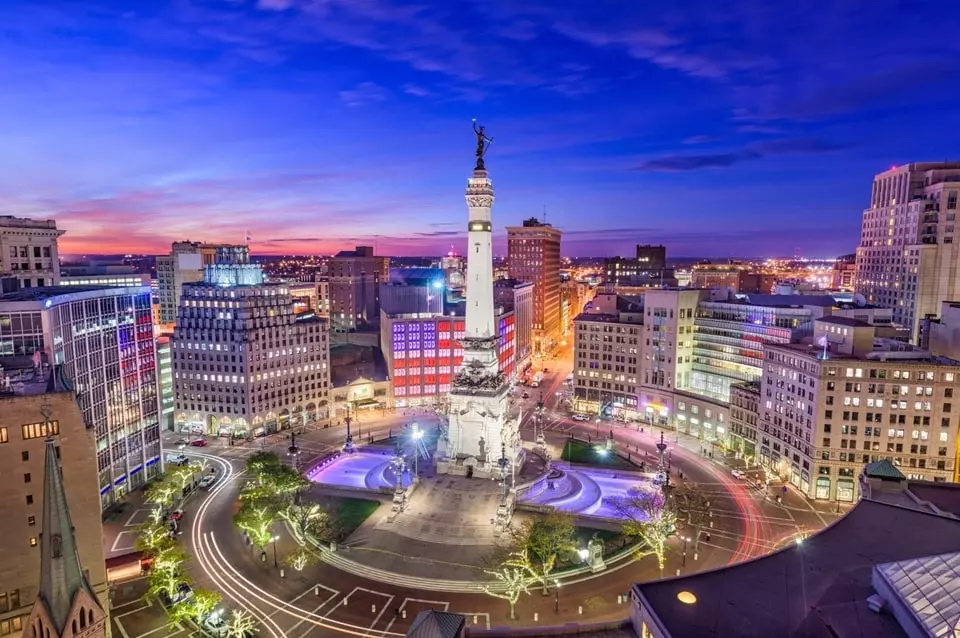 Charitable gambling regulations which have been recently proposed in Indiana are seeking an expansion of the state's industry and make licensing more efficient. The measure, however, does not mention the possibility of allowing payments to organizers and managers of the events.
The piece of legislation in question was rolled out by Republican Representative Ben Smaltz. The bill would give the green light to higher prize payouts and more non-profits to offer charity gambling events. In addition, the proposed measure would also slash the number of license types from the current eleven to six only.
Rep. Smaltz, who heads the House Public Policy Committee that is set to hear the legislation, explained that charity gaming could bring additional funding for a large number of good causes which would otherwise be supported by the Government. The bill, however, is not seeking to make any changes in the requirement that volunteers are used by organizations to hold events, including raffles, bingo, casino nights and festivals.
When it comes to the last few fiscal years, the financial year 2013 was the one which saw the largest charitable gaming profits, with the amount redirected to charity worth $10,467,203. The $10-million mark was hit once again in 2016 when the amount granted to charity was estimated to $10,117,265. It reached $9,993,824 in the fiscal year 2017.
Most Organizations Want to Pay Volunteers in Some Form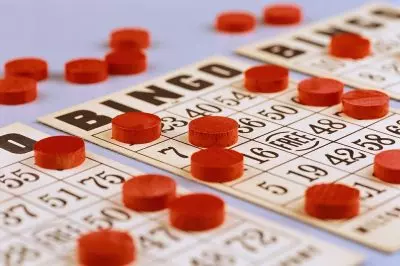 Charity gaming was made officially legal by the state of Indiana in 1992. Two years ago, in 2017, the industry reported gross revenue of $413 million, with profits amounting to $66 million. The money received was redirected to youth programs, veterans groups, churches and volunteer fire departments. That amount rose to $585 million in the year 2000 but has been under the $500-million mark since fiscal 2010.
A recent study of the Indiana Gaming Commission found that 63% of organizations back the idea of paying volunteer workers in some form, with 43% of these groups having said that they would prefer to pay workers directly. Others backed the proposal to offer reduced membership fees, free meals, tipping or other forms of compensation to workers.
The executive director of the Indiana Gaming Commission, Sara Gonso Tait, explained that the body is only aimed at modernizing the existing charity gaming statute and making the system more efficient, but it stands firm on its decision to avoid policy discussions.
According to Indiana Gaming Insight, a newsletter that has been focused on charity gaming for years, the annual license for raffles is still the most preferred one for a fifth year in a row. In addition, raffles generated revenue of $240 million, which has been larger than the one generated from all other games combined for a third consecutive year.
On the other hand, revenue generated by bingo games across the state hit its lowest level in 20 years in Indiana.