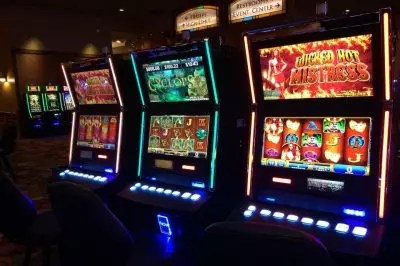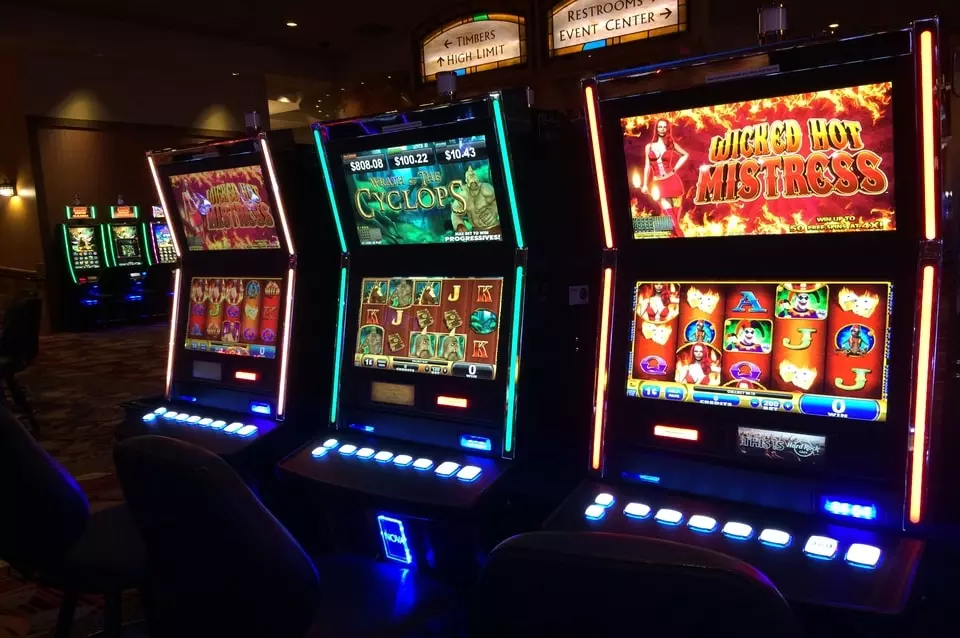 Kenya's Interior Cabinet Secretary Fred Matiang'i is facing mounting pressure due to increased gambling operations in his home land.
According to claims made by some parents, students and teachers from Sale primary school situated in Moticho ward, South Mugirango, are both involved in heavy gambling. Parents claim that teachers have been training their students on how to place bets instead of actually teaching them to what they are supposed to. This is why they insist on Matiang'i intervening to make sure that such teachers are transferred to other institutions and new ones take over.
The primary school in question has performed poorly in national exams – a performance, which the campaigning parents have associated with teacher's lack seriousness to schooling. One of the angry parents, James Omambia, explained that there are three well-known teachers in Sale primary school who are notorious gamblers. He further shared that these teachers do not attend their classes, as they would rather "sit at the boardroom" to place bets. Mr. Omambia urged the authorities to actually do something in order to improve the performance of local schools.
The area education officer Henry Onderi shared that the allegations are being investigated. He further noted that a letter seeking to transfer of the mentioned teachers have already been sent to the Teachers Service Commission. Mr. Onderi also backed parents' insistence that Interior Cabinet Secretary Matiang'i must ensure closures of gambling businesses in Gusii region.
Matiang'i Taking Part in Ongoing Gambling Crackdown in Kenya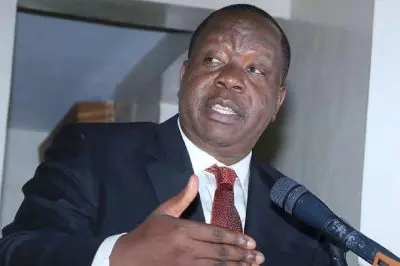 A few months ago, in July 2018, Mr. Matiang'i insisted that the Kenyan Government will remain relentless in its crackdown on gambling machines across the country. At the time, he confirmed that the terminals have had a massive negative effect on the lives of children and families in the region, with more people and even underage individuals started gambling compulsively.
Back in July, after a meeting he had with county commissioners in Nyery, Mr. Matiang'i also highlighted the fact that gambling has been having a detrimental impact on children's lives, with many of them quitting school because of gambling. He asked religious leaders and organizations to help the country's government to protect children from gambling-related harm by getting rid of gambling machines.
The Interior Cabinet Secretary further noted that apart from the great harm inflicted to local people's lives from gambling, the money collectеd in the machines is not contributed to society.
At the end of May 2018, the Kenyan Government suspended the importation of gaming machines and revealed a decision that more severe measures would be imposed on gambling. The Kenya Revenue Authority, Kenya Bureau of Standards and Kenya Ports Authority were ordered by Matiang'i to stop the importation gambling terminals in the country, with the IC Secretary also directing special country and regional security teams to conduct raids to seize illegal machines in Kenya.