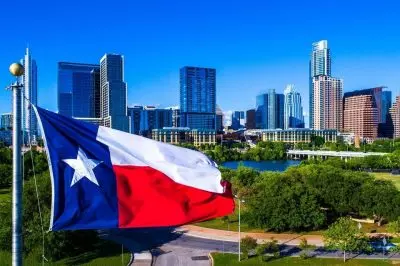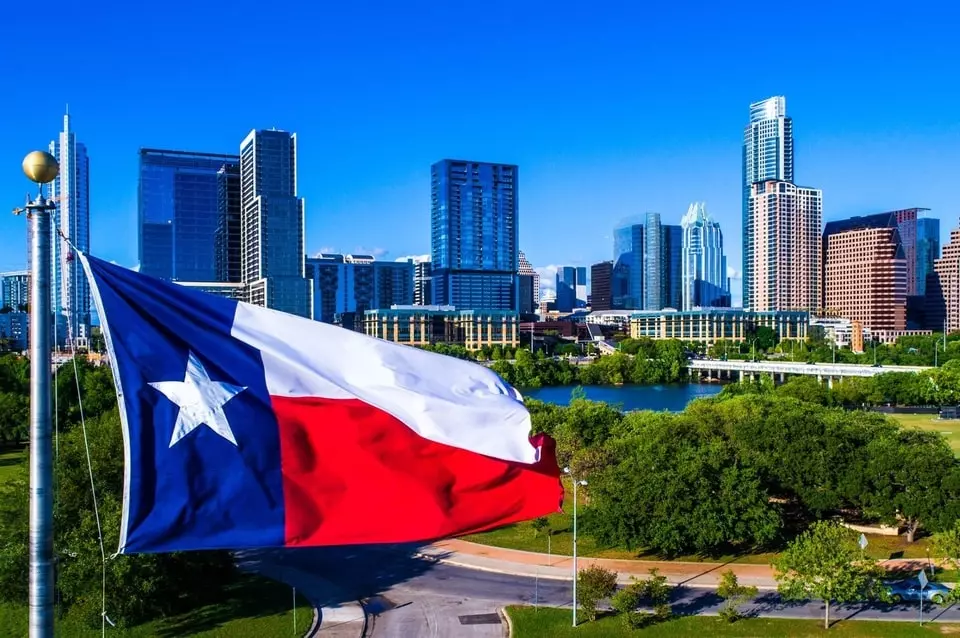 Commissioners from McLennan County have taken into consideration the proposed piece of legislation which would provide Texas voters with the chance to locally decide whether or not to allow eight-liner gaming machines.
For the time being, gambling is illegal on the territory of the state, so all available slot-like machines operate in a grey area. Such machines are allowed to operate as long as they do not offer cash prizes, but small prizes or tickets which worth do not exceed $5.
In case that the state Legislature decides to move on with the measure, this could make the rules equal for everyone in the state, despite the fact that some cities such as Waco have already rolled out ordinances under which the number of machines that could be operated by a single business is limited.
For the time being, regulations in the county could put a limit on the number of machines that could be run by a certain business. In addition, game rooms could be banned within a certain perimeter due to close proximity to schools, residential areas, or places of worship. Furthermore, county-wide regulations could limit the number of game rooms situated in a certain area.
According to Lacy Lakeview Police records, a number of small businesses were investigated by local police officers, with several illegal gambling operations being shut about four years ago. According to the local Police Chief, John Truehitt, officers had managed to keep things under control, but still, eight-liner machines and related illegal activities continue to occur.
Two Pieces of Legislation Could Be Reviewed As Early As January 15th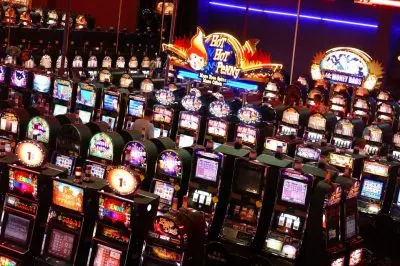 The proposed pieces of legislation, House Bill 78 and House Joint Resolution 12, are sponsored by Rep. Richard Raymond. The two of them together would give local voters the chance to decide on the fate of so-called eight-liner machines in the state.
The past five legislative sessions in Texas have seen similar proposals but the latter have not been greenlighted so far.
The new legislative session will see another attempt for the aforementioned piece of legislation to come into force, with County Judge Scott Felton explaining that County Commissioners are willing to take the issue into consideration. According to him, this could happen on January 15th. Felton further backed the proposed legislative changes, since it does not seem fair for the city of Waco to be the only gambling-friendly destination throughout the county.
Waco police have also recently carried out a number of raids of local eight-liner operations following allegations that business owners were offering cash prizes, which make the machines illegal.
County Judge Felton further explained that such kind of legislation needed to be rolled out across the entire county, so all agencies there had to start working together in order to get the piece of legislation up and running.