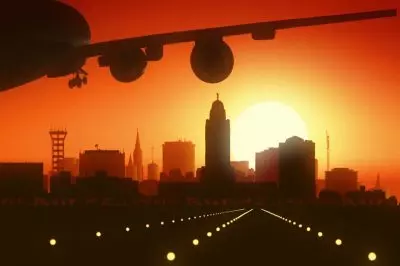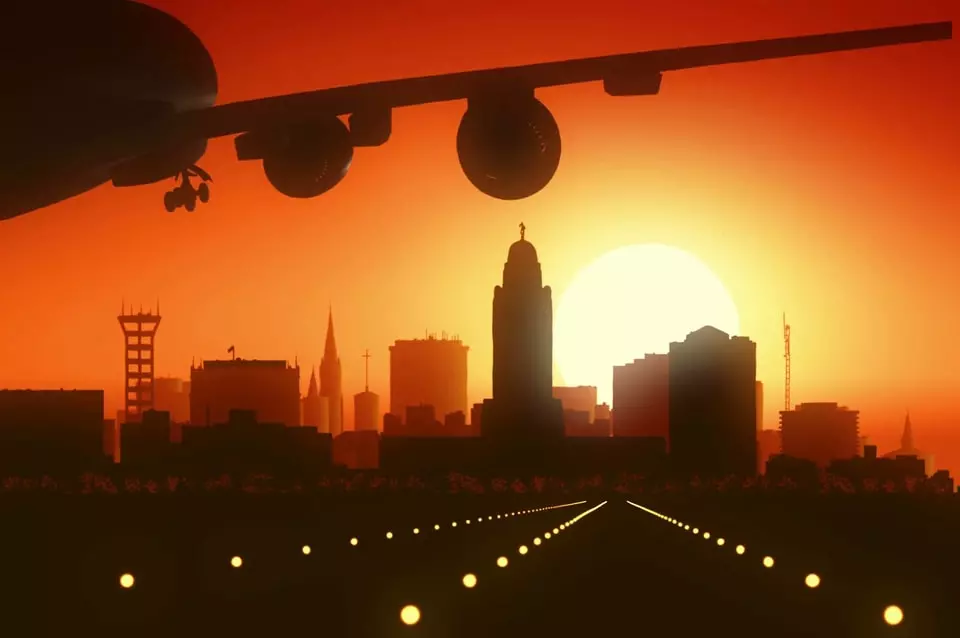 At a time when sports betting is one of the hottest topics in the recently expanded US gambling sector, a large number of states have been discussing adding the new type of gambling. Nebraska is no different, despite the fact that a few months ago the state seemed to be preparing to prevent the expansion of the local gambling industry.
The discussions in the state started after the US Supreme Court decided to rule in favor of New Jersey in its sports betting case and by this, strike down the nationwide ban that loomed upon sports betting services in the country.
Some anti-gambling campaigners in the state of Nebraska, however, were not happy with the possible gambling market expansion, with them raising their voices to warn about the potential dangers which could follow legalization of sports betting. The Director of Nebraska Gamblers Assistance Program, David Geier, said that gambling addiction is an extremely serious problem which affects many people and warned that future expansion into sports betting could lead to an increase in the number of problem gamblers in the state.
However, the supporters of the new form of gambling have reminded that sports betting legalization would bring the state of Nebraska fresh gambling tax revenue.
Governor Ricketts Remains Firm on No Sports Betting Addition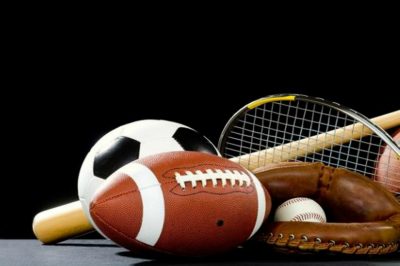 With only a few days remaining to the beginning of the 2019 legislative session in Nebraska, expansion into sports betting could be brought into light as a major topic of conversation and discussion.
A bill set to regulate Daily Fantasy Sports in Nebraska was rolled out in the last legislative session but, unfortunately, it did not manage to pass. And there is no guarantee that sports betting legislation would see the green light in 2019, either.
As CasinoGamesPro previously reported, at the end of May 2018, the US Supreme Court effectively cleared the way for all US states to decide whether to make sports betting legal or not. However, at the time when the ruling was announced, Governor Pete Ricketts said this would not mean much in Nebraska. It was exactly his position for preventing gambling expansion in the state which played a crucial part in getting Ricketts involved in politics in the first place.
At the time when the US Supreme Court announced its ruling, Governor Ricketts commented that Nebraska legislators had no plans to change the status quo and intended to keep sports betting illegal. In addition, he also shared a belief that potential legalization of sports betting would cost Nebraska more money.
He explained that the state would expectedly spend three times more money in social services to prevent gambling-related harm which is likely to occur after the addition of the new form of gambling and confirmed at the time that there were no plans related to Nebraska gambling market expansion.