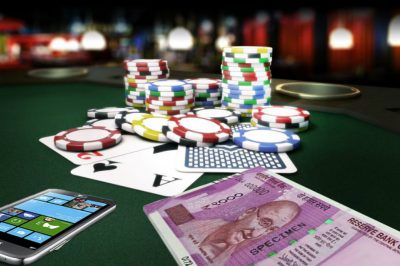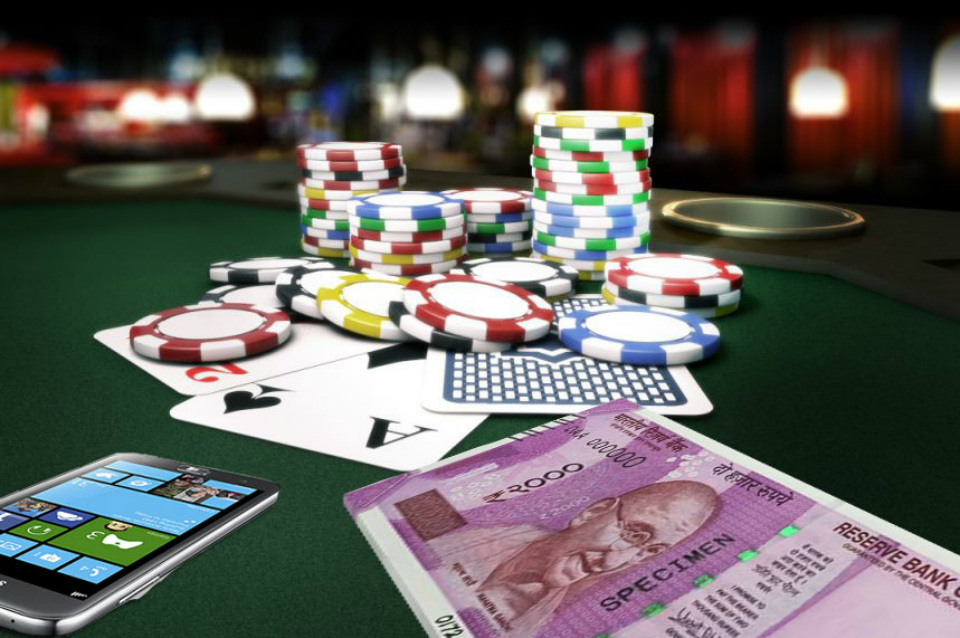 A group of around 20 gamblers attacked police officers when a planned raid on an illegal gambling den in India's Andhra Pradesh went terribly wrong on Sunday. Three police officers along with a circle inspector from the local police department were injured, while the police vehicle was set on fire by the mob, armed with sticks and stones.
The incident happened in the small town of Tadipatri in Andhra Pradesh's Anantapur district when several police officers arrived at an alleged gambling den after being tipped off. They raided a house that was believed to be used for illegal gambling activities but as soon as they entered the property, they were attacked by a group of approximately 20 men, according to local newspapers.
The three police constables and circle inspector Hamid Khan from the Kadapa police station were dressed in civilian clothing and were trying to show their identity cards, The News Minute reported. This is when the alleged gamblers attacked them with sticks and stones and chased them. The angry mob then set the police vehicle afire. Backup forces were called in immediately but by the time they arrived, the attackers had fled the scene.
The injured police officers were rushed to the Anantapur Government Hospital for treatment and a firefighting brigade was sent to douse the flames. No arrests have been made, however, as the police are now looking for the attackers.
A Series of Assaults against the Police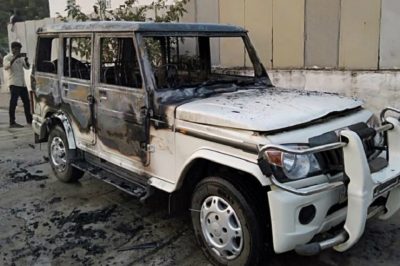 According to the New Indian Express, Circle Inspector Hamid Khan sustained a head injury. He was leading the team of Kadapa policemen to the home of a man, identified only as Rashid. Rashid, the paper wrote, was organizing matka games in Kadapa, which are illegal. The local police department in Tadipatri said they were not informed about the planned raid in the man's home, which is located in the town's Vijayanagar Colony.
The attackers are believed to be Rashid's relatives and friends and according to the New Indian Express, they said they had to "retaliate" after being attacked by the police. This is just the latest incident in a series of assaults against the police that have been reported in the State of Andhra Pradesh in the past few months.
In August, two policemen were attacked in Nellore district while on duty. The inspector and the constable were beaten up in the police station when a large group of people burst in and demanded retribution for a man who had been previously brought in for questioning and allegedly beaten by the police. Earlier, five law enforcement representatives were attacked and injured by drunk men when they tried to stop a dancing performance.