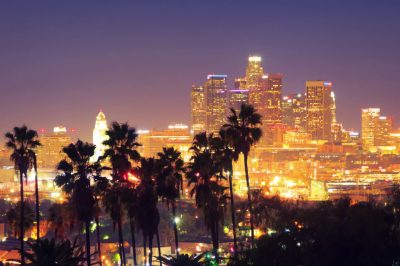 Since the US Supreme Court announced its decision to strike down the federal ban on sports betting services, many questions related to possible gambling expansion in California have arisen. A number of states have already followed Nevada's lead into expanding their gambling sectors with sports betting services, following the Court's ruling that every US state should have the right to decide whether to greenlight and regulate sports betting or not by itself.
For the time being, California has not done that.
Last year, the state legislature passed a piece of legislation that declared that California would be interested in adding sports betting to its gambling sector, but only in case that the Federal Government released a piece of legislation of at least some guidelines regarding such type of gambling. As a result, the state of California fully missed out the ongoing National Football League (NFL) and National Basketball Association (NBA) seasons.
The Federal Government might help the state to add sports betting services.
A bill regulating sponsor games, which also covered sports betting, was introduced this week by the US Senators Orrin Hatch and Chuck Schumer. The proposal seems to be exactly what the legislators of the state of California asked for in 2017 and many governing sports bodies have required, too.
PGA TOUR Supports Nationwide Bill Regulating Sponsor Games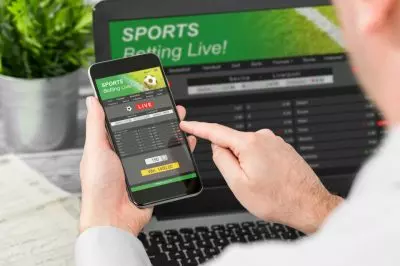 The organizer of the key professional golf tournaments in the US – the PGA TOUR – has announced its support for the efforts of the two Senators, as it believed that the integrity protection of its fans and competitions would be best kept through nationwide standards. That is the reason why the PGA TOUR explained that it would welcome the establishment of a national governing body engaged in the control and regulation of US sports integrity.
For more than a century, local sports organizations have been concerned that betting on their activities could have a negative impact on their games – something which still makes most of them feel uncomfortable in terms of sports betting.
The establishment of a nationwide governing body could be the key factor that could make sports betting more accepted by both states' legislators and sports leagues and organizations. After the US Supreme Court announced its ruling in New Jersey's long-lasting sports betting case, the major professional sports leagues in the country have required a chunk of the expected sports betting revenue, saying that without them, there would have been nothing to bet on.
For sure, golf is not as large as other big-money sports leagues such as the NBA, the NFL or college sports. Still, it could be one of the sports in which the new form of betting to flourish. And California legislators would have to make a decision whether to proceed with sports betting addition to the state's gambling sector in the months to come.