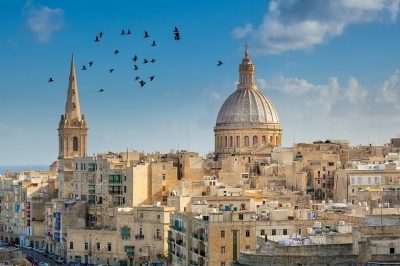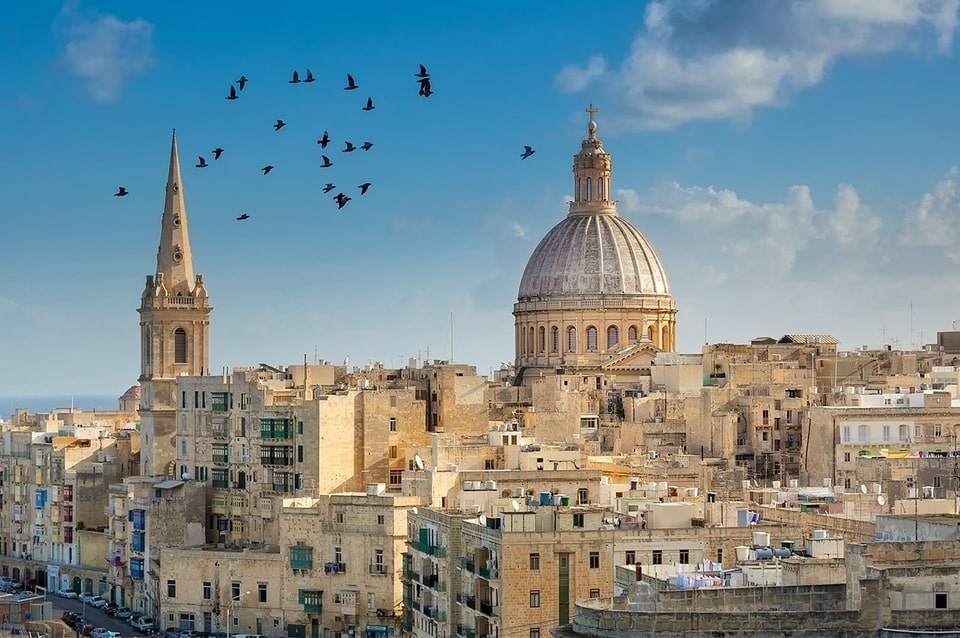 A Filipino man who worked as a handyman in a Balzan household pleaded guilty to stealing €16,000 in cash to fuel his gambling addiction. The 44-year-old Amadeo Montilla Manalo faced charges with theft after he stole money from his employers last Friday to pay for his compulsive gambling habits.
He was arrested and then taken to court, with Inspector Roderick Spiteri who was leading the prosecution revealing that the accused had fully cooperated during the investigation, demonstrated genuine remorse for what he had done, and showed desire to return the money he had stolen. According to the prosecution, Mr. Manalo had worked as a handyman in the local household for more than four years and there had been no incidents until he developed a gambling addiction recently and things got out of control.
The man has already returned an amount of €12,500 and made a promise to return the remaining €3,500 as soon as he is able to find another job.
Apart from the transgressions of the accused, Magistrate Joe Mifsud shared he was concerned about what he called "breach of trust". He said that Malta authorities need to send a strong signal to all immigrants who come to the country and commit a crime against their employers. He further noted that foreigners could not expect that they would face different treatment to Maltese people in terms of their unlawful behavior.
Gambling Becomes Increasingly Popular in Malta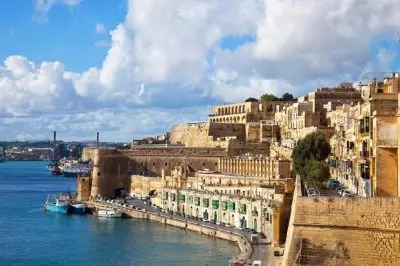 The details about the incident emerged after the Malta Gaming Authority (MGA) has only recently revealed figures according to which gambling is becoming increasingly popular on the territory of Malta.
According to the information announced by the MGA, a study found that local people spent a total amount of €128 million on gambling services last year. The figures represent a €3-million increase over the money spent by Maltese people on gambling in 2015.
The survey in which 1,000 respondents were engaged, found that a total of €128 million were spent by Maltese residents on gambling activities, which were mostly games administered by Maltco, which is the national lottery operator. The money spent on gambling represent approximately 2.6% of the overall expenditures of local households. There was also an increase registered in online gambling, especially among younger people, but its overall amount still represents a very small part of gambling expenditures, especially considering the amount spent on lotteries and other games.
Almost 200,000 adult citizens of Malta revealed that they have spent about €11.30 each on gambling activities on a weekly basis. Between 1% and 2% of those who spent money on such games reported that they had felt that gambling had a certain negative effect on their lifestyle.
The Responsible Gambling Foundation (RGF), which is engaged with helping people deal with problems related to gambling, the latest research shows that fewer than 4,000 pundits are at risk of facing severe gambling addiction and its possible negative consequences.