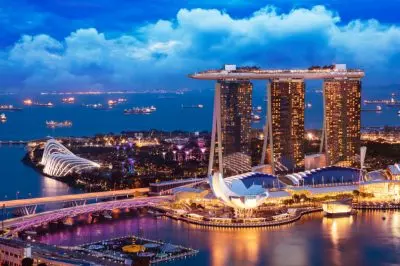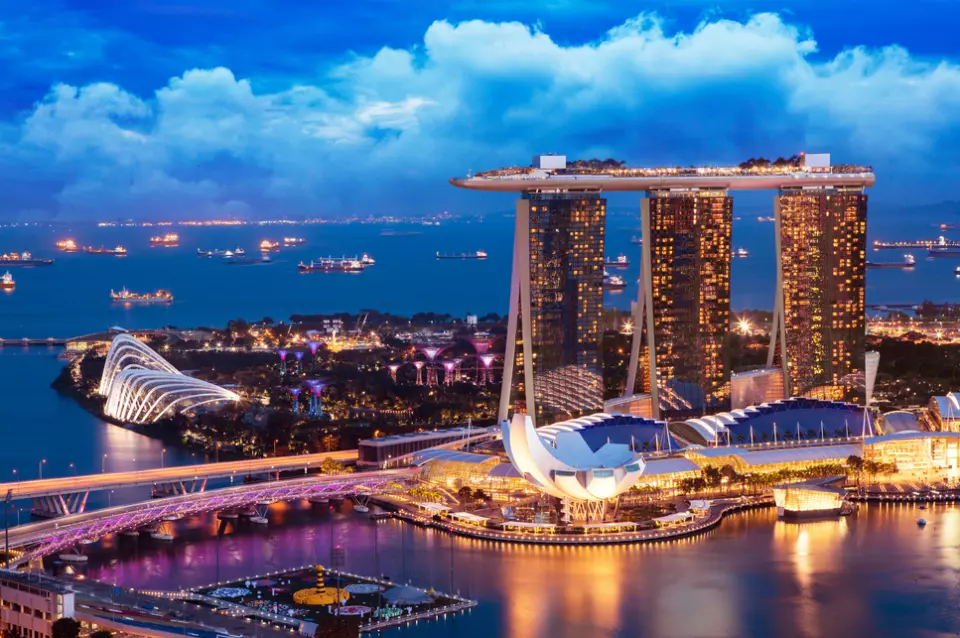 Lim Teng Kok, a 68-year-old man from Singapore, pleaded guilty before a district court today to charges of managing illegal gambling activities. The man was connected to an illegal gambling ring whose members were the first to be prosecuted after the enforcement of Singapore's Organised Crime Act in the summer of 2016. The same year, Lim was arrested along with 48 other people who were involved with the illegal group.
According to the defendant, his involvement in the illegal operations dates as far back as 2001 when Lim started purchasing illegal 4-D (4-Digit) from a man who went by the name of Ah Tee. The 4-D is a form of lottery that only the state-owned Singapore Pools can operate legitimately.
Lim, whose occupation at the time was that of a part-time food stall helper, agreed to collect illegal 4-D wagers from his acquaintances for Ah Tee in 2005. In exchange for his services, Lim earned a 5% commission.
The defendant's lawyer, Steven Lam, explained to the court his client first delved into illegal gambling because of his "dire financial circumstances". The defendant needed money for his daughter's medical bills as she struggled with kidney failure and hepatitis C, which led to her hospitalization in 2005.
Ah Tee then suggested Lim should start working directly for his boss, a person called Lean Key Cheong, as this would allow him to earn more money. This recruitment increased Lim's commission to 10% of the bets he collected since he was now expected to source for prospective clients. If any of his "customers" won, the man would receive 5% extra from their winnings.
Lim Was Part of One of Singapore's Largest Illegal Gambling Rings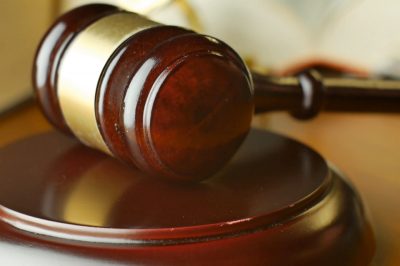 Lim gradually rose to the position of being able to recruit people for the illegal lottery operations himself. By the time the Organized Crime Act of 2016 became a fact, the man had recruited as many as 16 agents who serviced around 80 bettors. Lim's involvement with the illegal gambling ring earned him between S$9.7 million and S$20 million over the span of nine years.
According to the prosecution, the crime syndicate Lim was involved in was one of the biggest in the country, with a turnover of over S$26 million for the period between June and November of 2016. Court documents suggest the role of Lim in the illegal operations was "critical" due to his active participation in sourcing for bettors. He and his agents collected bets on all weekly draws for 4-D and TOTO.
The prosecution insisted for a fine of S$288,000 and a minimum jail sentence of 5 years and 4 months. According to Prosecutor Teo Lu Jia, illegal gambling continues in Singapore, despite the measures the government has taken. Lam demanded the court to be more lenient and sentence his client to 3 and a half to 4 years in jail and a smaller fine of S$200,000.
Lam explained his client was forced to donate one of his kidneys to his daughter in 2009, which caused his own health to deteriorate greatly. Lim currently suffers from a number of serious medical conditions such as gastritis, gallstones, a severe form of sleep apnea, and hepatic cysts.
Lim pleaded guilty to five of the charges pressed against him. Some of these include the management of remote gambling, aiding illegal public lotteries, and participation in a criminal organization. Before a sentence is pronounced, the court will take into consideration 17 additional charges. The defendant will return to court for sentencing in January 2019.